Just back from Crompton Moor in Shaw near Oldham.
It was the open day for the new Trail and the pump track today.
about 150 people turned up in total, loads on bmx's & 24" jump bikes and lots on some serious machinery.. Lapierres, Santa Cruz's, Orange's etc etc..
Spotted a really nice Marin Team on Z2's and an old Orange but not sure which model.
Local Rider Tom Braithwaite was also there showing some skills on his V10.
Great turnout and its on my doorstep.
Here's a few rubbish photos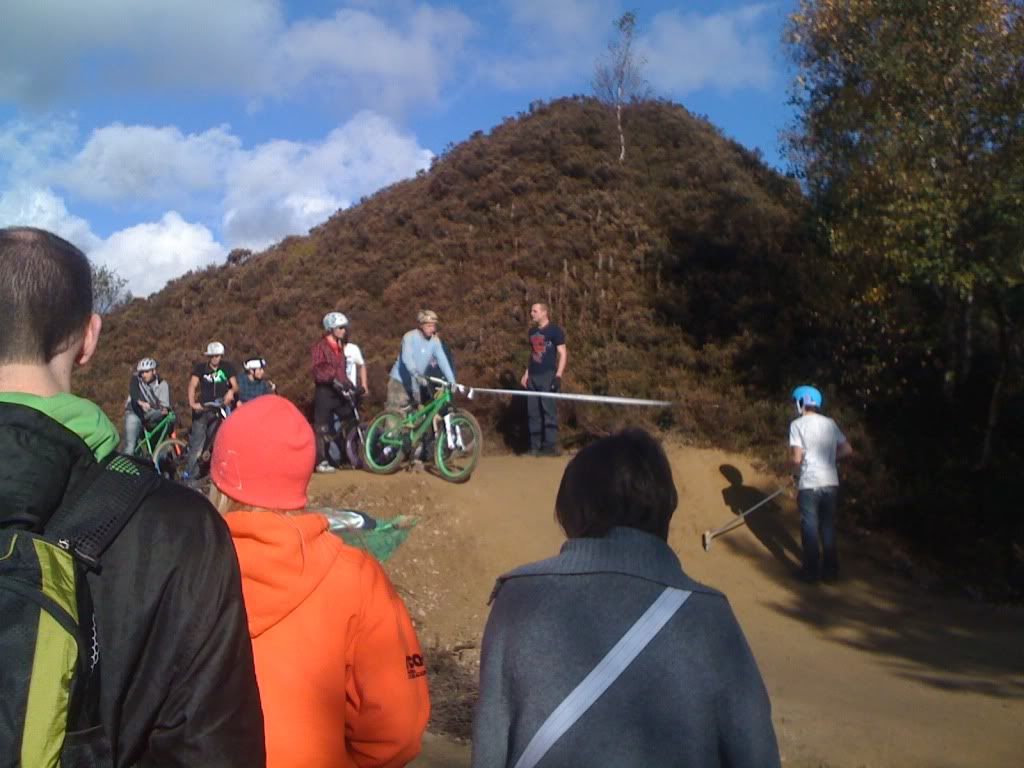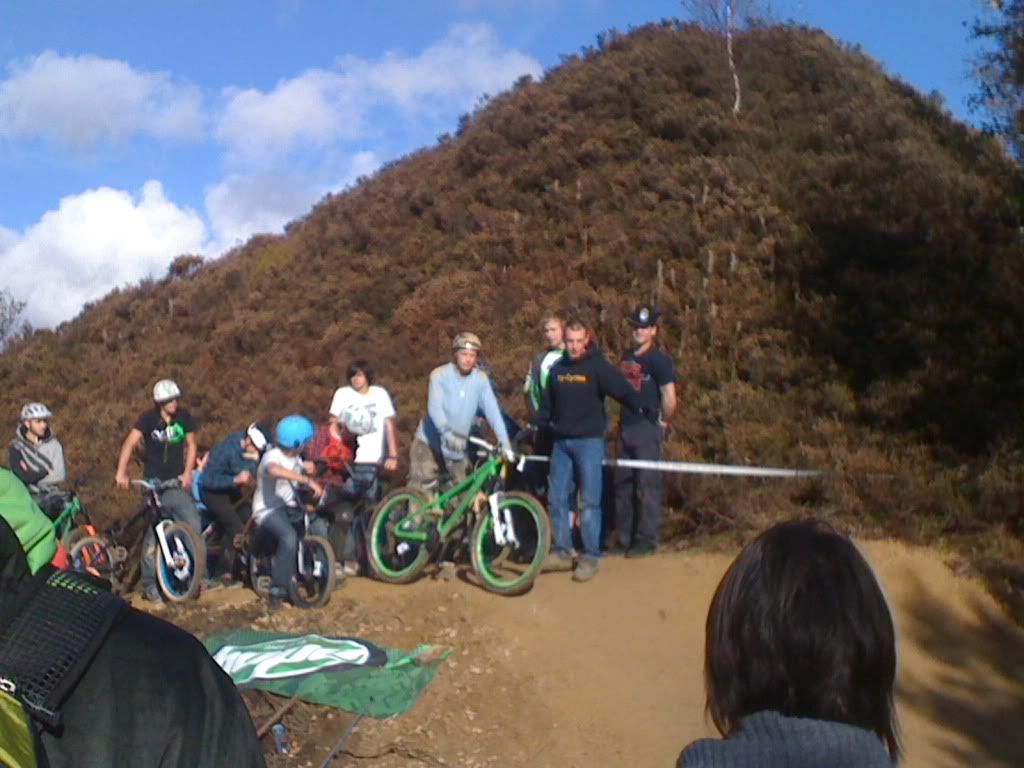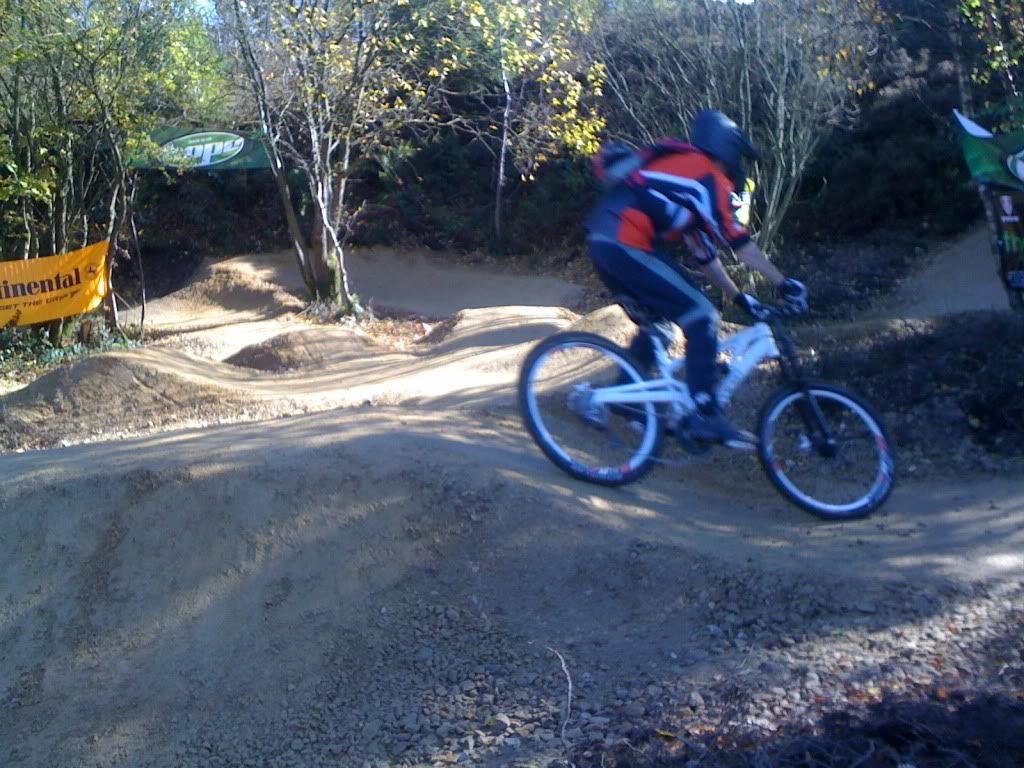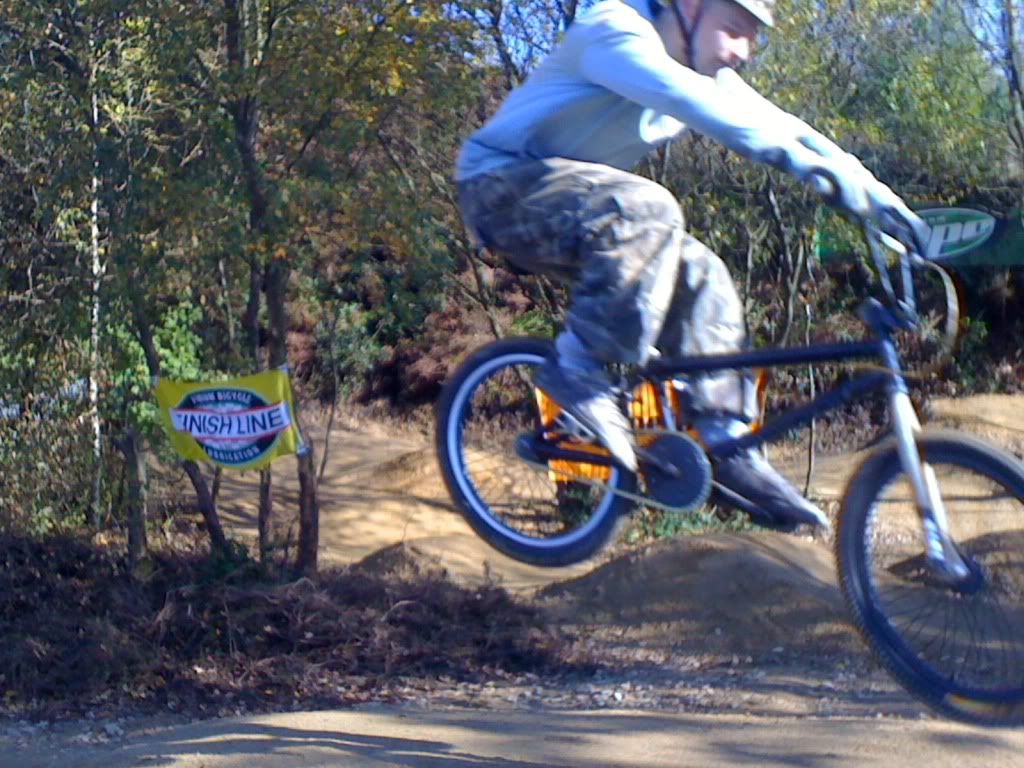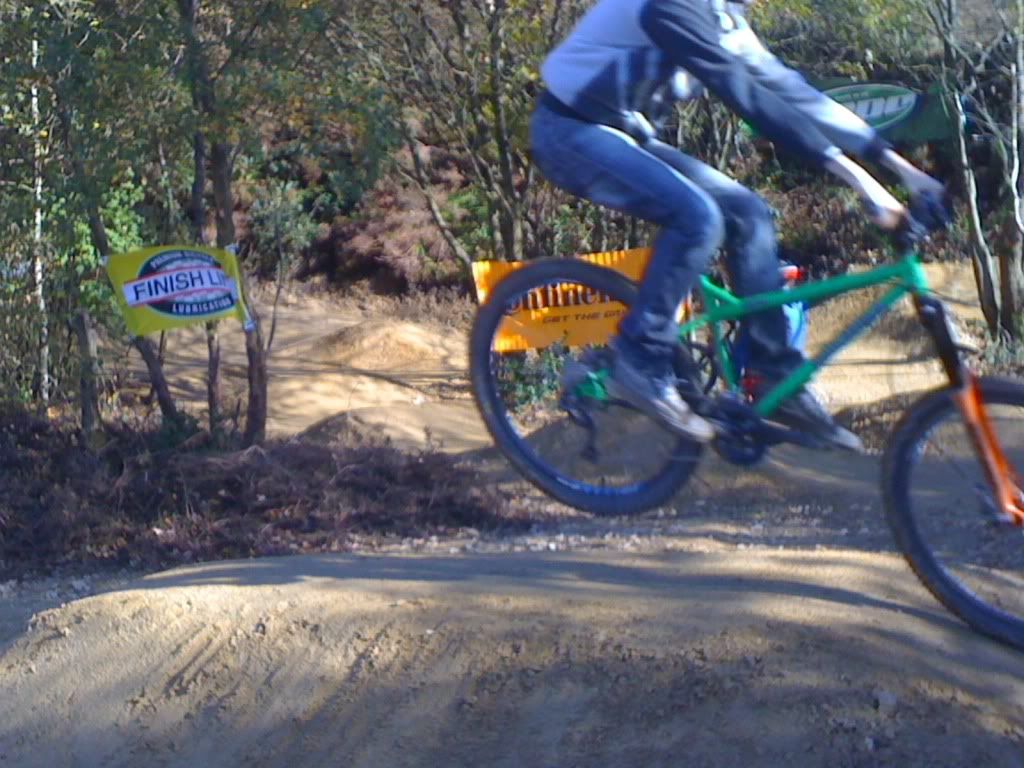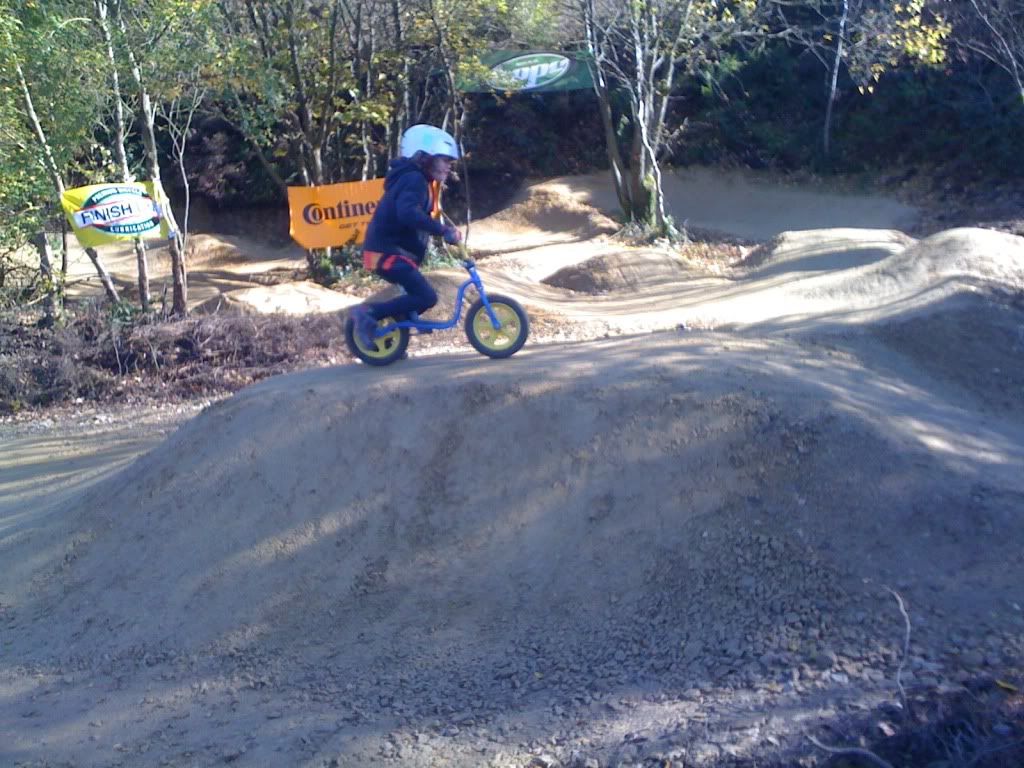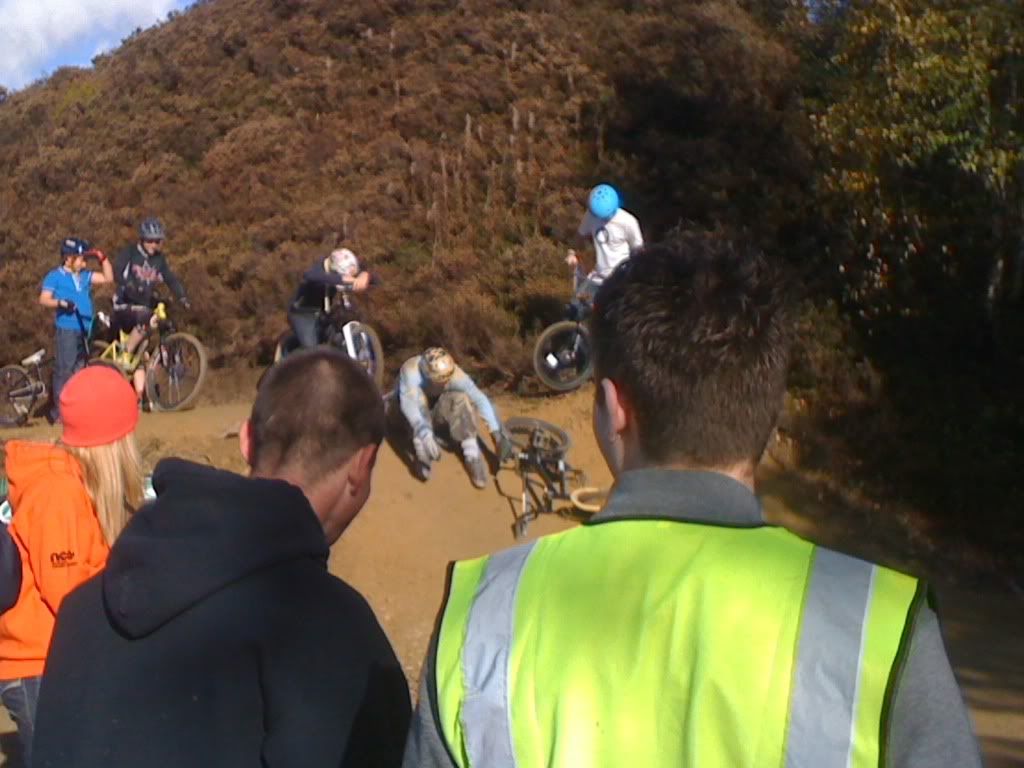 Good few hours in all.
Did anyone else go?