I might be willing to let my Orange Hot Rod bars go to a good home
I was going to keep them for if I wanted to revert back to standard spec, but there's no point having them sitting about when you need some!
PM me Alison and i'll get back to you when possible.
Edit:
As seen here on my '94 Clockwork: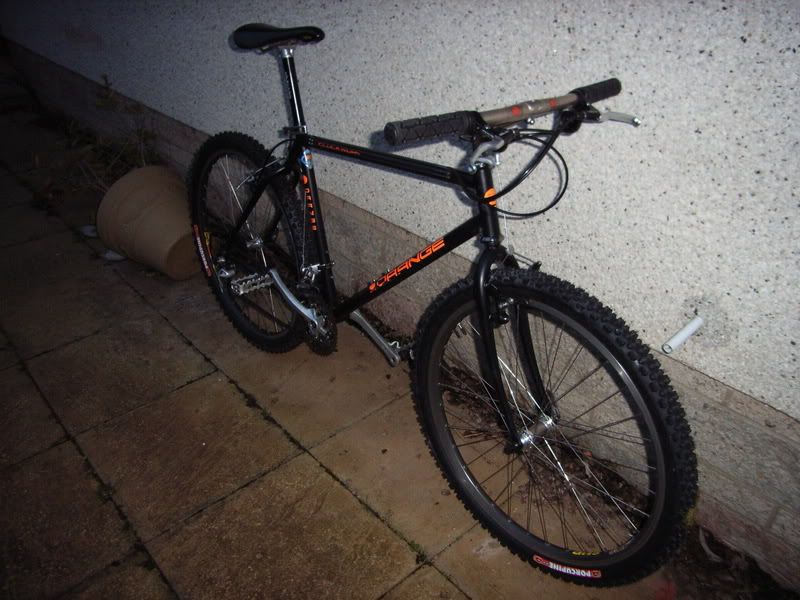 _________________
1994 Orange Clockwork
1995 HSW Popcorn Blizzard
1997 Orange Vit T2 - For Sale!