'98 Zaskar of any interest? The frame is GT's 18" but seat tube measures 16" c-c, top tube is 21"1/2 ish.
Condition as pics. There's a tiny fracture where the seat tube is split to allow tightening of the integrated seatpost clamp. This hasn't got any bigger in the 2 years I've owned it and will be fine with a 27.2 seat post (not shimmed) with a decent amount inserted.
I've got NOS '98 decals to go on as well.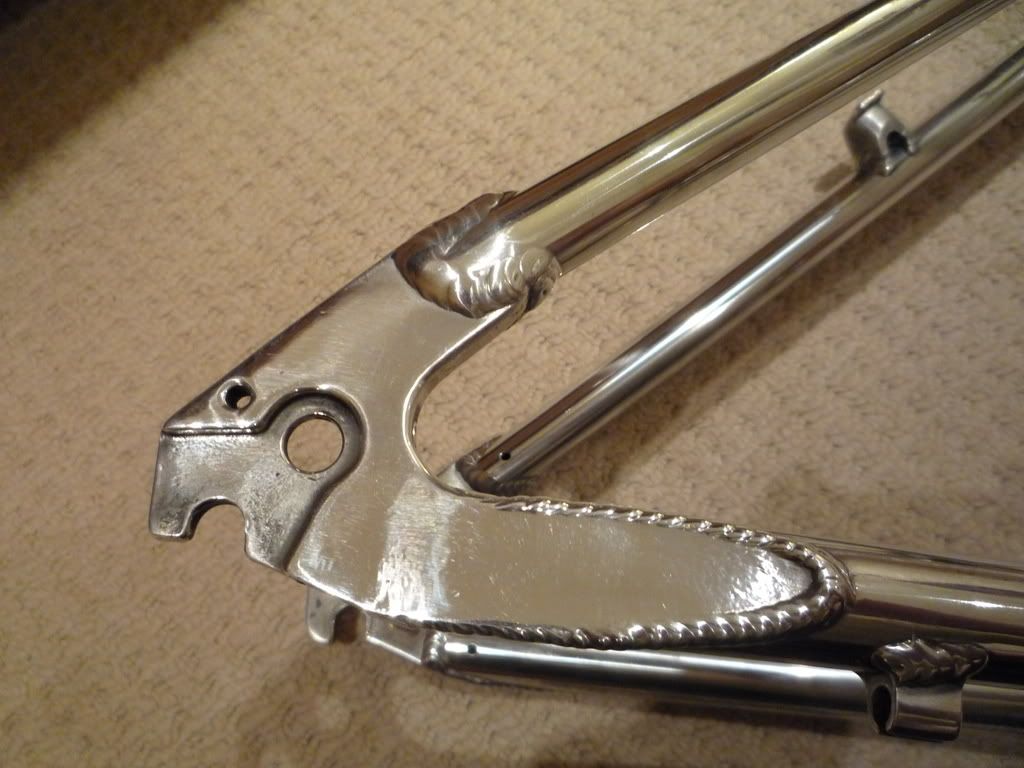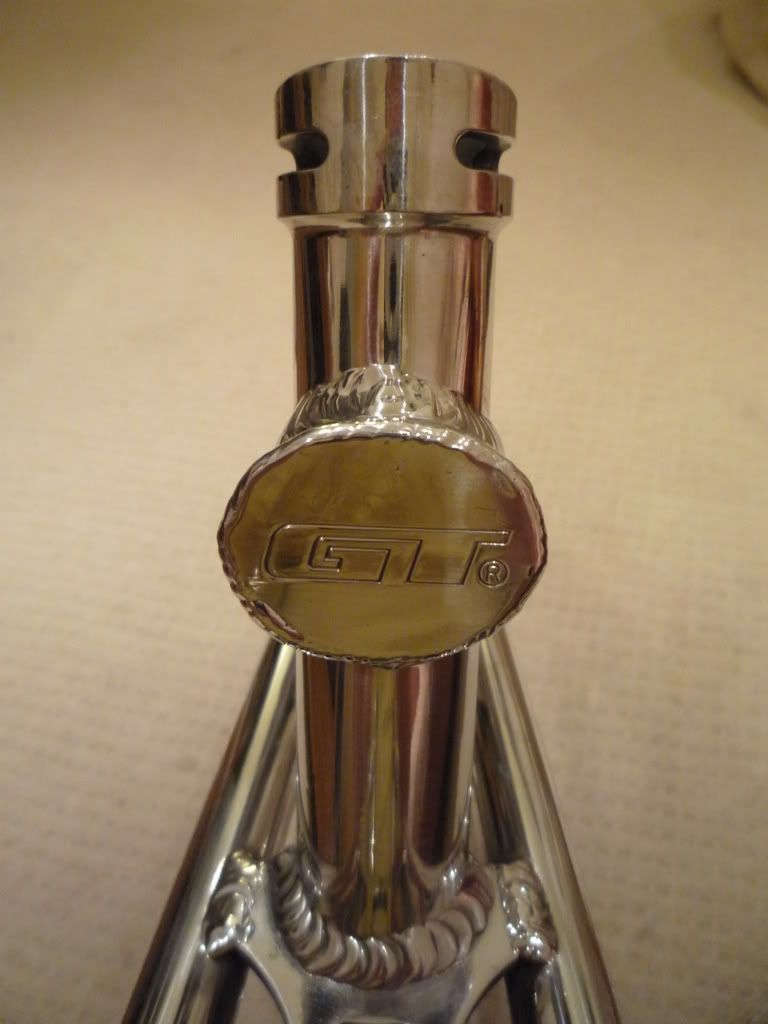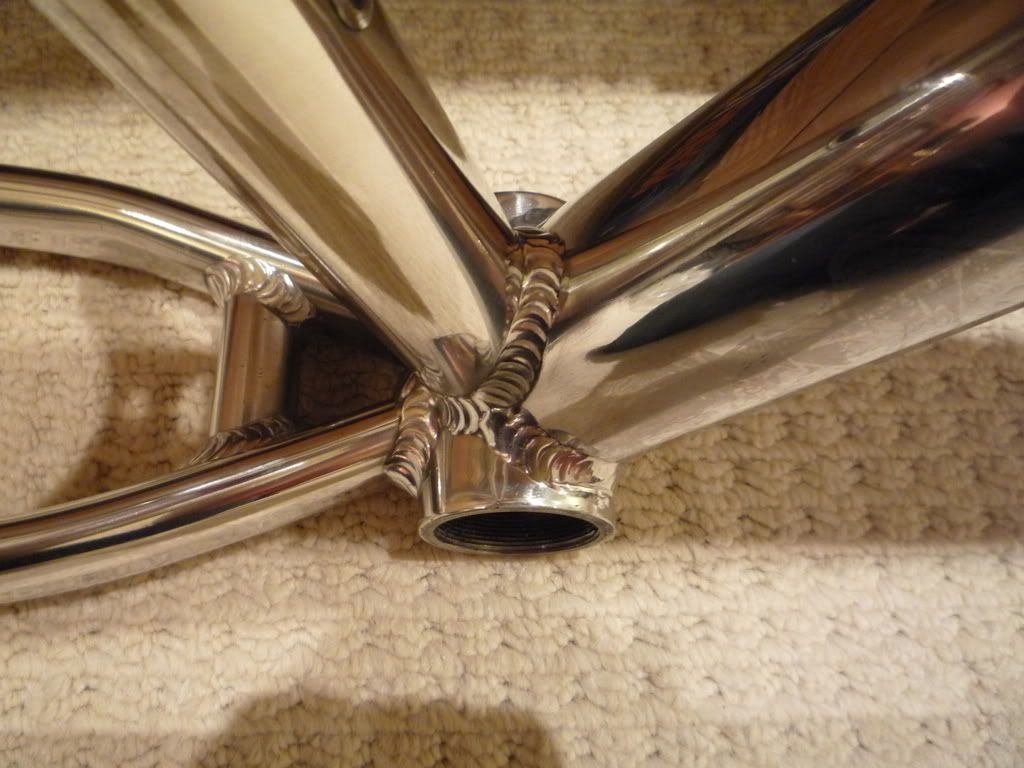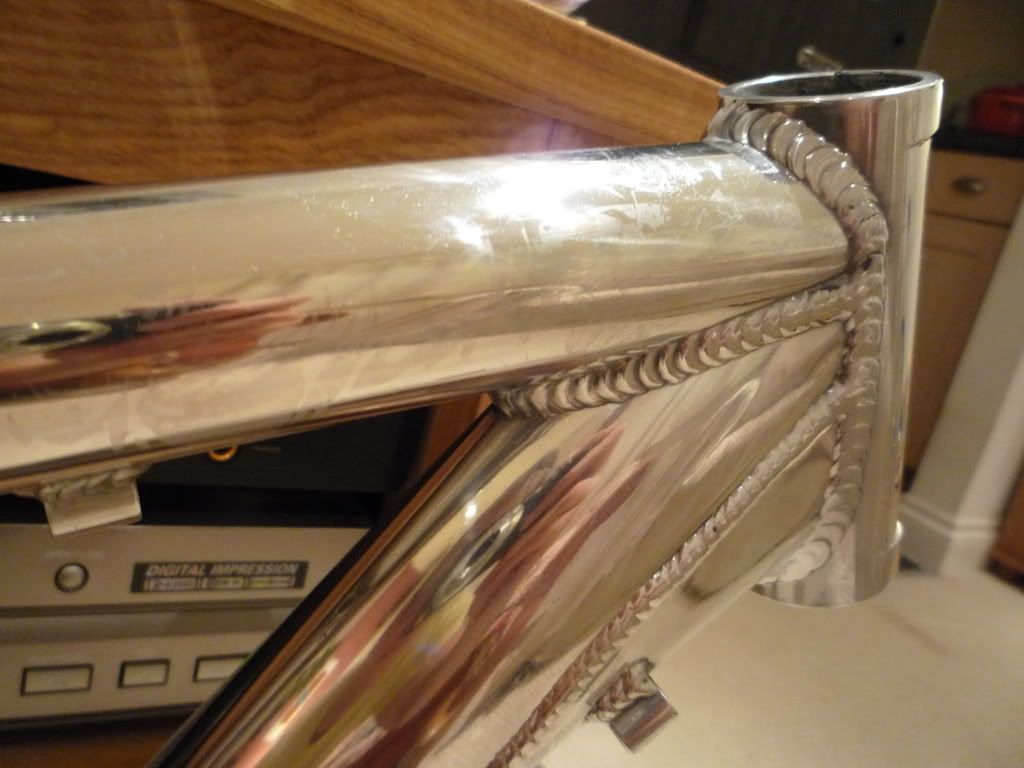 Mech hanger is included.