OK piccy time!
Sorry they are a tad on the blury side, they were taken quickly as my camera munched its way pair by pair through every semi-dead battery in the house.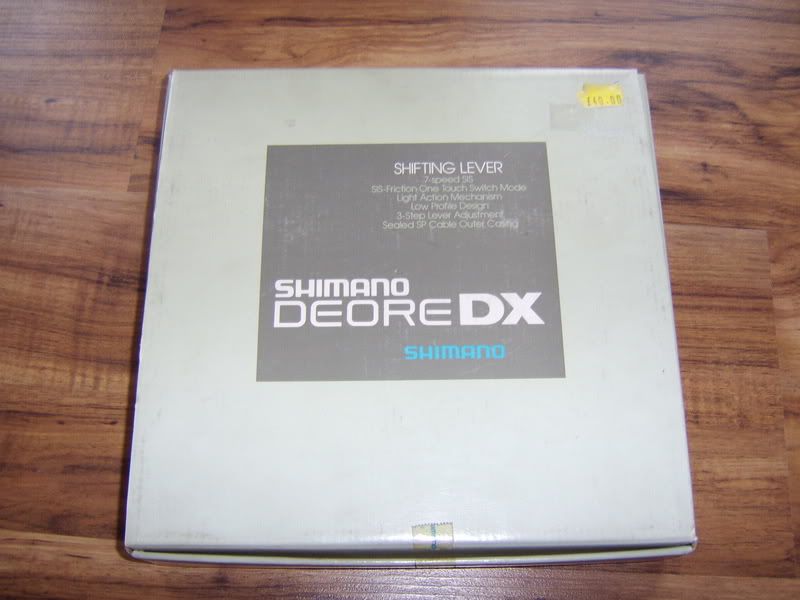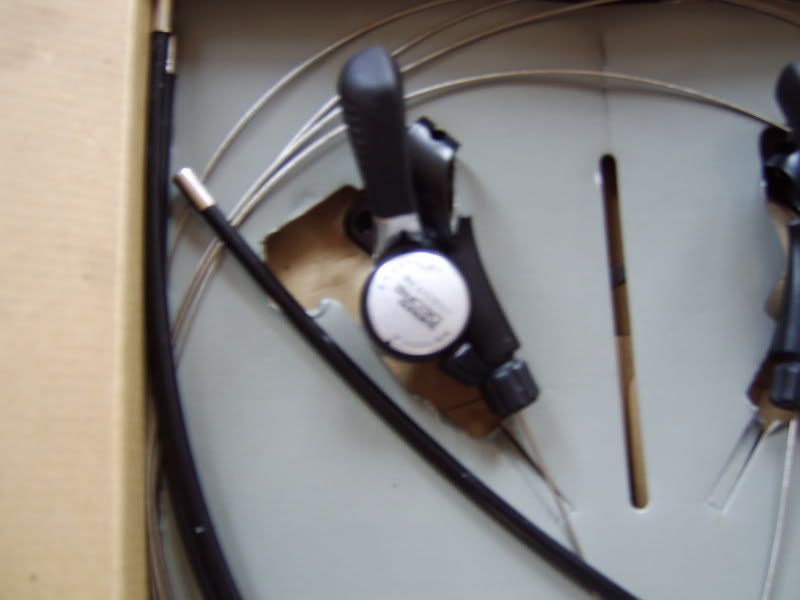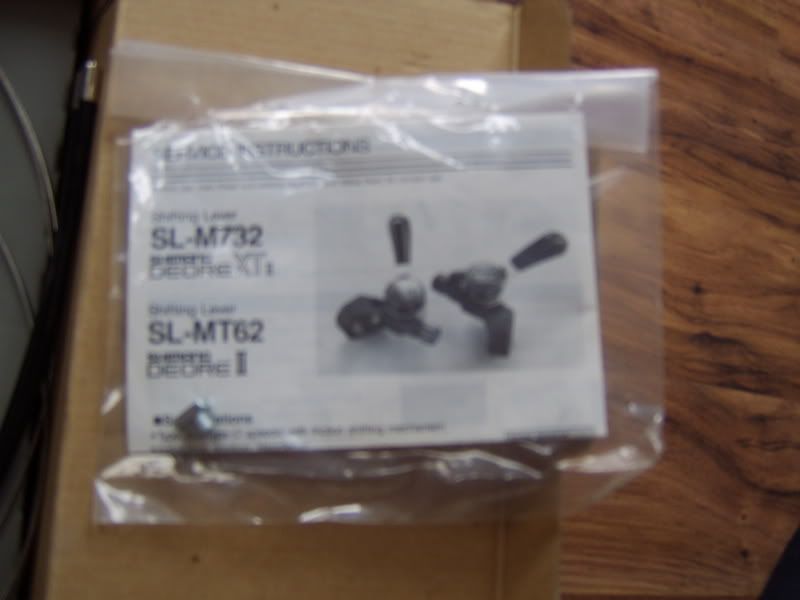 You cant see it well from the photos but the crimples on the faces of the shifters are actually the original celophane/sticky clear plastic protective layers. As i said, the shifters are mint.
I was looking for offers in the region of £40 to be honest but if your interested and want to pm me an offer im open to it.