Hi folks
... i recognize it's pretty difficult to find a pair of green cantis (wich aren't called grafton or paul
)
so i want to ask if anybody here has a pair of green cantis wich is not in use
...
cause i'm a big fan of green parts you also can only post some pics of green cantis. On bike pro i found a pic of green critical cantis ... Good grief! ... sooo nice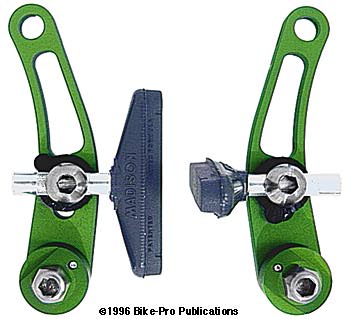 I have also sth. for swap ...
Thanks a lot Bertram
PS.: Also need some green canti levers ...

_________________
search for a purple Machine Tech rear hub