Oooh, yes! I know yours, lovely
! Thanks for posting that
..
Personally, I would've used less purple
, but that is definitely a great build around the exact frame I'm looking for! (Of course I'd also consider an ARC frame from the early 90's in any other color combo..)
This is the way I'm envisioning 'mine', based on the article in Mountain Biker International: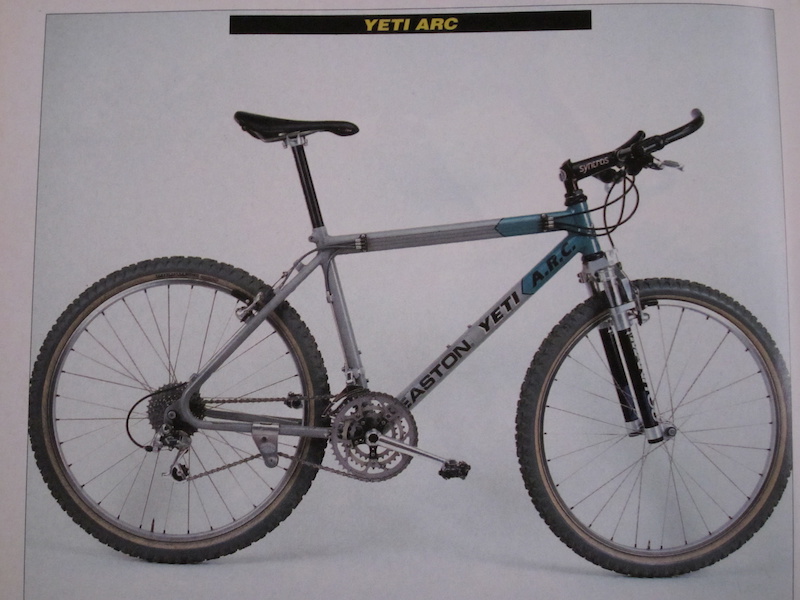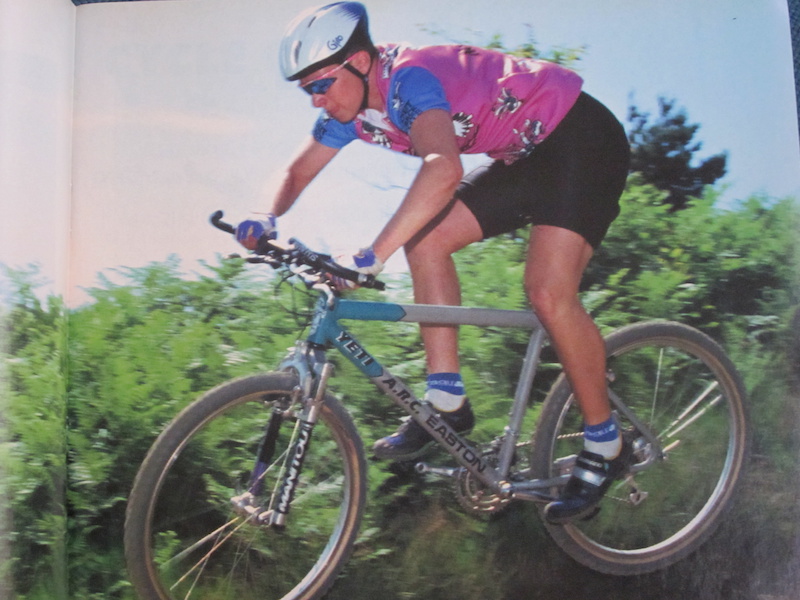 If, purely hypothetical, you are considering to part with that bike/frame: I call dibs
!

_________________
Please wait while updating your signature...
................................. [95%]
......................................... [99%]