Looking for any purple stem in 1.25"
I would settle for threadless or threaded
The longer the better...but at this point I dont really care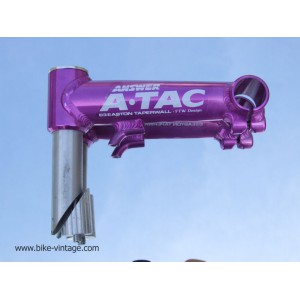 I have TONS of vintage mountain bike goodies to trade or cash/paypal is availble.
Thanks for looking.
My apologies to bike-vintage site for snagging a the above pic.
Hope you dont mind

_________________
Sucker for ano!