Can't help you with the purple bars but I do have these if they're any use (see what I did there?) Silver USE bars and barends in good order.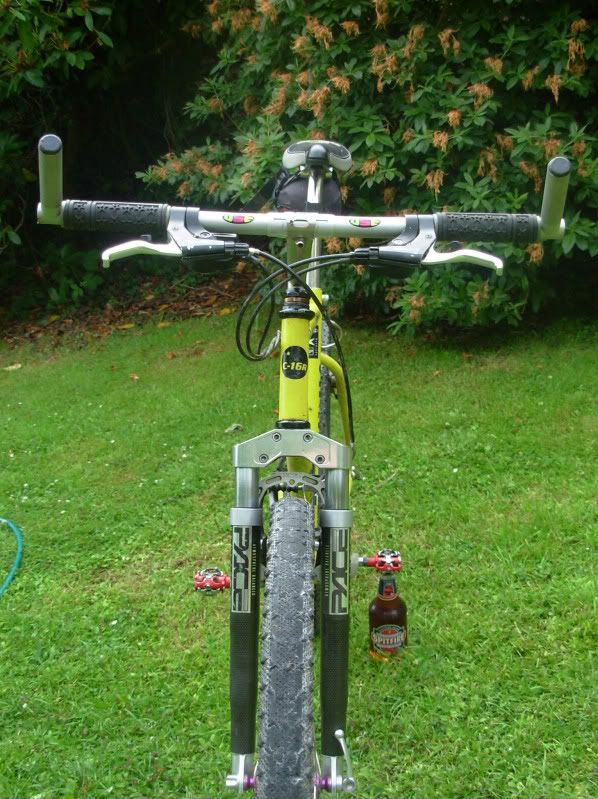 May have some purple skewers, bolts etc if of any interest. Might even have silver USE seatpost with purple seat clamp. Let me know what you think........
_________________
WANTED: Kona Sex One rear brake canti hanger pivot thingy - GOT ONE!
I could be tempted by a 19" - 21" Dave Yates (mountain) frame.................and no I still don't do trail centres
http://www.corrieyairack.org/index2.html