Some more slow progress on the Escort
Got this rear coil over conversion kit from Rally Design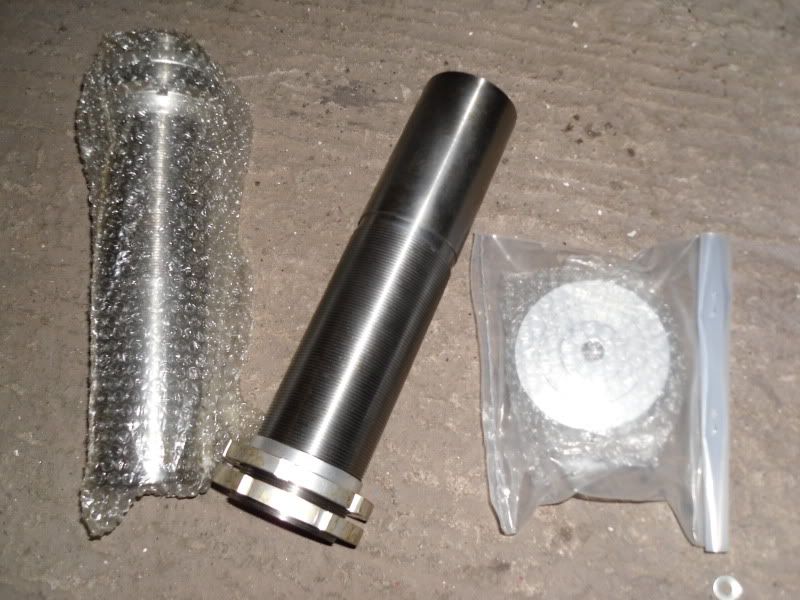 Used this with a pair of gas Monroes and a pair of 14" 120lb springs to make these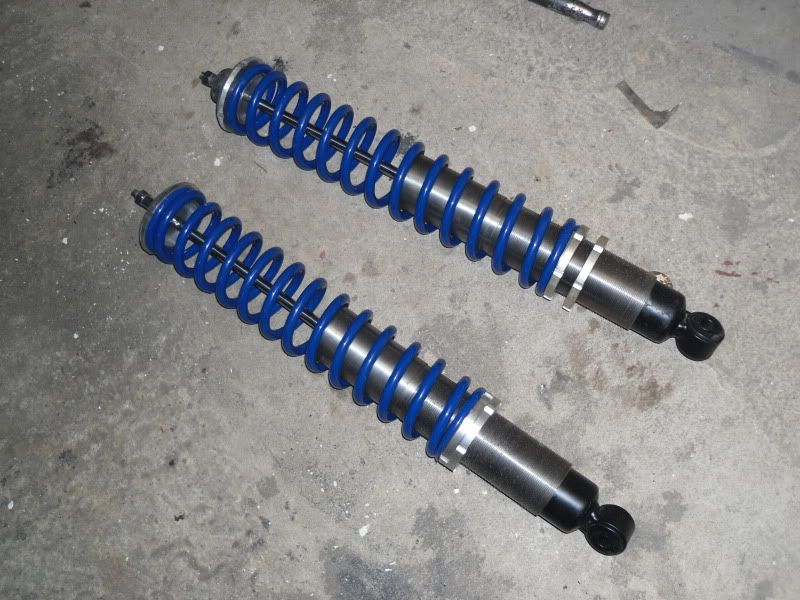 Major problem when i came to fit them, found the turret boxes in the shell were far too small, i recon the car has never had coilovers fitted despite having the boxes for the four bars, it must have ran with slipper springs/single leafs, standard turreted shocks and a panhard rod.
Drastic action needed so cut the tops of the turrets to create space for new mounts, will also section the inner wings either side of the turret box's, spread them out and re-weld them to make space for the springs, going to install a rear cross member made from 3x2" box section steel to mount the coilovers to.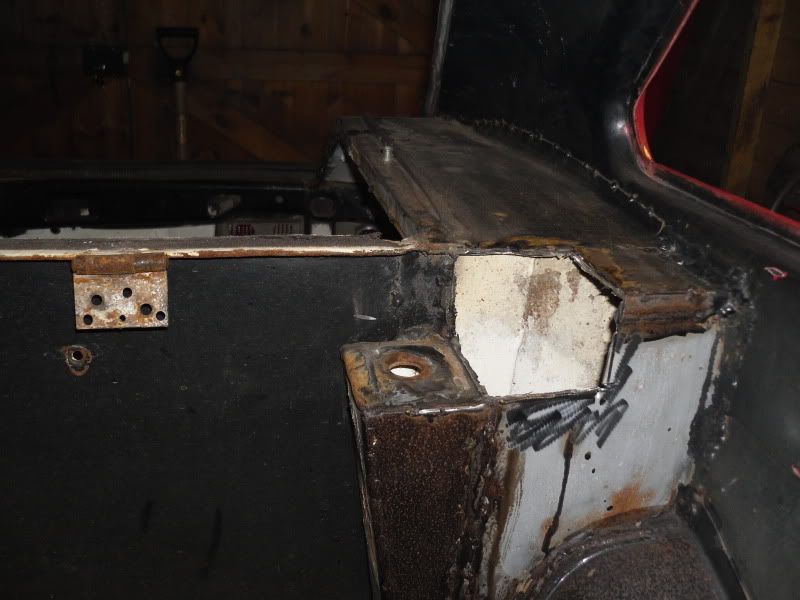 Not happy with the shocker mounts on the axle, these are the ones i got the rally place to weld on along with the diamond brackets (ripped off TBH), any group four Atlas axle i've looked at the brackets are facing the other way (the way i'm holding the one in the pic), also these brackets can only take a 13mm bolt (would need drilled out for anything bigger), when has a shocker ever been mounted with a 13mm bolt
, got new mounts from rally design (came as in the pic with a 17mm bolt), going to tack them on with my welder then get them welded properly later (my welder is only a 150 amp, not meaty enough for welding an axle)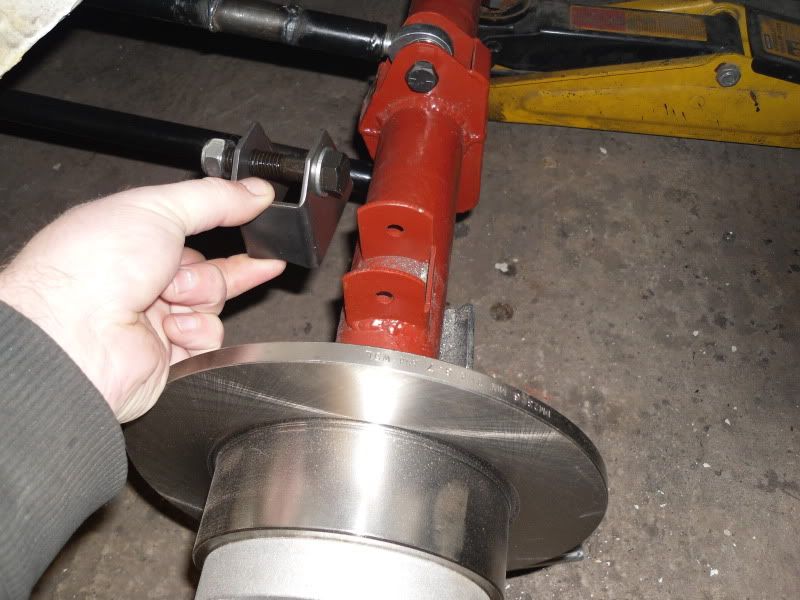 How the axle is at the moment, has alloy Watts linkage diff cover fitted, using MK3 Escort front discs on the rear, still to get the caliper mounting brackets welded to the axle, not happy with the rubber bushes in the four link bars so will change these for Polly ones, i have the Watts linkage towers to weld in but need to get the rear shocks mounted and the car roughly at ride height to get them in the right place.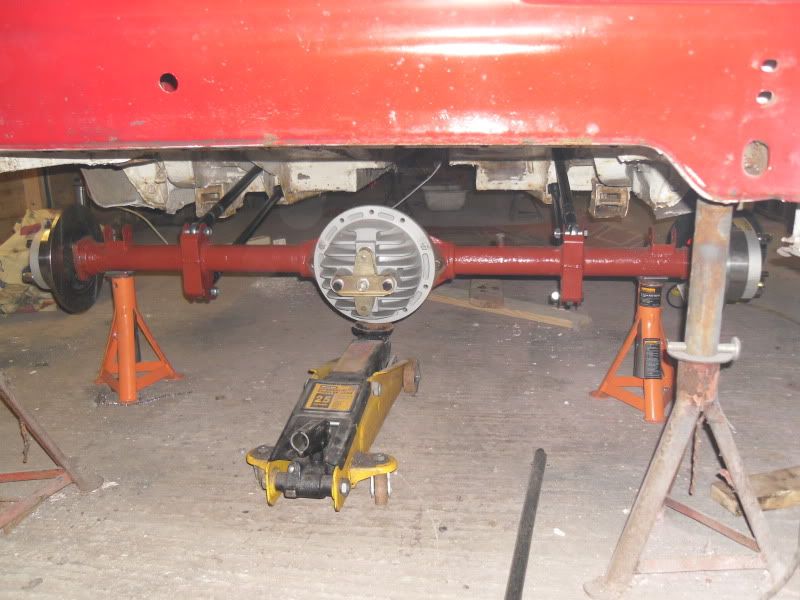 Because the car has no underfloor tank or spare wheel well the axle will be mostly visable from the rear which is cool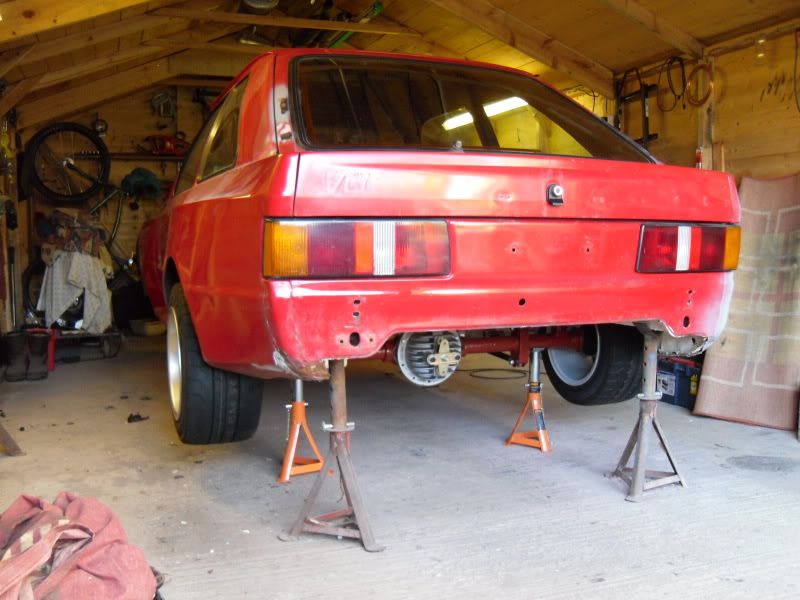 Found this for sale on Pistonheads, mostly the same spec as mine.
http://pistonheads.com/sales/2104967.htm