kaiser wrote:
Everything seems to be based around Inverie.
......and you can only get there by boat
(I think)
Bothy on south side of Loch Arkaig on Thursday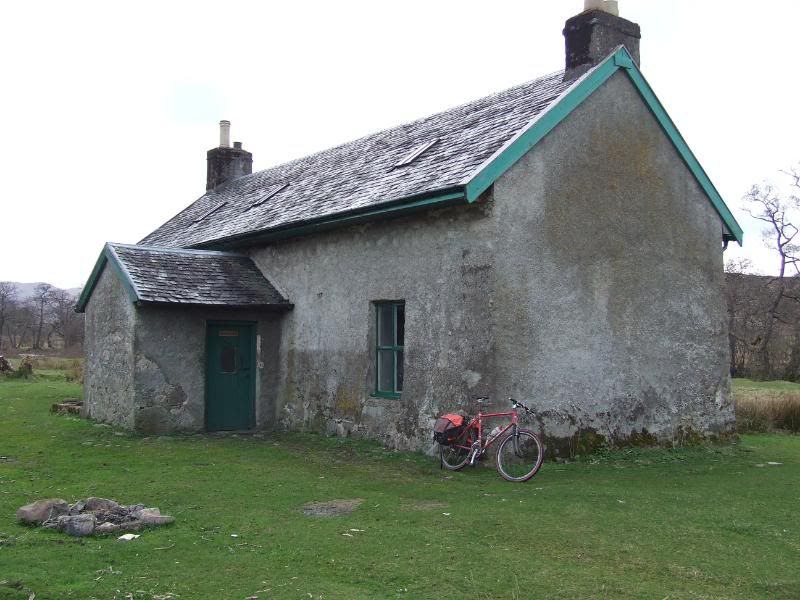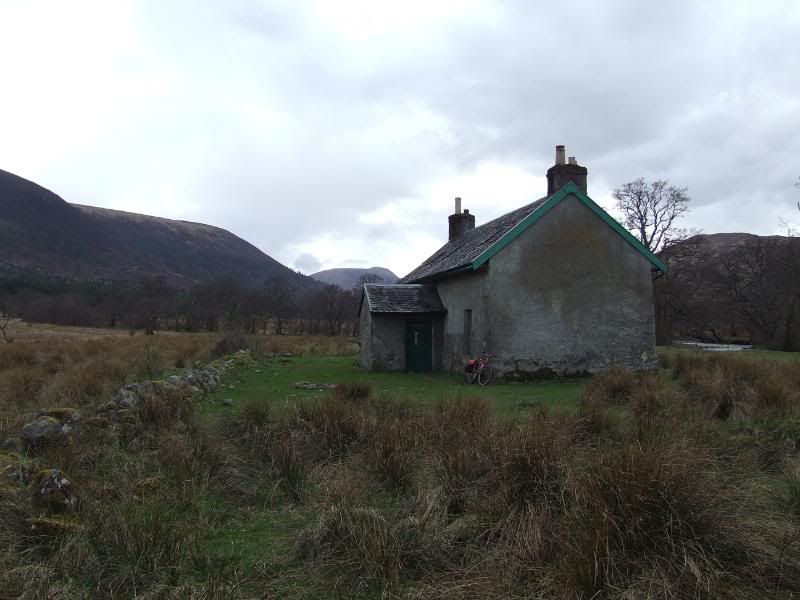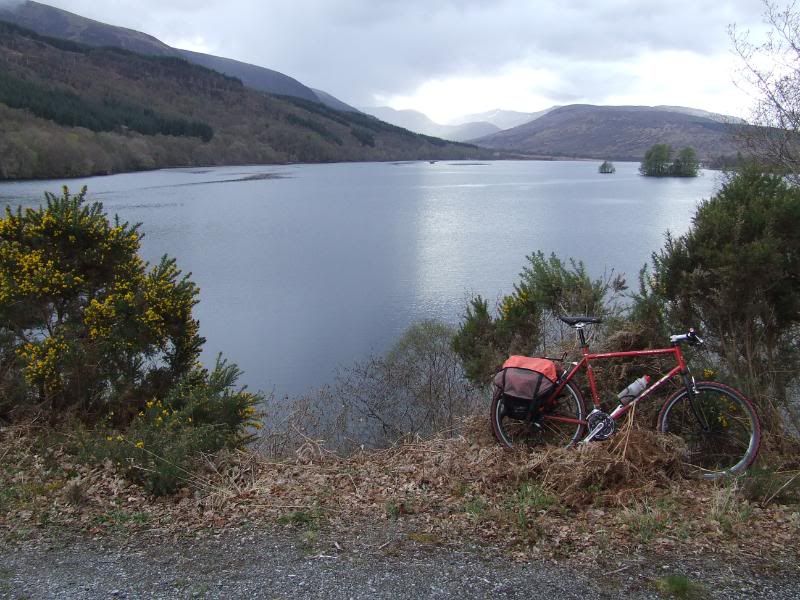 Beyond here to the west lies Knoydart, but I'm not convinced this is the best route in - track dives off in the rong direction and peters out in Glen Maille as far as i can see. Maybe poss to go in by public road........to Murlaggan at NW end of Loch Arkaig, then on track towards Glen Dessary.............
OR public road to Kinloch Hourn from Invergarry, along N shore of Loch Quoich...........
_________________
WANTED: Kona Sex One rear brake canti hanger pivot thingy - GOT ONE!
I could be tempted by a 19" - 21" Dave Yates (mountain) frame.................and no I still don't do trail centres
http://www.corrieyairack.org/index2.html