This frame's (ex-rojo) been gathering dust in me cellar whilst I waited for disc mounts for the fork
Got 'em and built it yesterday - went out today...............1995 Kona Sex One, Pace RC36 fork with 99p ebay disc caliper, LX, and a Lidl saddle
..........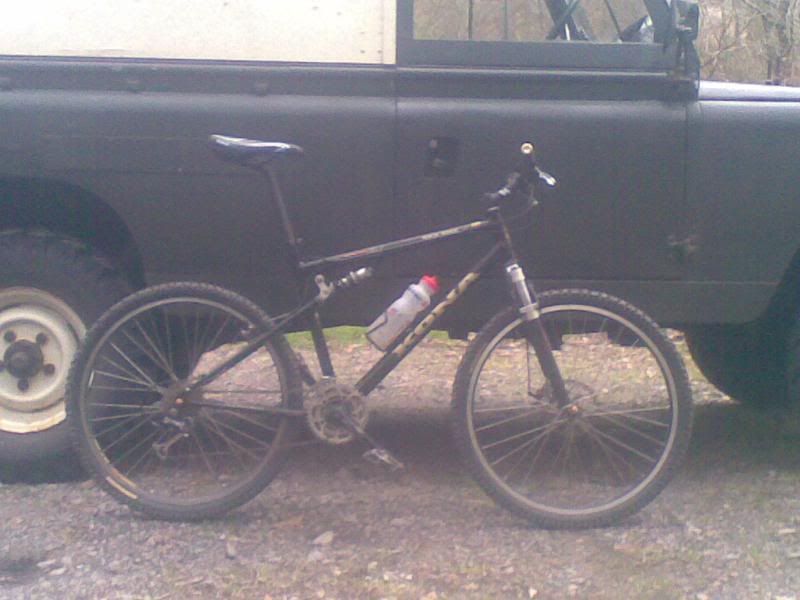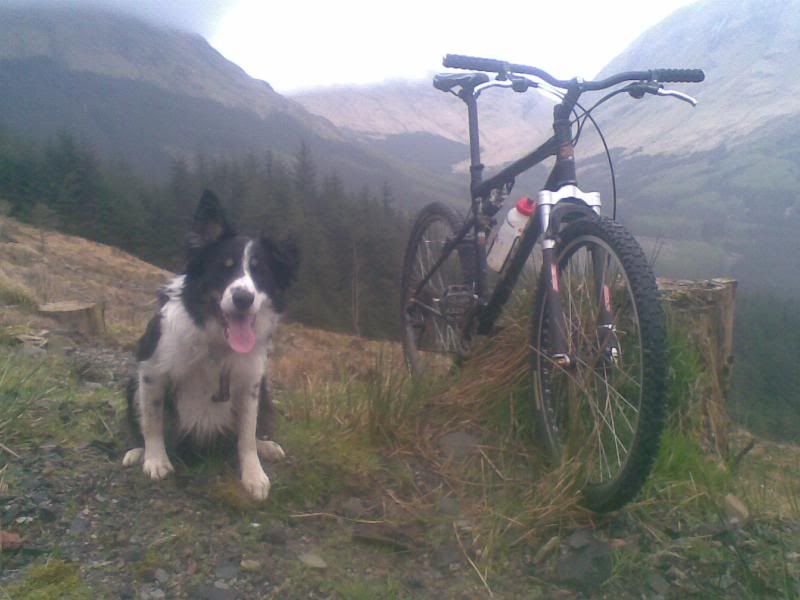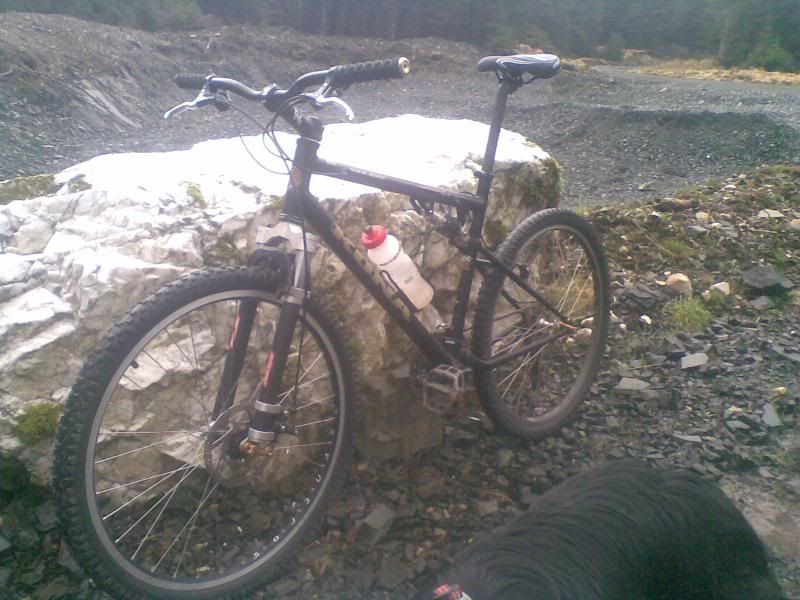 Reasonably light and much to my surprise it doesn't bounce around all over the place. Rear shock is set quite firm, as I prefer, but still absorbs plenty of impact. Quite like it really, although undecided whether to reinstall impact HS and velocity stem
Dog didn't want to get into car and in the melee I forgot to pack camera, hence crappy phone pics
_________________
WANTED: Kona Sex One rear brake canti hanger pivot thingy - GOT ONE!
I could be tempted by a 19" - 21" Dave Yates (mountain) frame.................and no I still don't do trail centres
http://www.corrieyairack.org/index2.html