RobMac wrote:
Mr Panda wrote:
On another note I'm now 8 weeks into notice period for compulsory redundancy, 4 weeks today to go
How do you feel about that?
Kinda mixed - not been enjoying work for a few years, but nice to have the choice when to stop, rather than be told, if ya know what I mean. Dosh will be an issue and I still have a few options possibly, but we'll see.
Have also been playing with Linn hi-fi speakers all evening
Off to walk Freddie now....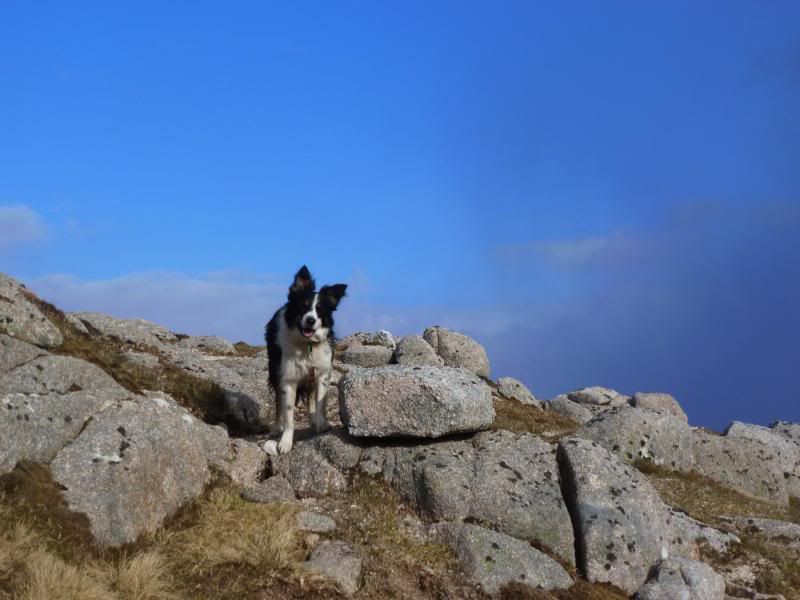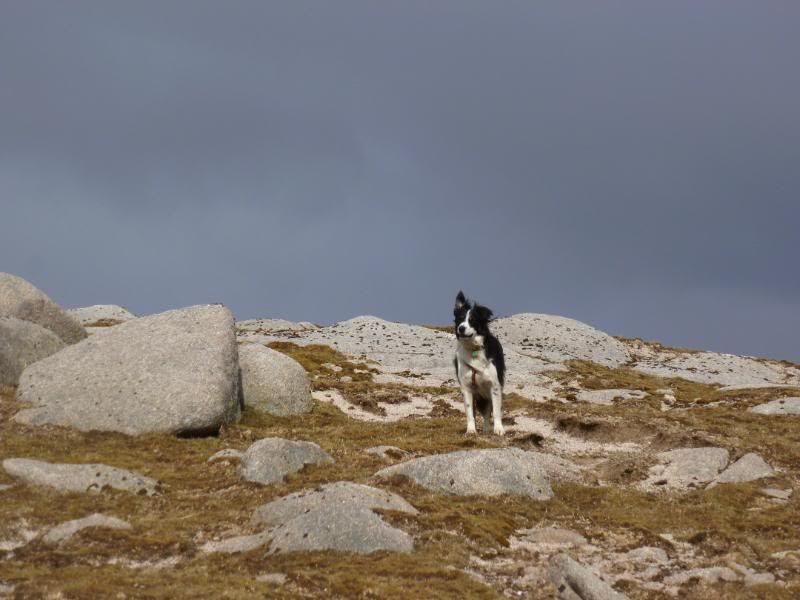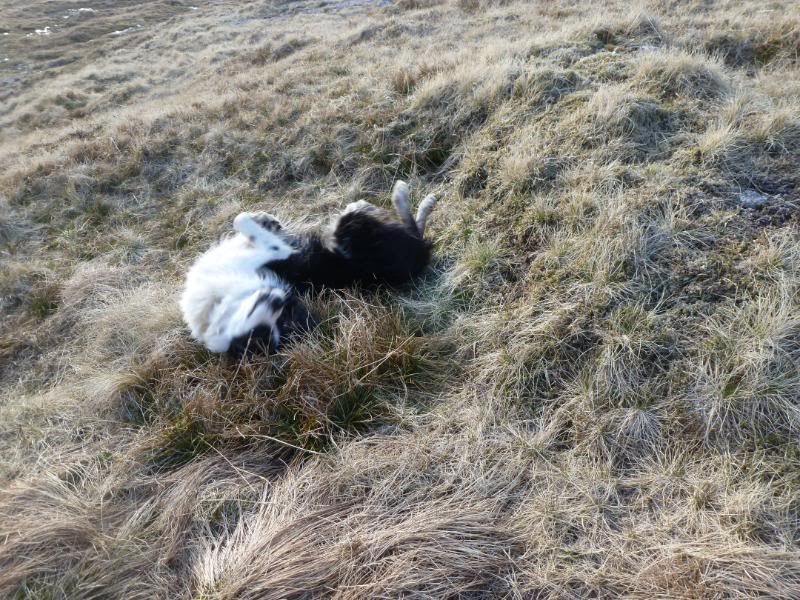 _________________
WANTED: Kona Sex One rear brake canti hanger pivot thingy - GOT ONE!
I could be tempted by a 19" - 21" Dave Yates (mountain) frame.................and no I still don't do trail centres
http://www.corrieyairack.org/index2.html