dyna-ti wrote:
Ive still to talk to a mate ,but i might have to change to day trip.
Depends on whether this mate is coming along to camp at BoO
So
Might not be able to bring a bike due to mates 2 dogs + all our stuff.
If it comes down to it,would somebody be able to take me bike to BoO and i could pick it up at the car park
The above is getting more and more complex for a simple ride at the weekend
,for me at least
Can get there but cant cycle.Cant cycle the full route due to health,can do an overnighter without bike at the bothy but might not be able to get there[i mean hitching,,,,come on!!? ]
See what i mean
Dyna - remember there's a train station at BofO if you're stuck for transport - only a few minutes walk from the hotel. Dead Handy
Direct run from Queen Street. Can take bike on train by prior arrangement.
If health is still problematic there's plenty easy cycling/walking based at BofO. The Hotel is on the West Highlannd Way and has an attached bunkhouse (aprox £12 per night, but no cooking facilities) plus there is a good camping area right by the bridge, usually a couple tents there and hotel only 50m away
Boat crossing point over the ocean: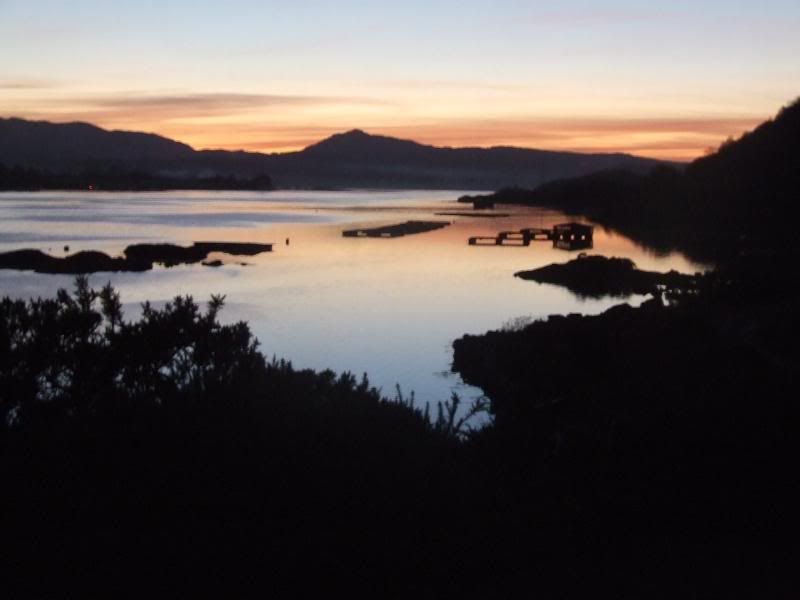 _________________
WANTED: Kona Sex One rear brake canti hanger pivot thingy - GOT ONE!
I could be tempted by a 19" - 21" Dave Yates (mountain) frame.................and no I still don't do trail centres
http://www.corrieyairack.org/index2.html