Pace look's nice
Mine,
Single speed Orange E3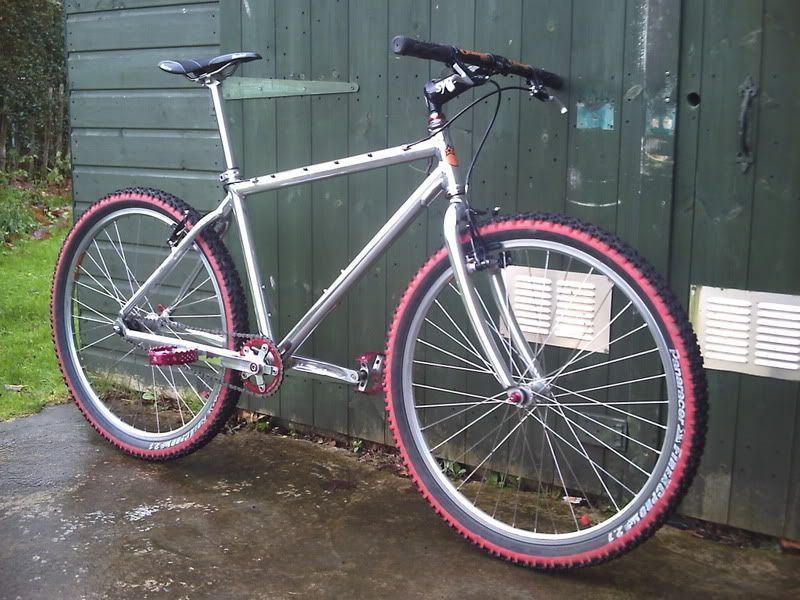 Kamo Klunker, er, single speed too.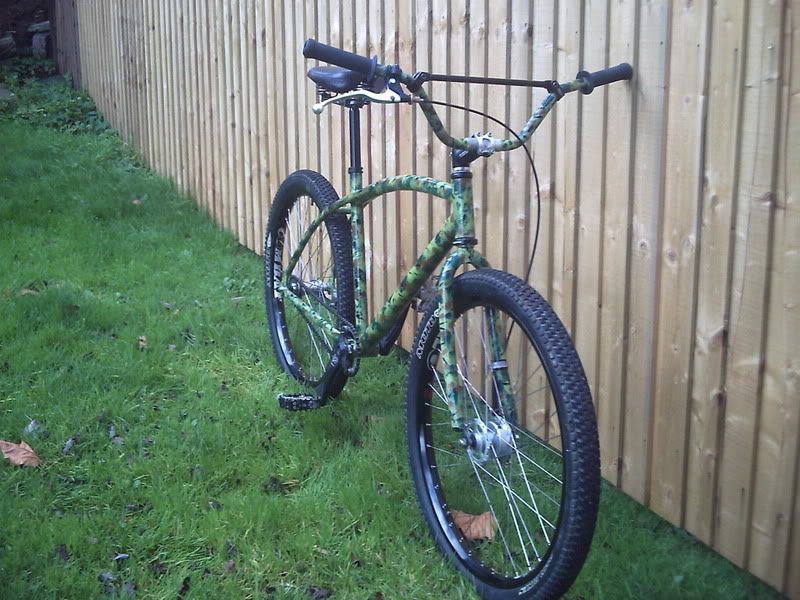 Project corner in the spare room
, the LTS is needing
the brake levers overhauled but it's been in bit's for a year and i've
lost interest in it, the FSR needs a new rear shock but will cost £150,
if i ever get that it'll be re sprayed red, the Clockwork needs loads of
bits but will be done before the other two.
Manitou FS, now stripped and sold.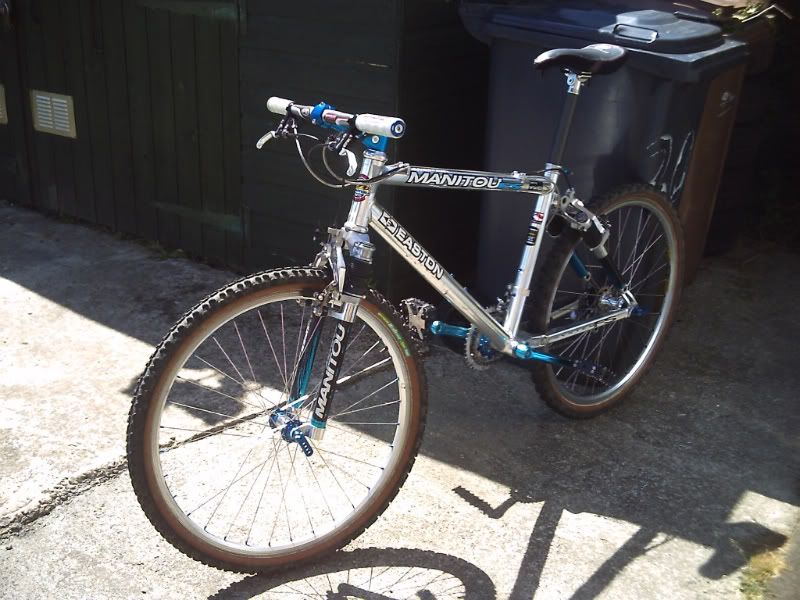 The LTS when it was up and running.