right clearing out the shed.
wife's been at me so its time to trim down on things i never use
first my kona raod bike.
56 cm frame im 6ft and does me fine
its a 2008 zing not retro but i think it looks quite old skool
shimano 105 kit
mavic askium wheels
carbon forks
comes with 2 bottle cages and a trek computer
which if it han't went flat shows my top speed of 58 mph!
looking for £390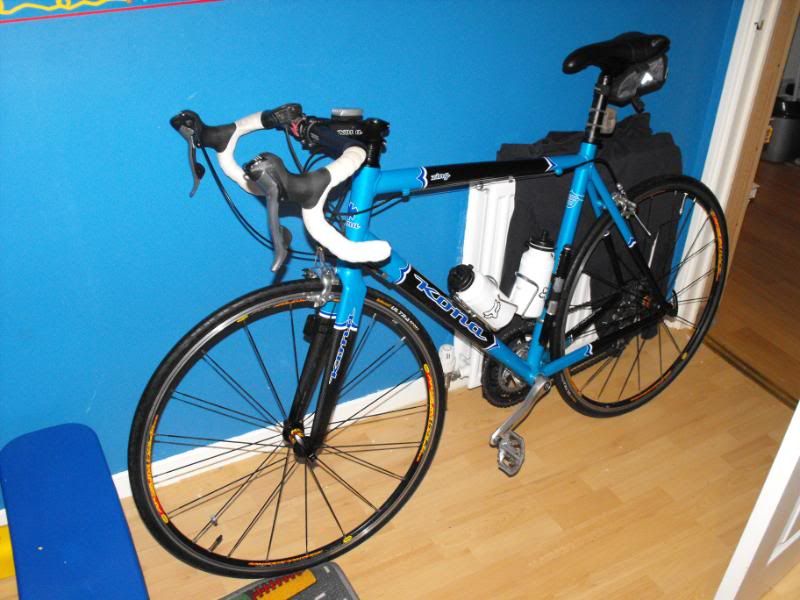 my wifes carrera kraken womens bike
2009 model never gets used
as new
see halfords for spec cracking bike for the missus
16" frame
looking for £220 ish
finally my zaskar frame and bits
iv had this along time and it does break my heart to get rid but ill never get round to building it so its time some one got the use of it
98 zaskar franme
set of judys
xt front mech 98'
xtr rear mech 98'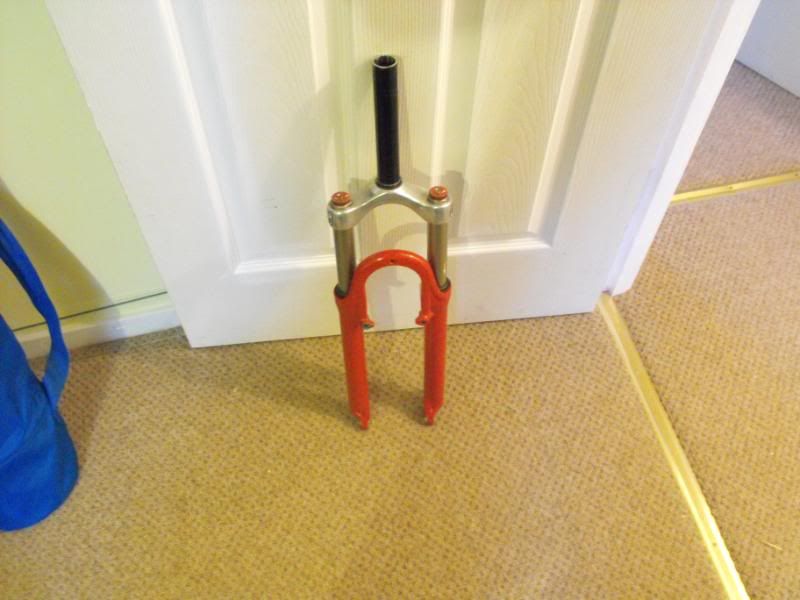 £150
i am on the look out for a decent hard tail that i can use over winter/for work so swaps are an option
cheers for looking guys!