May be looking to sell my 88 Stumpy in the very near future.
Totally original, Turbo saddle, Biopace, foam grips, etc. Umma Gumma's fitted
Used, few scuffs etc but always well looked after. Most have seen this as it used to be my main ride up until a few years back.
Would be looking for around £200
Any interest?
Jamie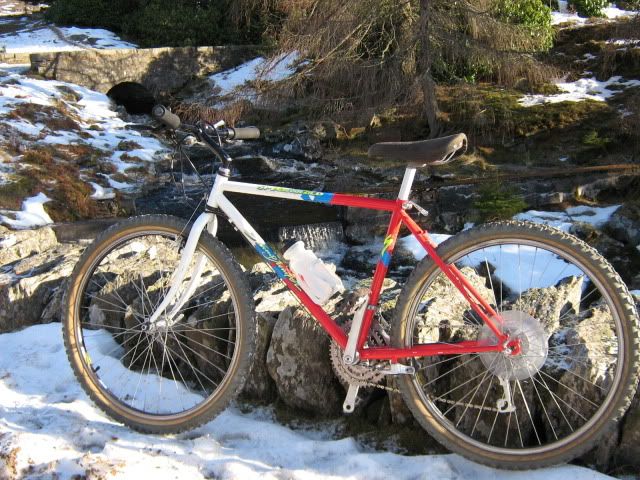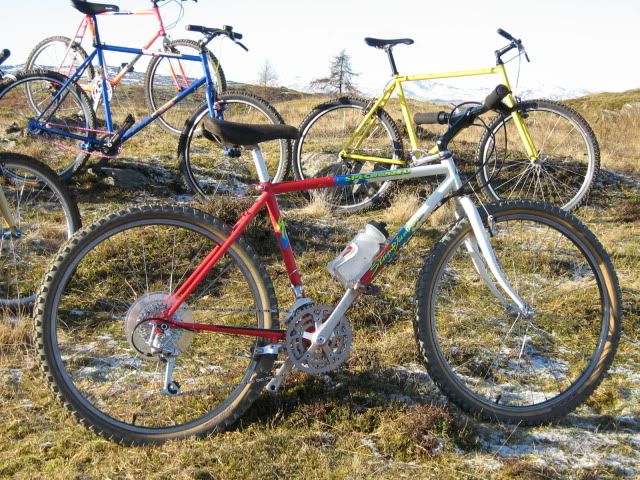 _________________
Carlsberg don't build Singlespeeds but if they did.......they would probably look just like mine.

I've spent half my life on bikes.........the other half I wasted