Hi Guys
I have some stuff to shift and thought I would see if any macretros wanted anything first.
These prices arent posted as I will be at the Sidlaws ride and also the road ride on the 28th, so can hand over there or pass on to someone going your way
* prices are always negotiable, (they are already at macretro prices
) always more for south of the border
Elite Turbo trainer
Very good condition, a couple of years old but very little use as can be seen by its condition. Variable resistence cable attaches to handlebar
£65


Continental Top Touring road tyres with two almost new Schwalbe tubes
two tyres +two tubes for 700c wheels. (123x 1&5/8)
Again as can be seen from pics these have not had much use, was keeping hold of them but now the Koga has gone and my LH Trucker is 26'' wheels theres no real need.
Great Tyres £28 the pair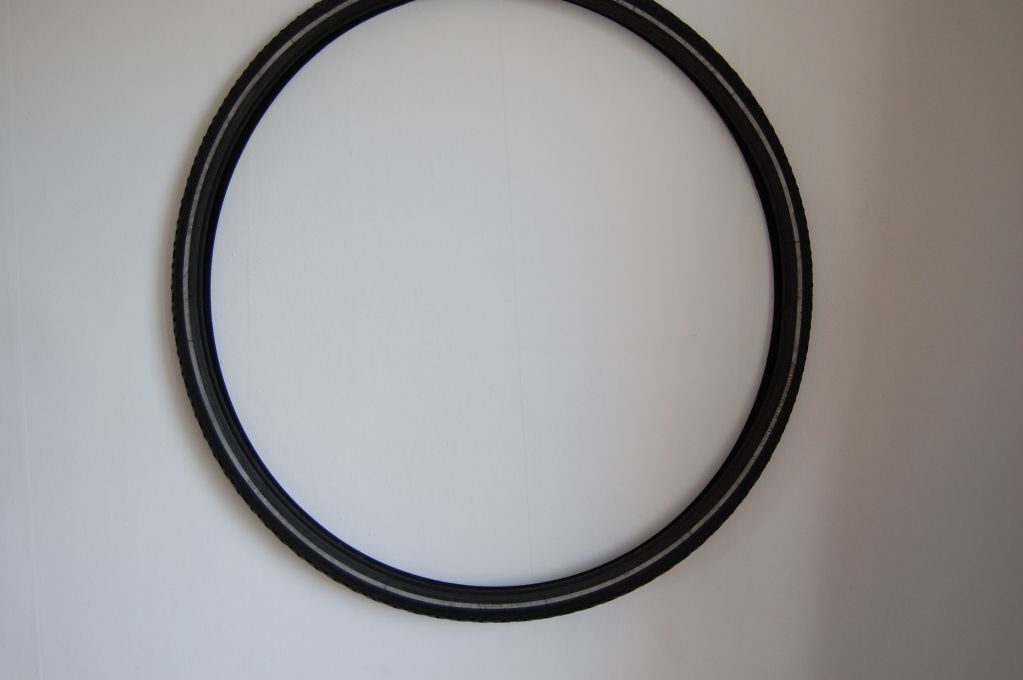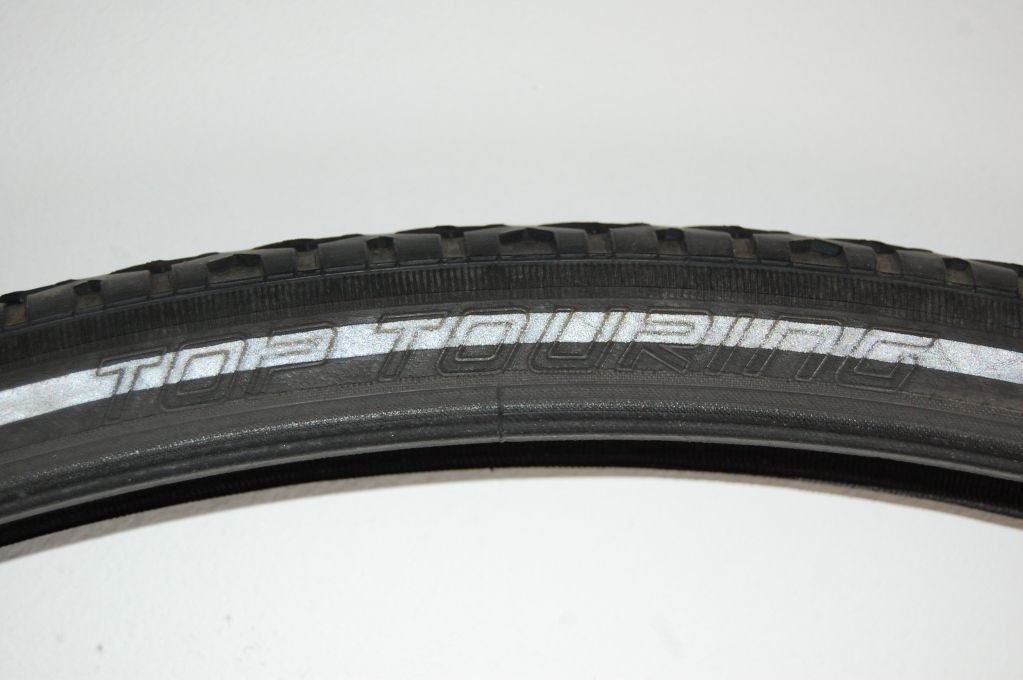 Also have:
a pair of Continental city Contact touring/commuting tyres, again only slight use. 26'' x 1.5 , £18 the pair
Surly singulator with both up and down springs, very good condition £16
Specialized bottle cages 3 of the old composite style, 2 x black, 1 x orange £3 each or 2 for a £5
Miche Team edition/Deore 9 speed 28 hole V brake wheels, black rims/spokes, good condition. These are the ones from my 1x1 - £50
Any interest I can take pics and post
Jamie

_________________
Carlsberg don't build Singlespeeds but if they did.......they would probably look just like mine.

I've spent half my life on bikes.........the other half I wasted