Hi guys I am selling Calebs balance bike as he now has a bike with peddles and training wheels.
I thought I would put on here before going to ebay etc in case someone wanted it as its a really well made quality bike and this model with the optional brake is around £100 new.
The balance bike is a very well made German made Puky. Its original powder coated Red, has quality bearing headset and wheel bearings with 12'' tyres and tubes, adjustable seat height, stem etc and also comes with the optional rear brake. Check the pics, any questions just ask away
Looking for £40 plus postage or can bring it with me to one of the upcoming rides if I get to them though am going down to Loch Lomond way a bit over the summer so can meet up anywhere along the way, Perth etc.
Any interest just drop me a line and we'll sort something.
Jamie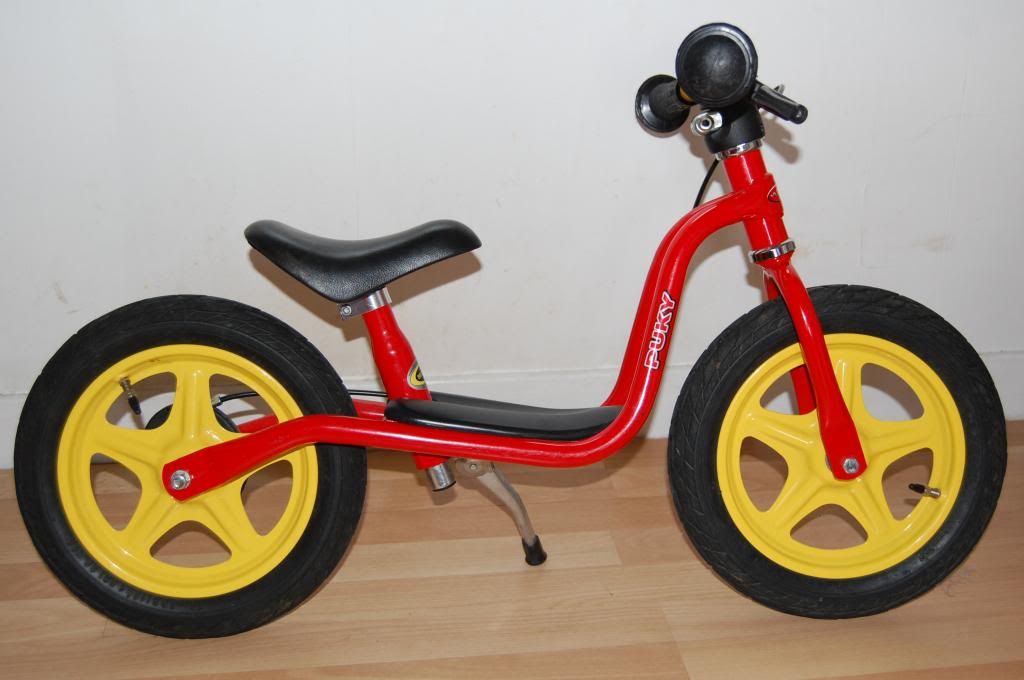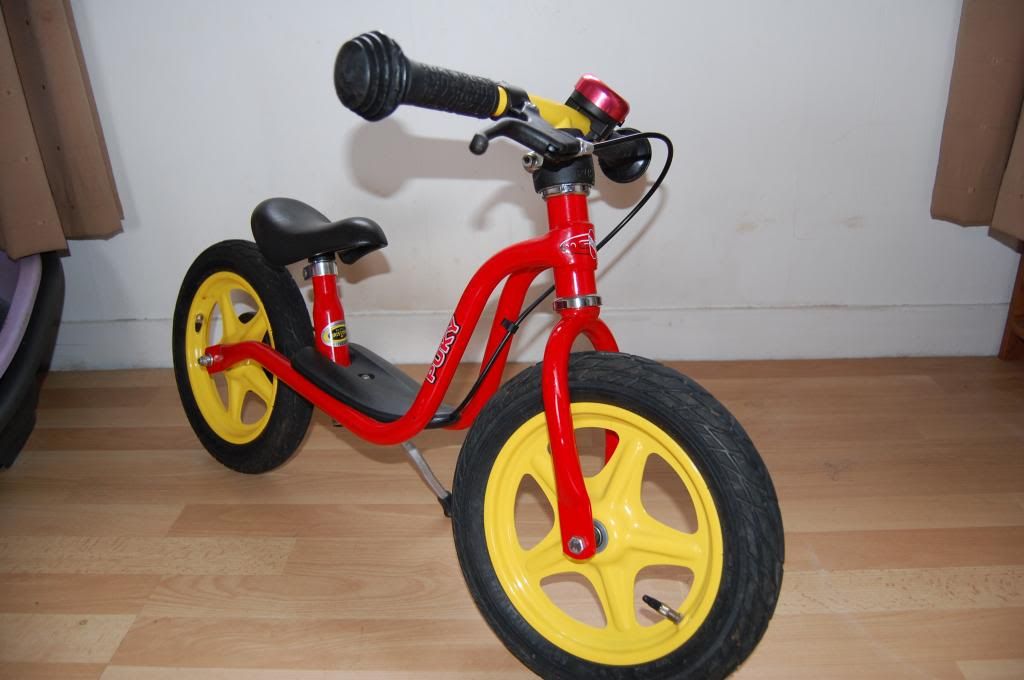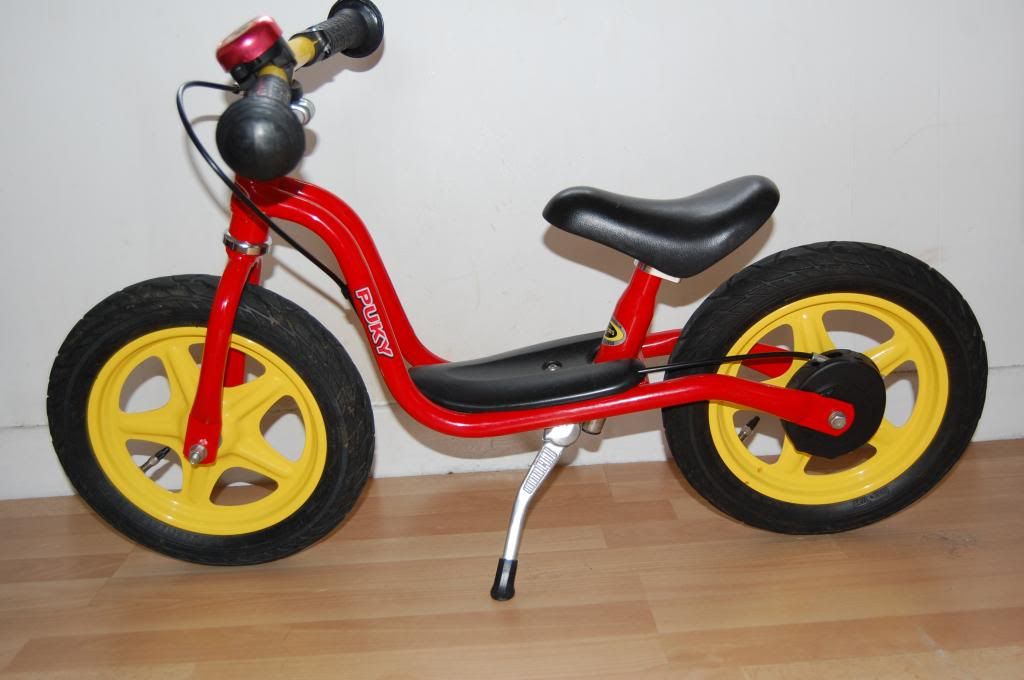 _________________
Carlsberg don't build Singlespeeds but if they did.......they would probably look just like mine.

I've spent half my life on bikes.........the other half I wasted