A bit of a rush job this time, hope you like it, this years theme is Cragganmore Malt Whisky
Code:
[url=http://www.retrobike.co.uk/forum/viewtopic.php?f=29&t=251326][img]http://i230.photobucket.com/albums/ee243/dkeningale/MacretroBanner2013_zps81028346.jpg[/img][/url]
this currently links to this planning thread - will update once we are allowed to fully advertise the event.
Just the banner...
the poster...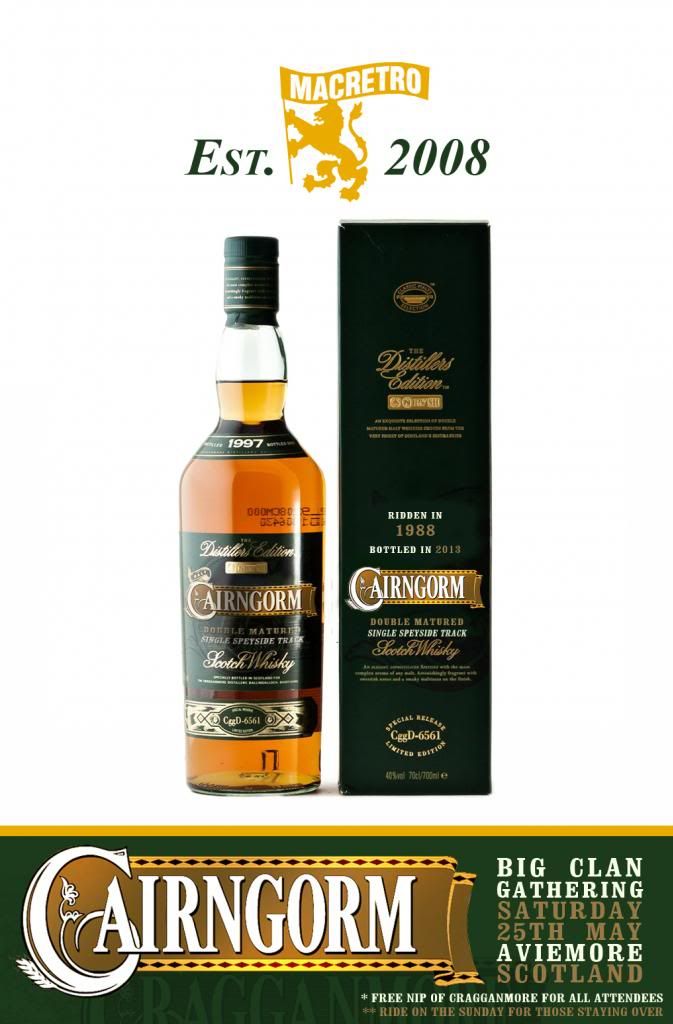 _________________
Still wandering about....
Early Hope Disc Info...
-
Xizang Serial Numbers...
My Bikes:
1992 Xizang
-
2000 Gazelle Superbe
- 1983 Raleigh Mk II MiniBurner - 1995 Schwinn Klunker - 1996 Orange P7 - 1998 Specialized Rockhopper -
miniKen's Konalized
Moderns: Genesis Caribou Mk1 Fatty - Pivot 5.1 Bouncy