There was an amusing interview with Hamish MacInnes carried out some years ago by one of the climbing magazines. Interview was about his lifelong climbing and mountain rescue career and was conducted in The Clachaig
When the interview finished they all walked outside into the pishing rain.
Hamish reportedly looked to the sky, shook his head, and said: "Ach I never really got a liking for this stuff"
Nevis: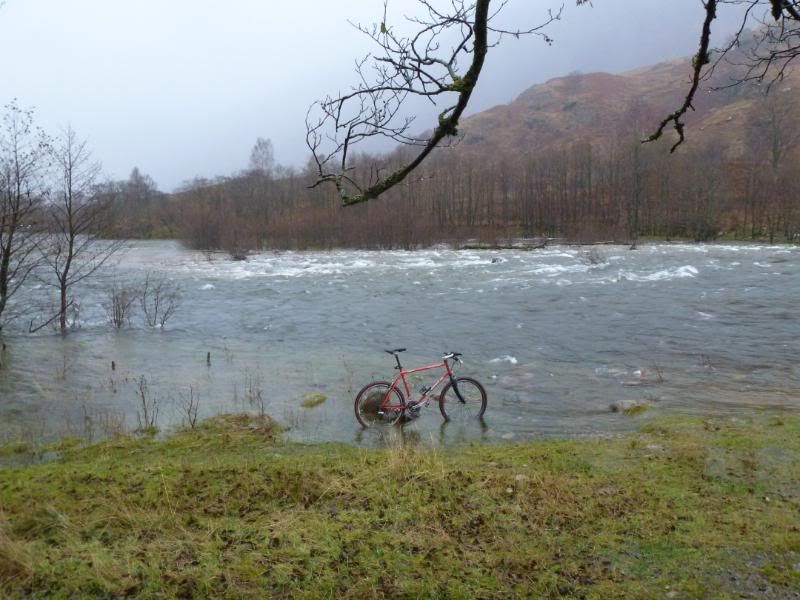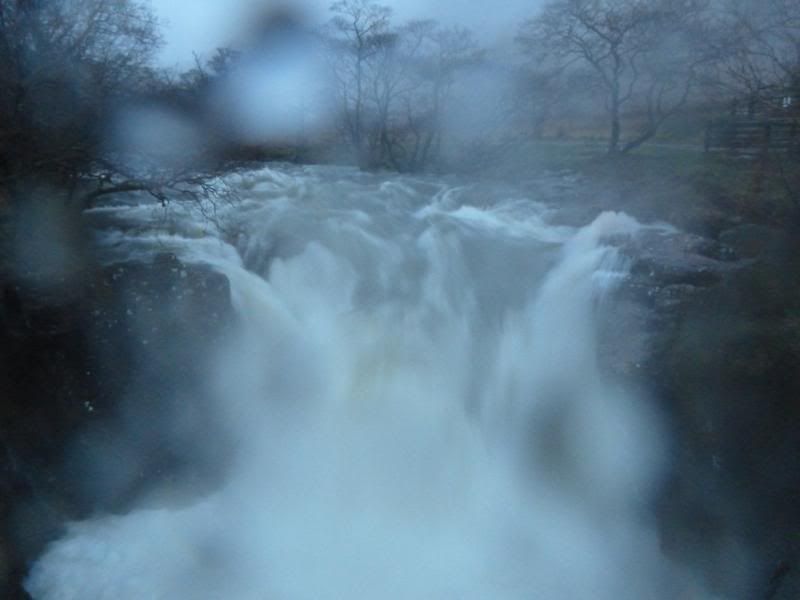 I find the last two particularly worrying
_________________
WANTED: Kona Sex One rear brake canti hanger pivot thingy - GOT ONE!
I could be tempted by a 19" - 21" Dave Yates (mountain) frame.................and no I still don't do trail centres
http://www.corrieyairack.org/index2.html