Thanks for the great day out and the great company lads. Boonie asked me to pass on his thanks as well, he had a really good day and said that he felt like one of the usual crew as everyone made him feel welcome.
Col, while it was a bummer that the rear mech went bang, its a glass half full/half empty type thing as at least it introduced you to singlespeed and it joys
That Raleigh is lovely and would be even lighter without all those mechs and shifters, you showed you dont need it. Feel the singlespeed..........be the singlespeed
ZZ, I have that seat for you as well, forgot to leave it on the car. Its here so I can send it down for you just drop me your address.
Jamie
Heres some pics: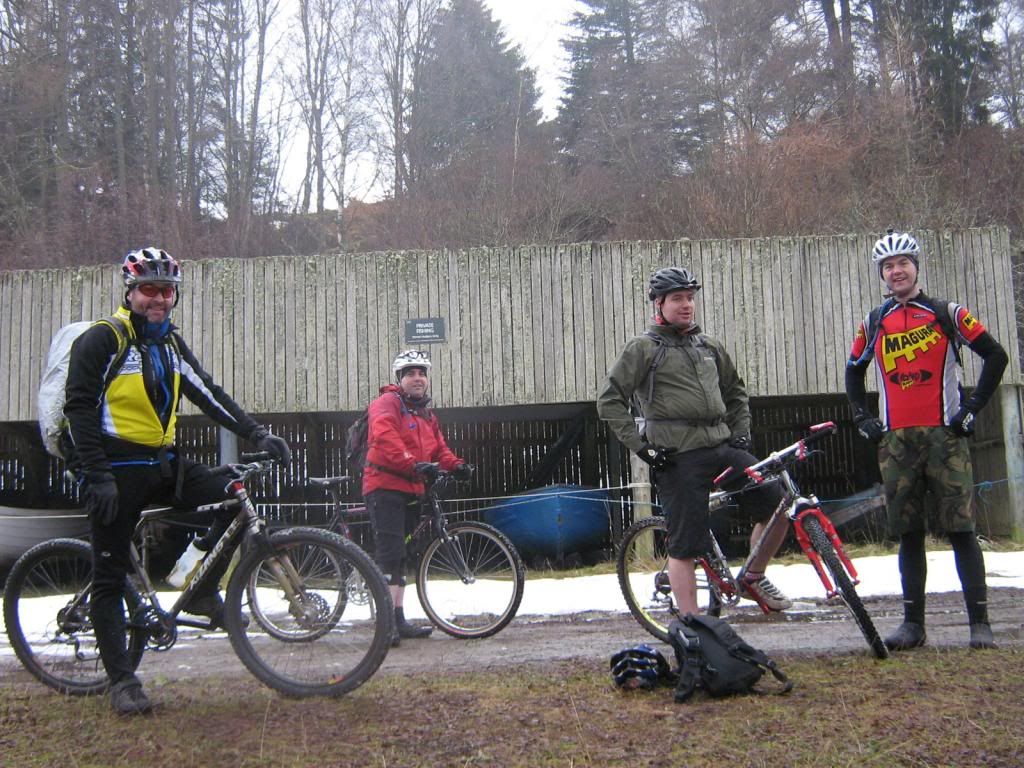 Rumble, Col, ZZ, TheKen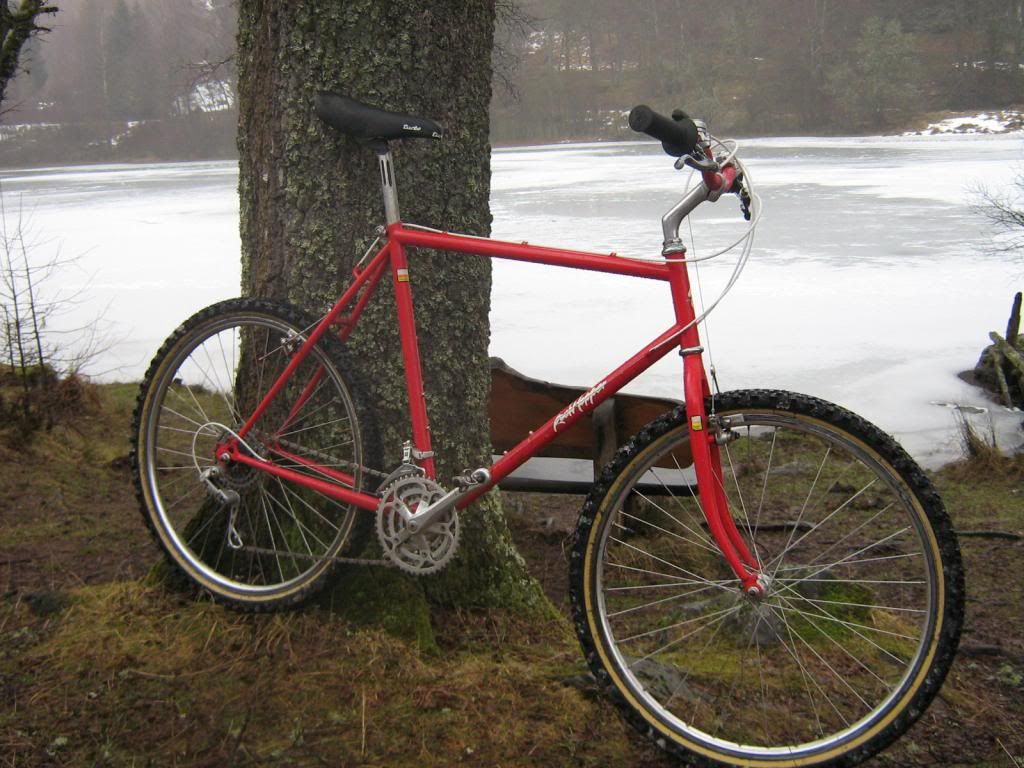 Rockhopper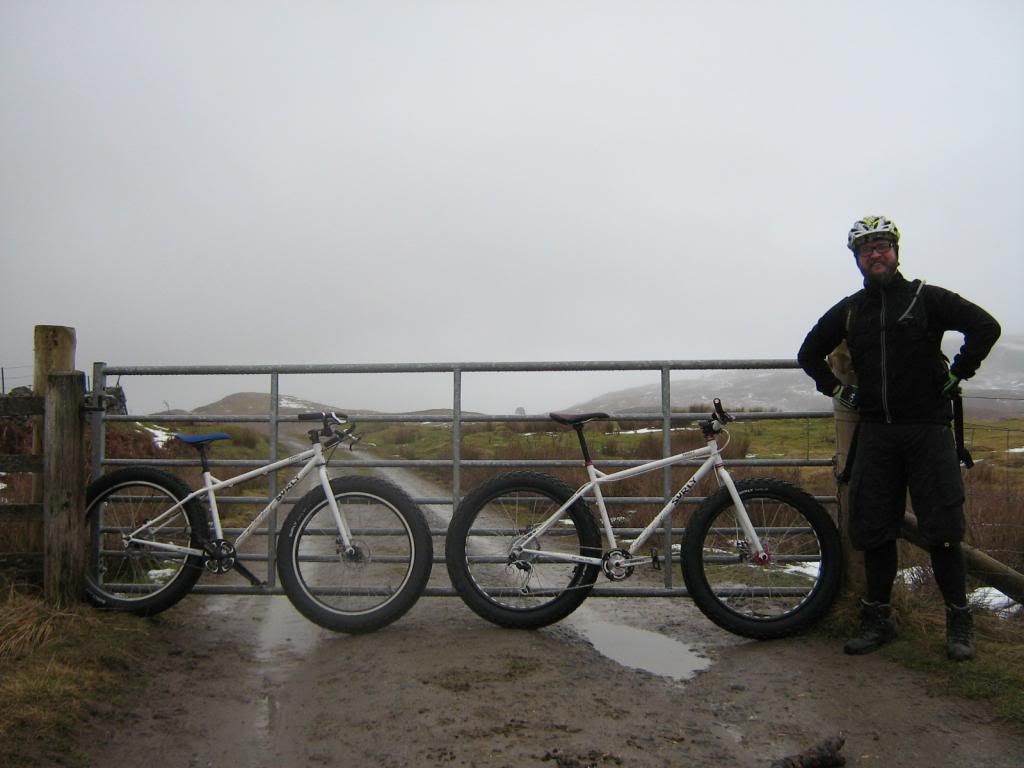 Kaiser and the Pugs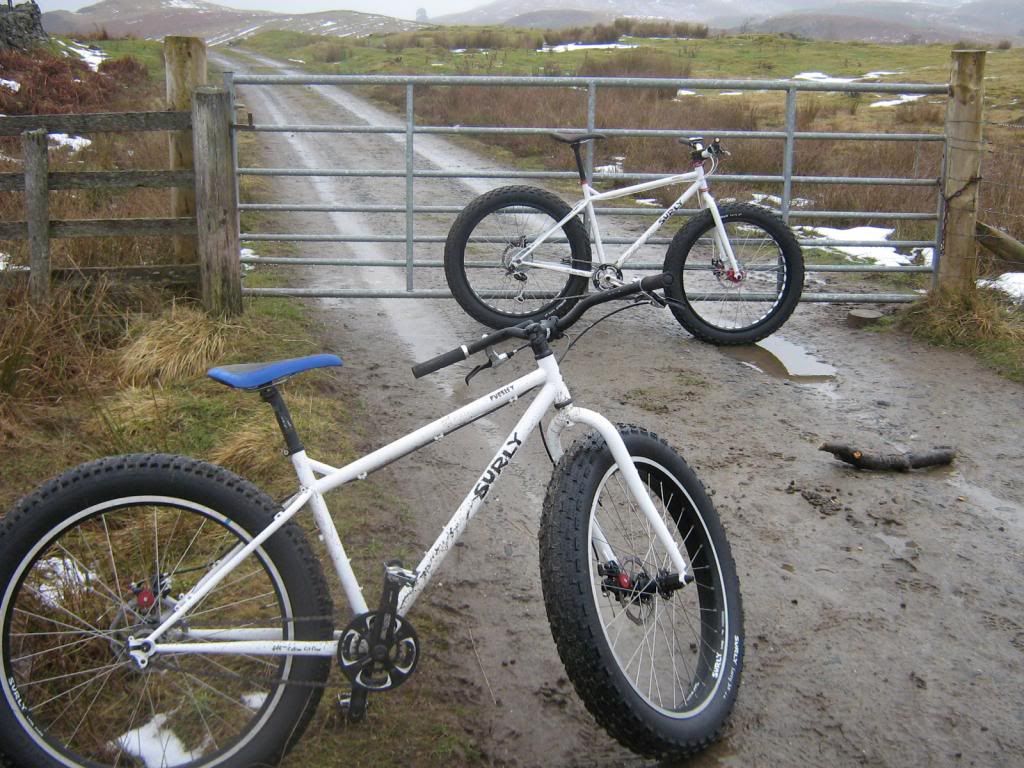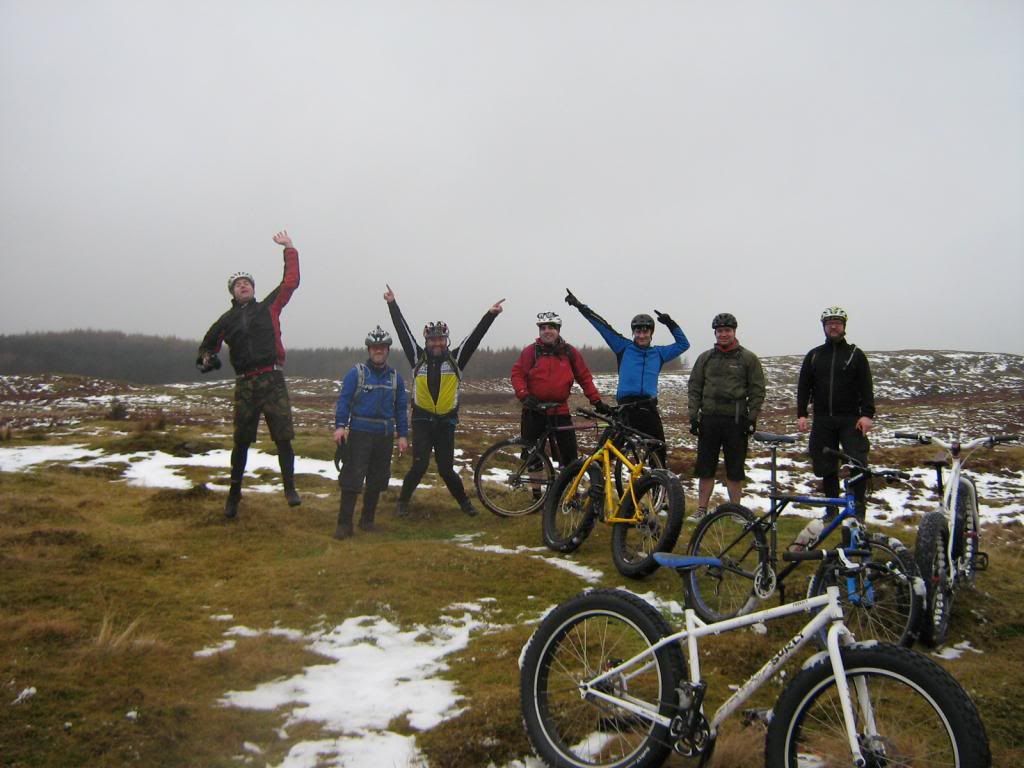 recreating the pic from past rides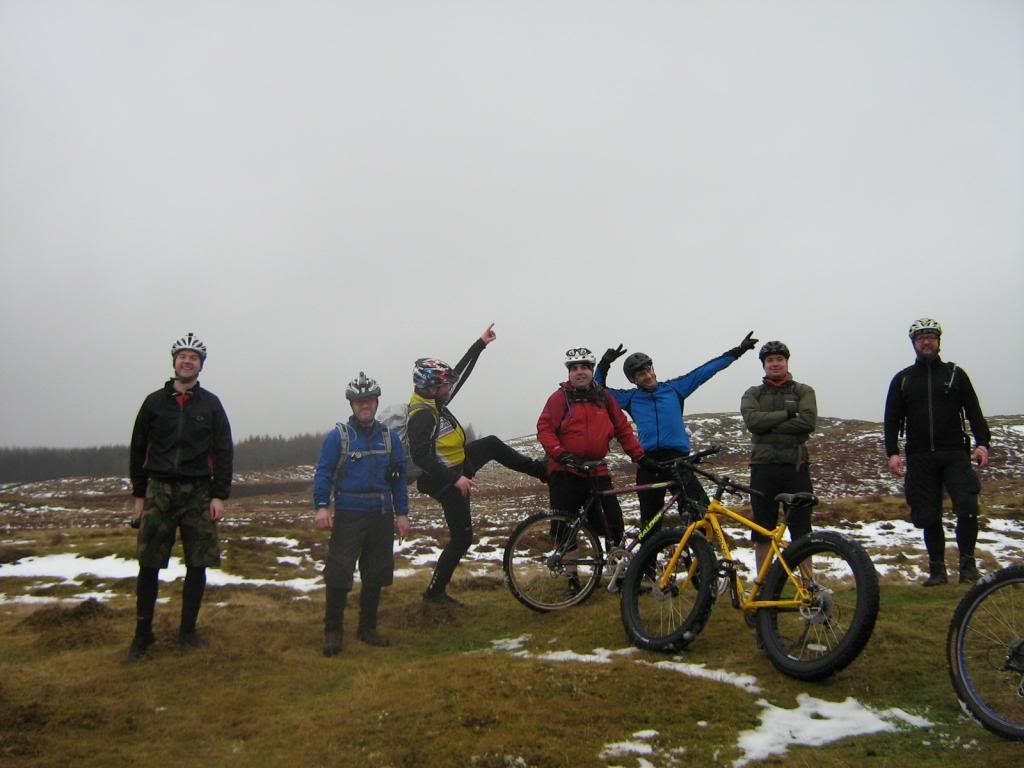 Apathy setting in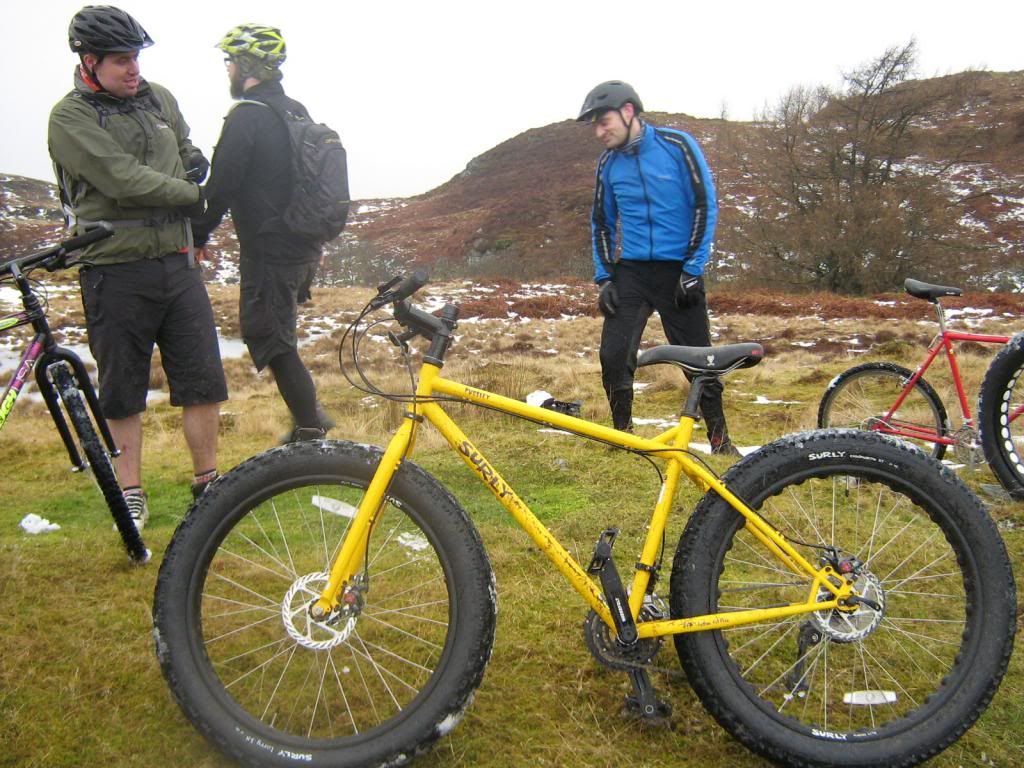 Boonies yellow Pugs for the day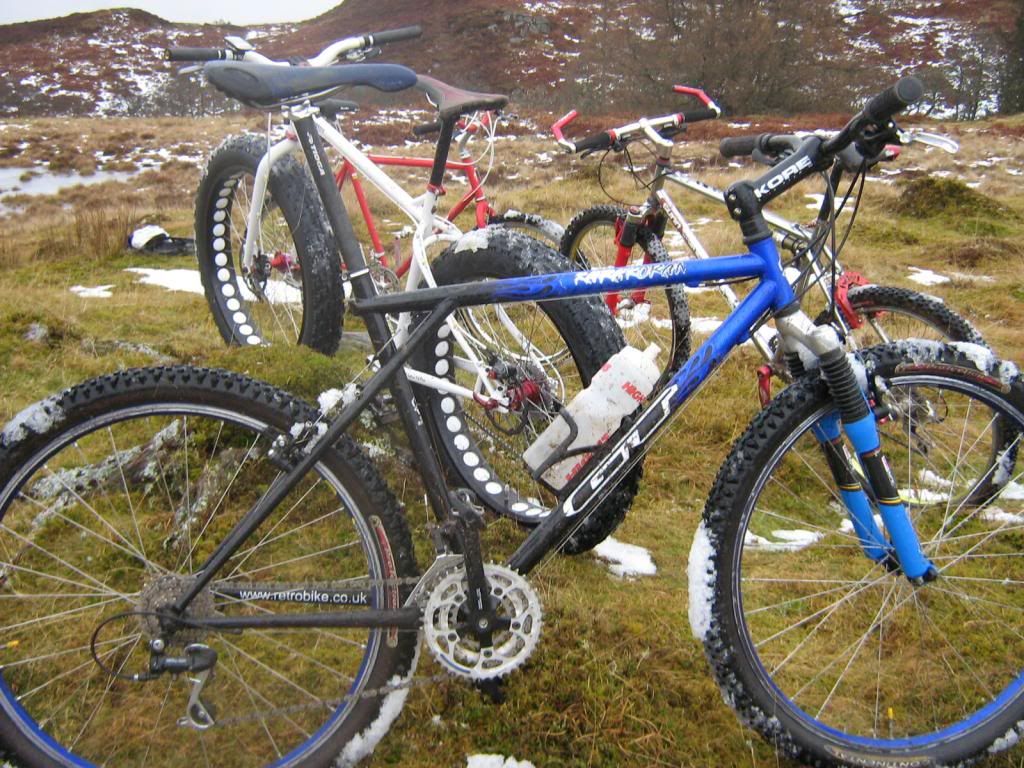 Gmacs GT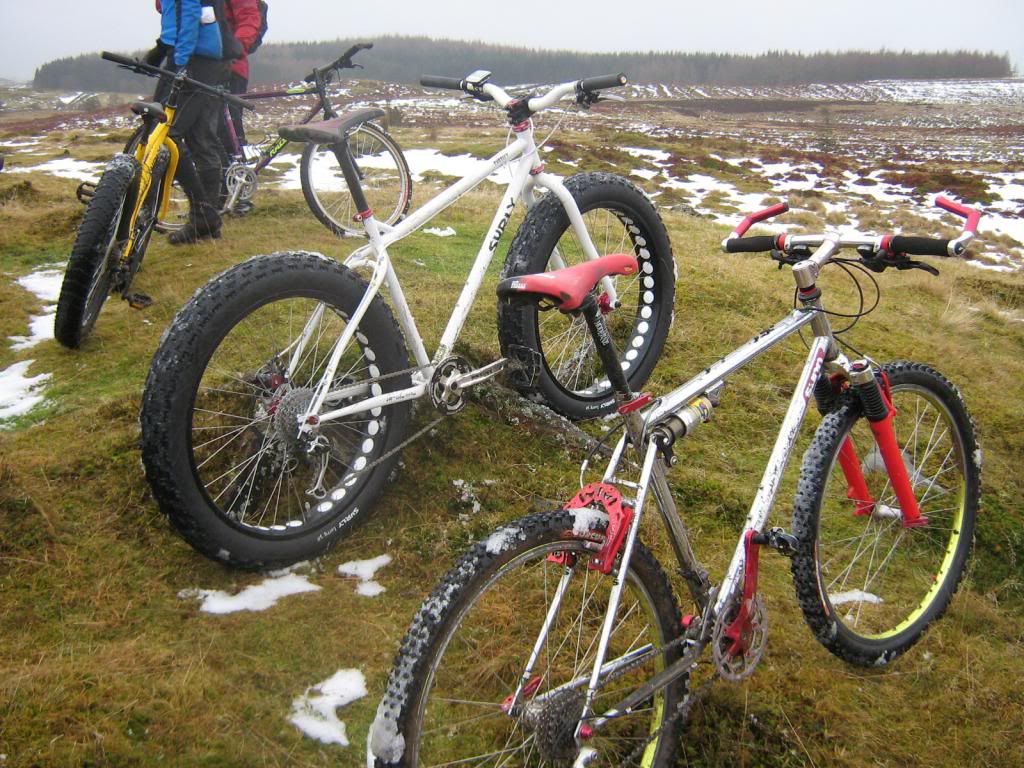 Sunn and Pugs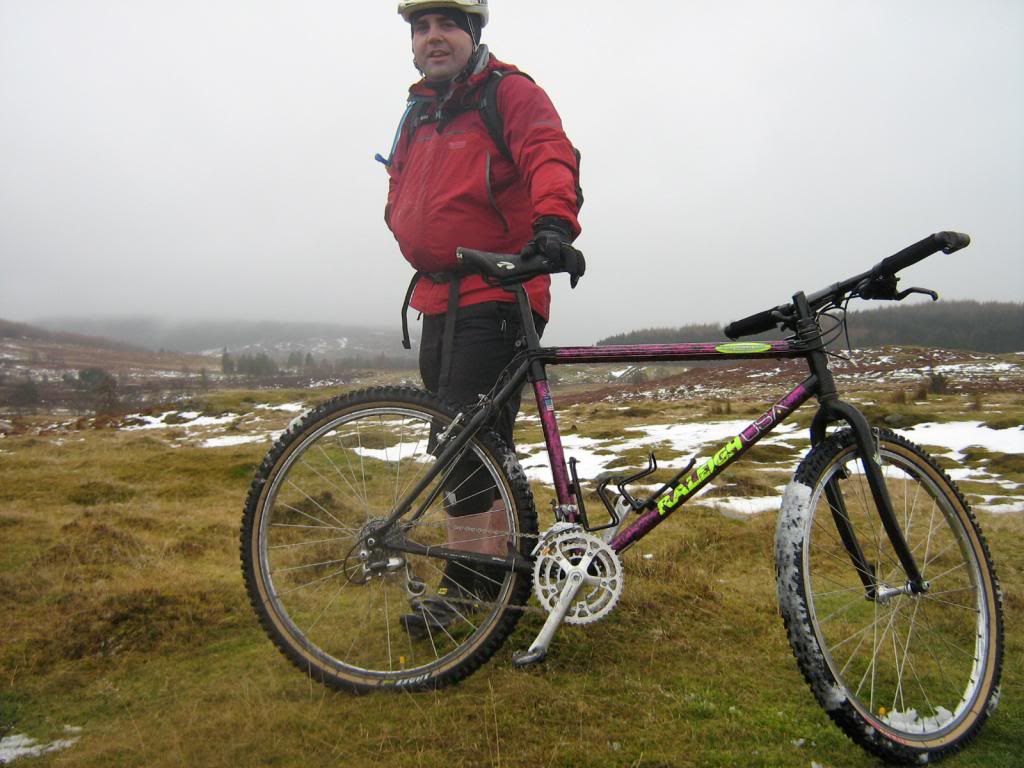 Cols Dyna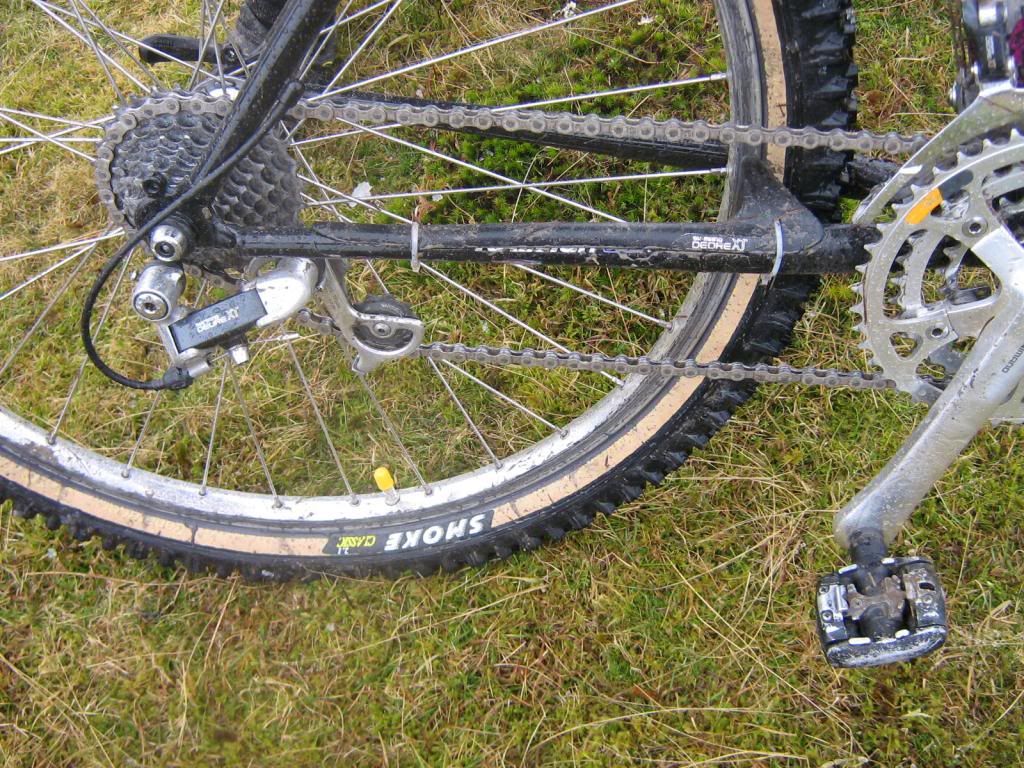 and mech converted to SS tensioner by Dave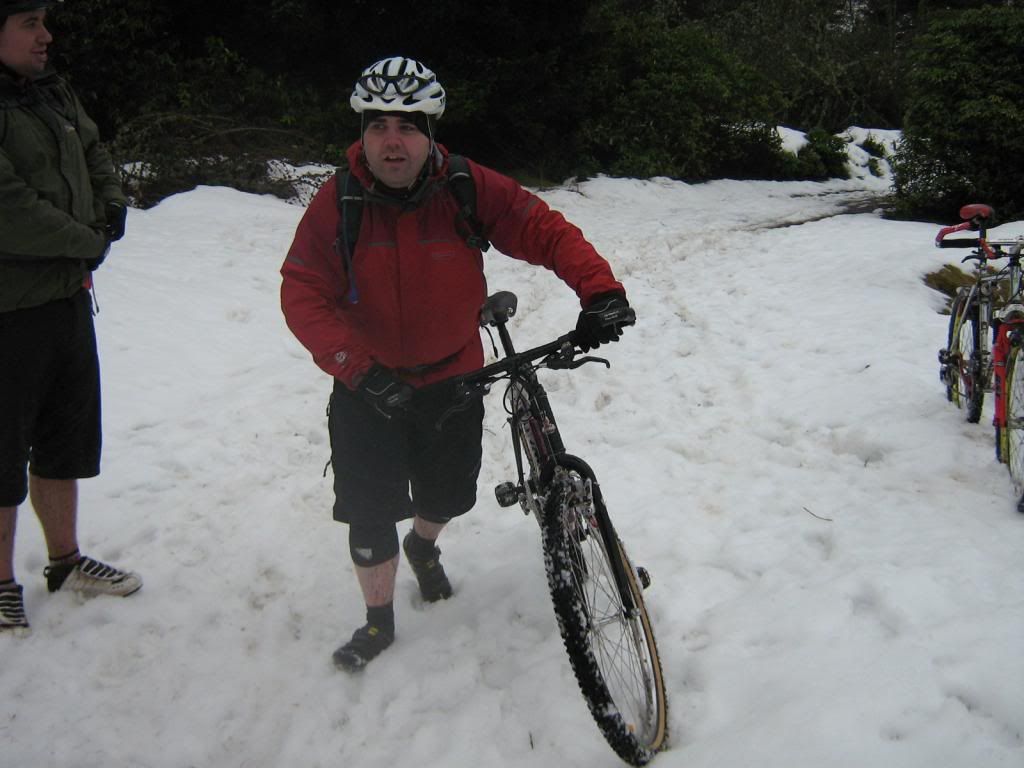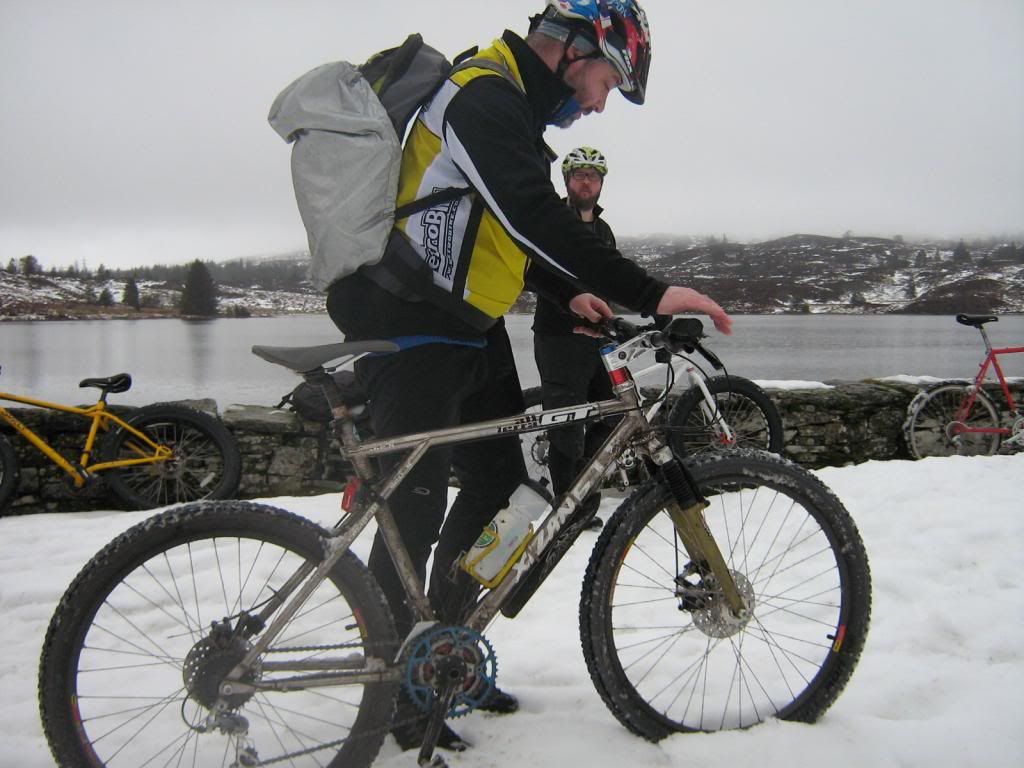 TheKen and the lovely Xizang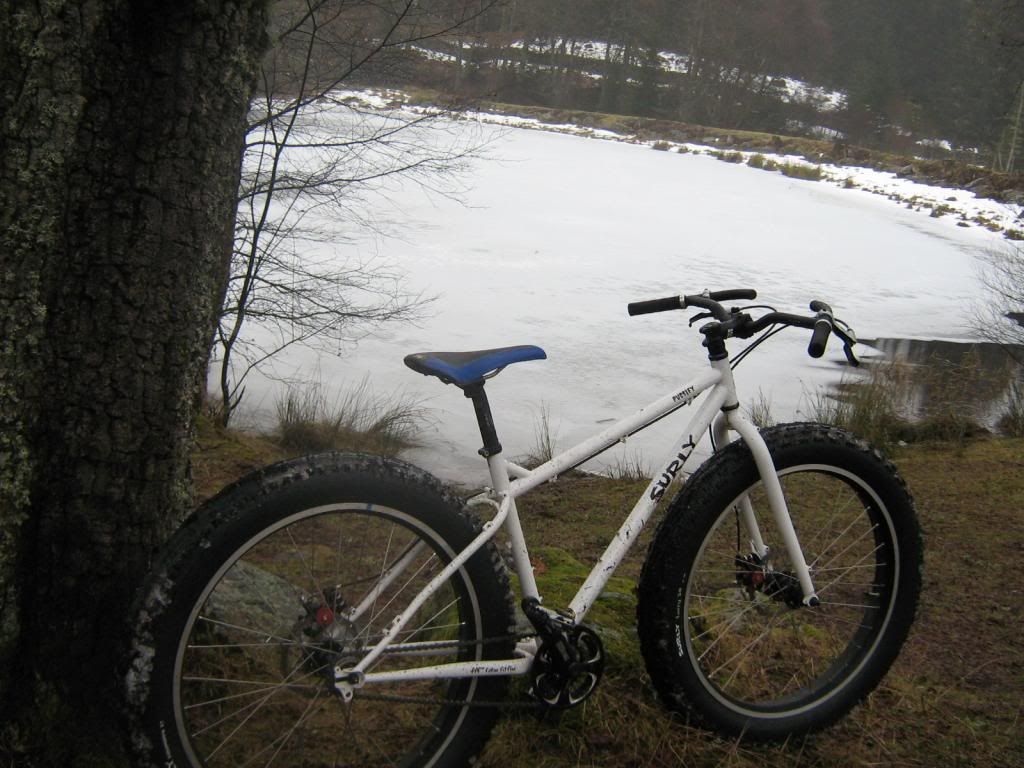 I think the best Pugs
1: because its mine 2: its singlespeed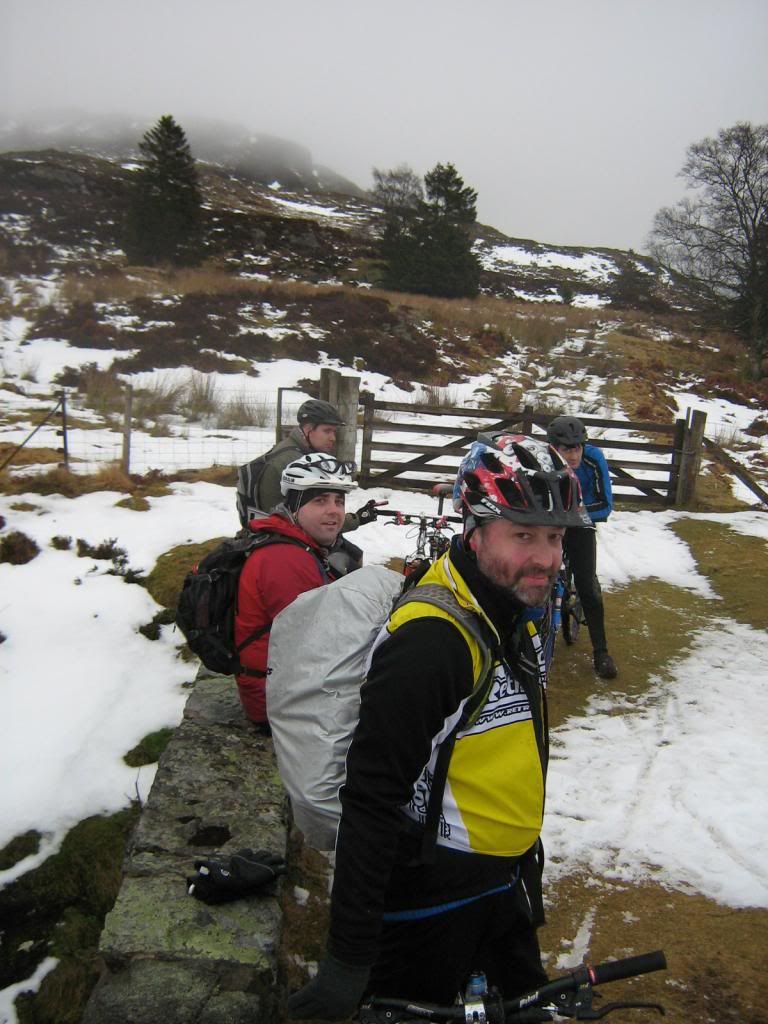 Clowns to the left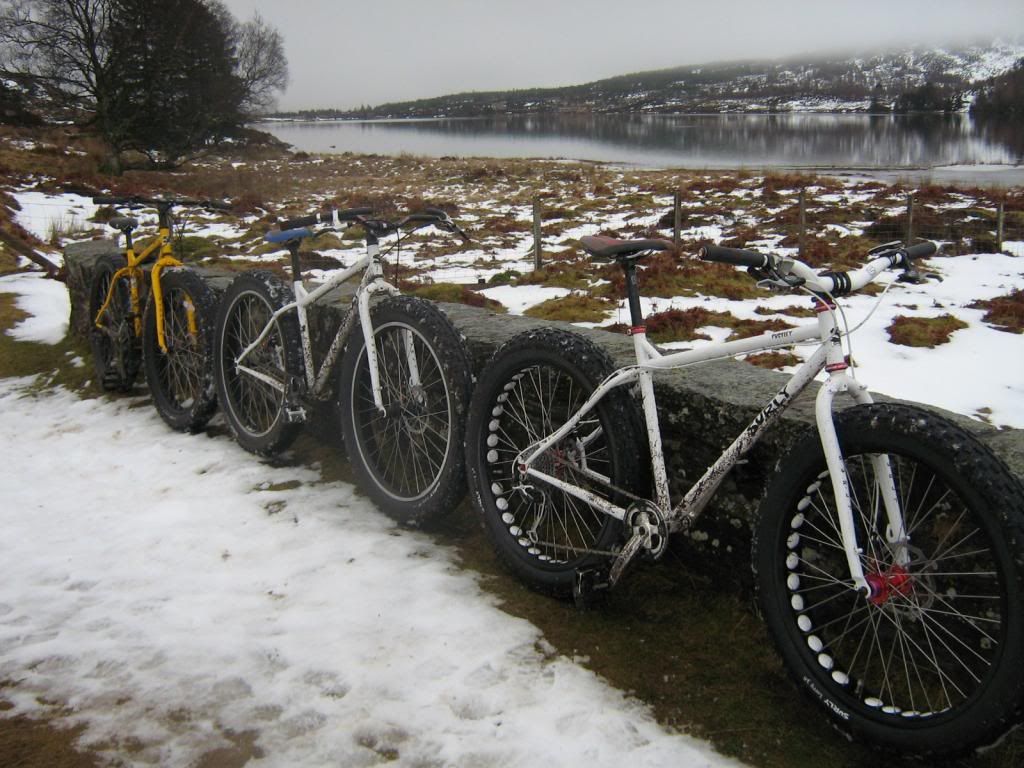 Pugs to the right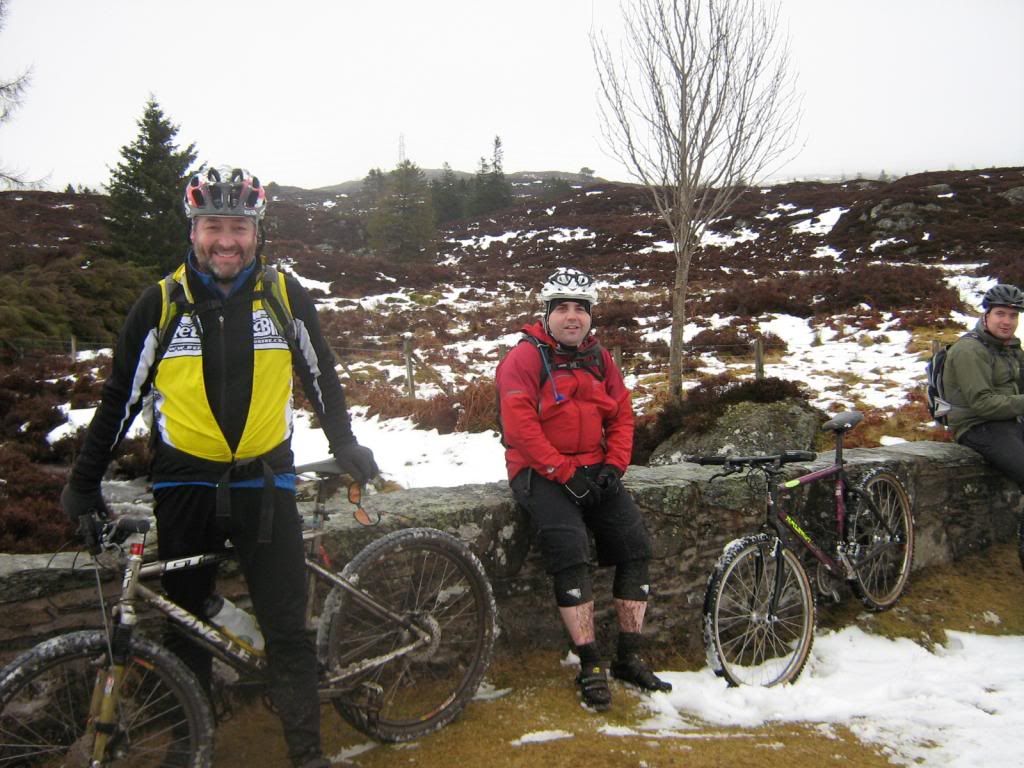 Happy campers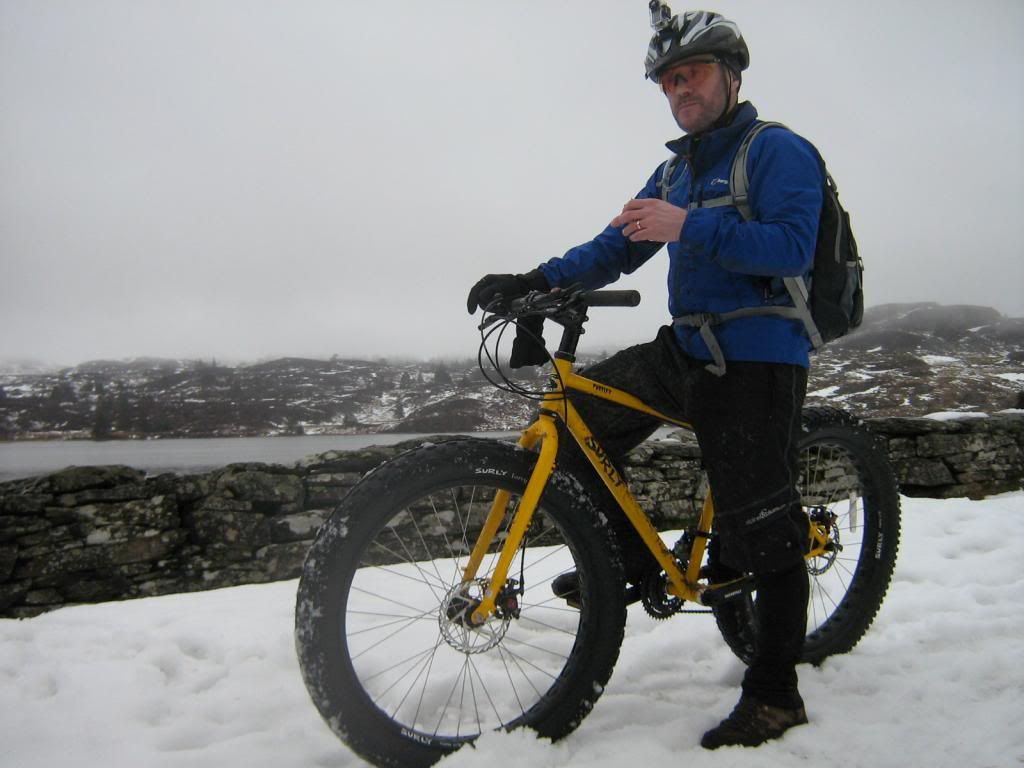 Boonie

_________________
Carlsberg don't build Singlespeeds but if they did.......they would probably look just like mine.

I've spent half my life on bikes.........the other half I wasted