Evening lads
Thanks for a brilliant day out!
Even though I was well out of form, embarassingly so, I really had a good day.
Any macretro rides a good 'un
It was a really beautiful spot and made me realise just how much I miss the hills.
Will definately try and get back my old form for the rerun.
The pics are great, and while I only took a couple they are pretty rubbish really and dont show the true conditions.
I spent the night at my friends near Aviemore and left early this morning.
Thanks again guys, as usual it was a pleasure to ride with you.
Who shrunk my bike?..................must be all that rain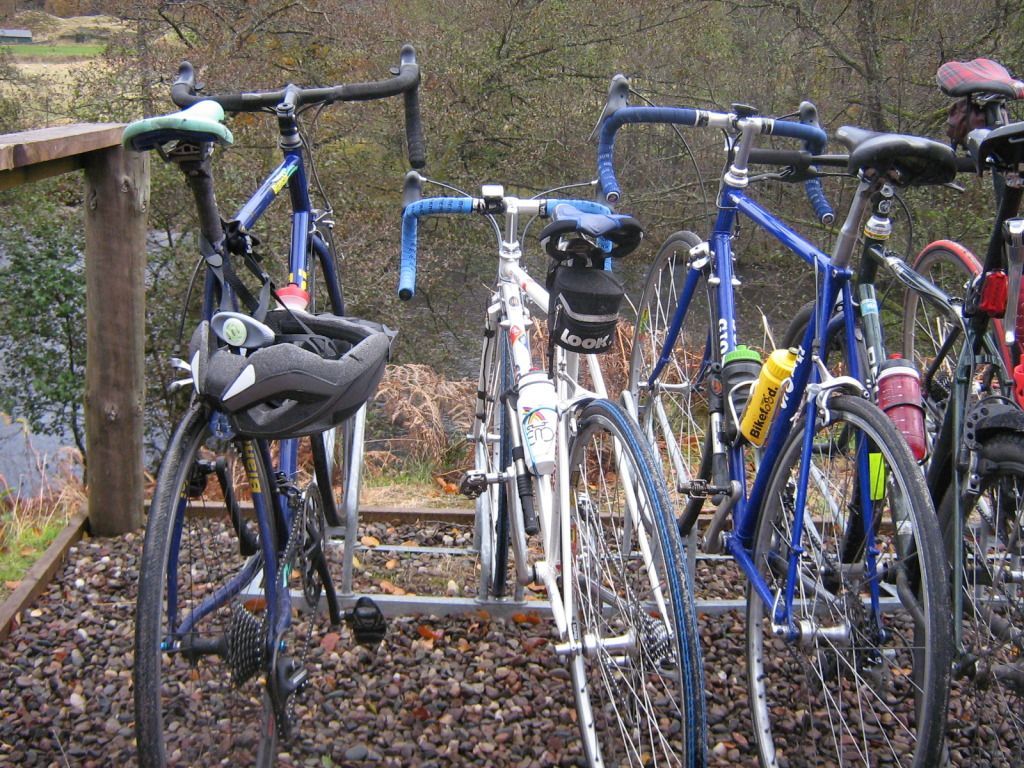 _________________
Carlsberg don't build Singlespeeds but if they did.......they would probably look just like mine.

I've spent half my life on bikes.........the other half I wasted