Dave - go for it. I felt really crap during the weeks leading up to Skye last year. In fact I wasn't gonna go. It was only really by the Thursday/Friday before the weekend that I psyched myself up for it. And what a cracker it was
There's also a bail out route of approx 30 miles remember if things are crap on the day.
Jamie - if no-one else shows interest can you bring that tank bag to Loch Tay? I have loads of Australian Gearsack stuff which is FOFF good, but my tank bag slithers around like an eel in a bucket of Swarfega. Kinda dodgy on fast swoopy curves, or under HEAVY braking
If yours was made for a GTR it might fit my GPZ quite well
This one.............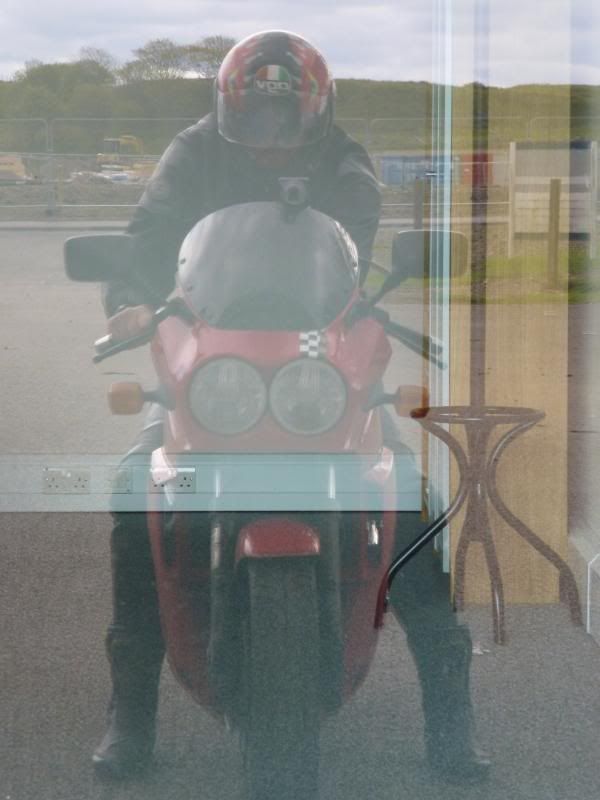 _________________
WANTED: Kona Sex One rear brake canti hanger pivot thingy - GOT ONE!
I could be tempted by a 19" - 21" Dave Yates (mountain) frame.................and no I still don't do trail centres
http://www.corrieyairack.org/index2.html