Here's my few...
Left to Right...
Dave, Zigzag, Kaiser, Velo, Mikee, Gaz, Rado, JimiHendrix, Jamie?, Retro Frank, Hawmaw, Gmac. I'm on camera duty.
Usual hard sell bike jumble.
Frank thinks "this looks just like it did when I put it in the garage 5 years ago"
Leg Trimbler
Joint Bike of the ride (Mikee's Trimble)
Something Wicked this way comes.
Just the sort of bike you need for hopping over logs
Boing said Zebedee
Joint Bike of the ride (Jimi's Bravado)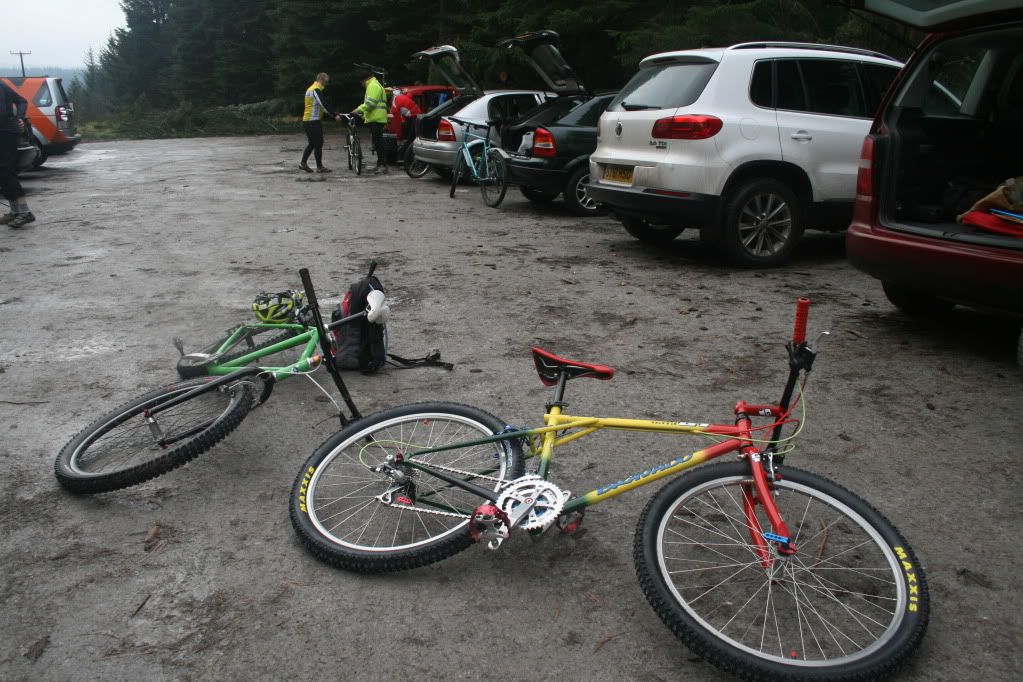 Mud and Needles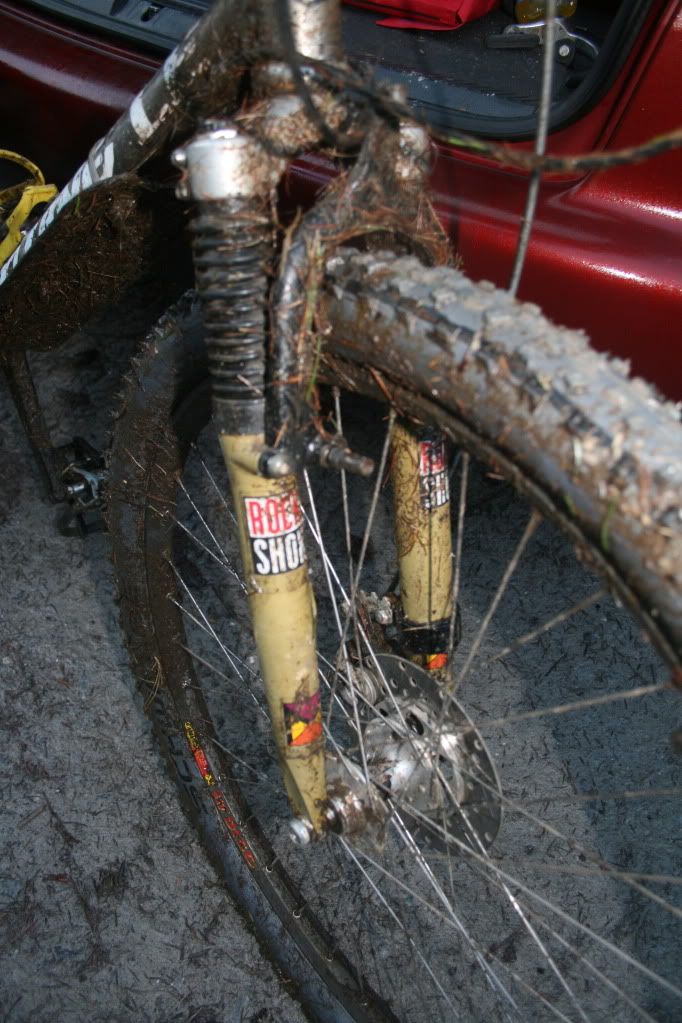 Serpico
Sweatico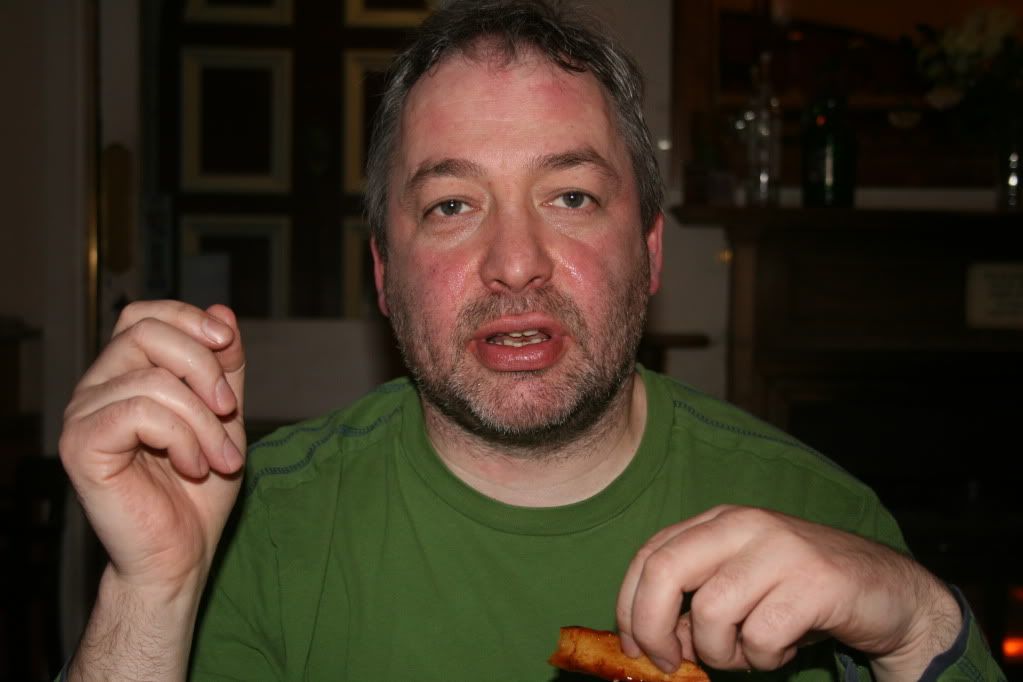 _________________
Still wandering about....
Early Hope Disc Info...
-
Xizang Serial Numbers...
My Bikes:
1992 Xizang
-
2000 Gazelle Superbe
- 1983 Raleigh Mk II MiniBurner - 1995 Schwinn Klunker - 1996 Orange P7 - 1998 Specialized Rockhopper -
miniKen's Konalized
Moderns: Genesis Caribou Mk1 Fatty - Pivot 5.1 Bouncy