RobMac wrote:
Tell us about the photos Mr P
Nothing new Rob:
Cinder Cone at Glen Orchy around 3 years ago EDIT - no actually its in Glen Kinglass going through to the Blackmount......
C16R en route between Torridon and Skye in May this year
Skye was like this .........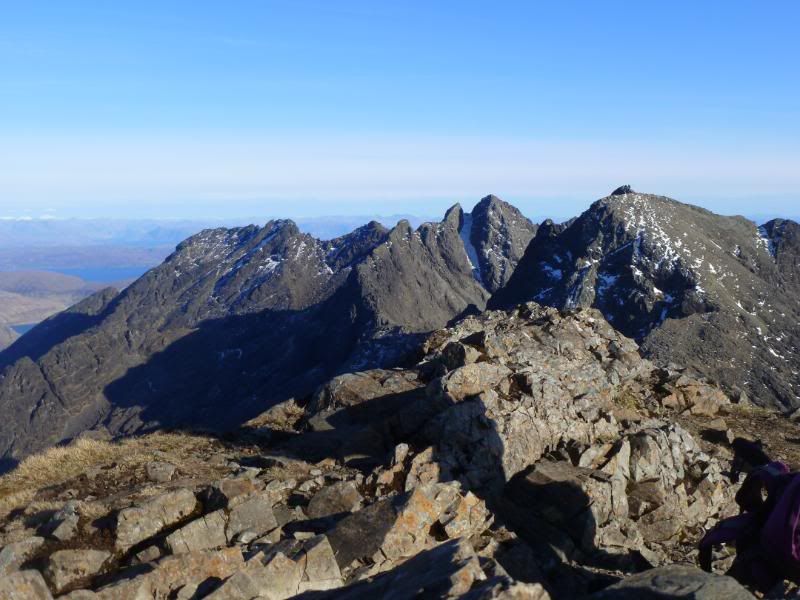 I have been V lucky - been there 4 times this year and the weather has been as pictured. Long weekend last week. Stunning.
_________________
WANTED: Kona Sex One rear brake canti hanger pivot thingy - GOT ONE!
I could be tempted by a 19" - 21" Dave Yates (mountain) frame.................and no I still don't do trail centres
http://www.corrieyairack.org/index2.html