Things I have for sale at the moment...
Blue Hope front disc hub (reserved for boxxer)
Kooka Billet Stem 150, slight rise. £40
Raceface 50tooth Downhill ring (NOS) £15
Red MiniBurner 1983 - completely original £70
Trek Mt60 20 inch kids bike - £30 - needs some v's a seat and new BB's
X-lite 535 Straights NOS £30
I'll have some other smaller bits too and some karma - I'll only bring the bikes if folk are interested.
pics...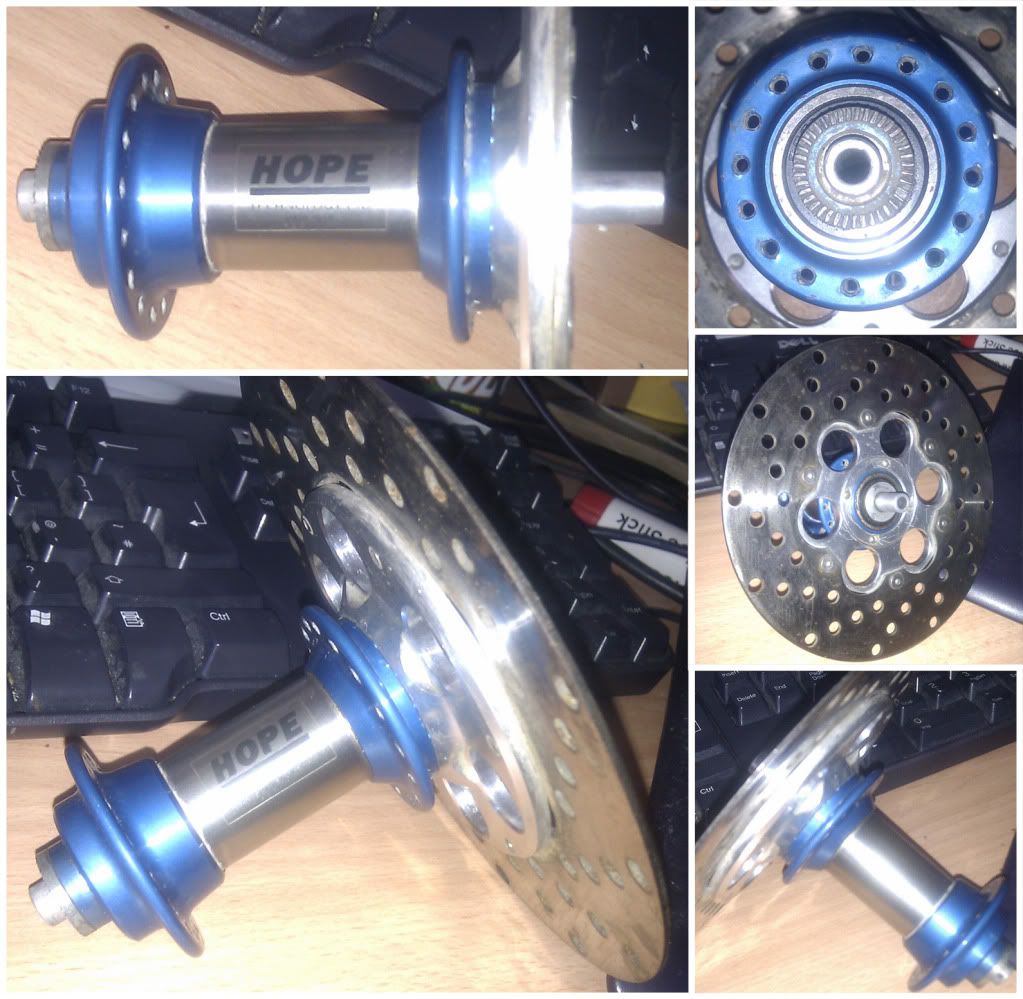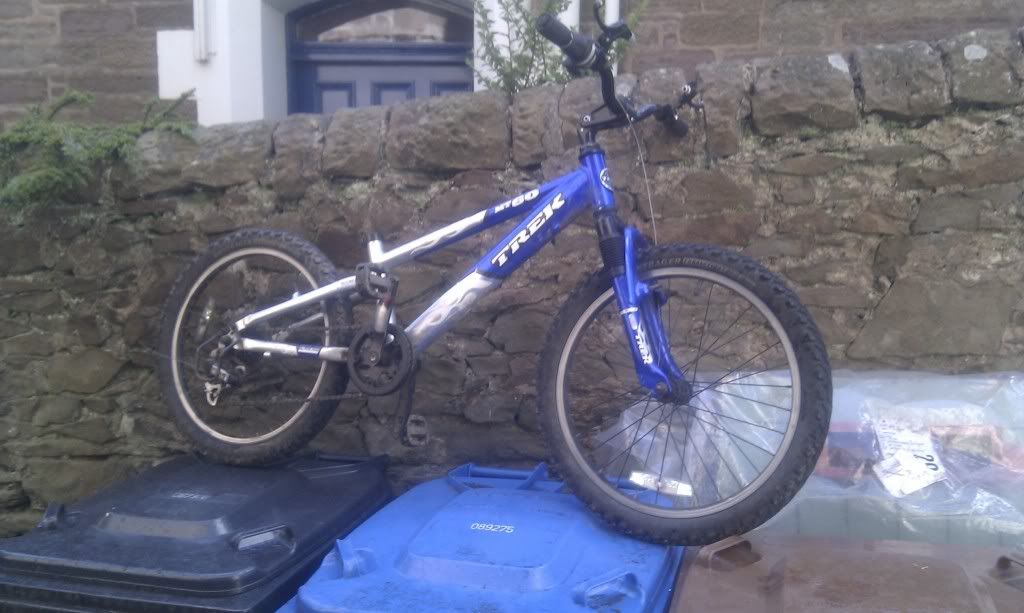 _________________
Still wandering about....
Early Hope Disc Info...
-
Xizang Serial Numbers...
My Bikes:
1992 Xizang
-
2000 Gazelle Superbe
- 1983 Raleigh Mk II MiniBurner - 1995 Schwinn Klunker - 1996 Orange P7 - 1998 Specialized Rockhopper -
miniKen's Konalized
Moderns: Genesis Caribou Mk1 Fatty - Pivot 5.1 Bouncy