Some more........Saturday......
campsite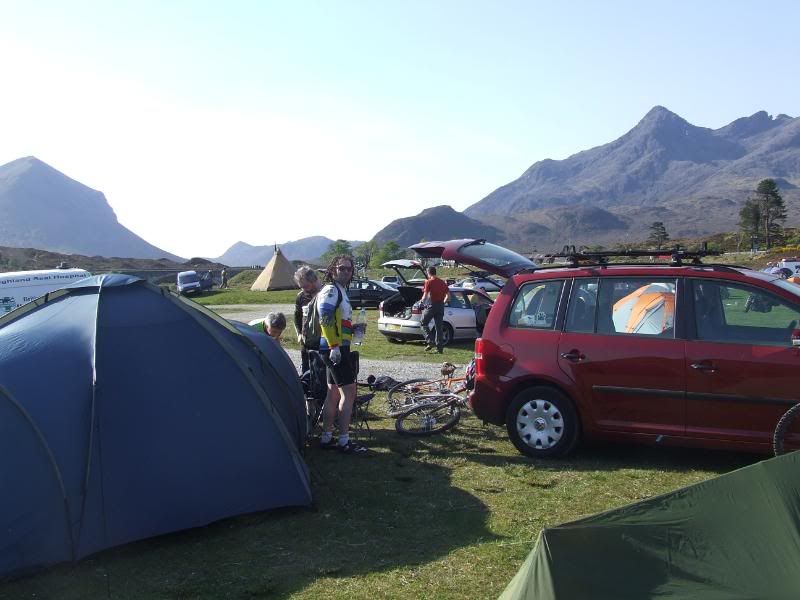 if you're going to get a puncture - it might as well be here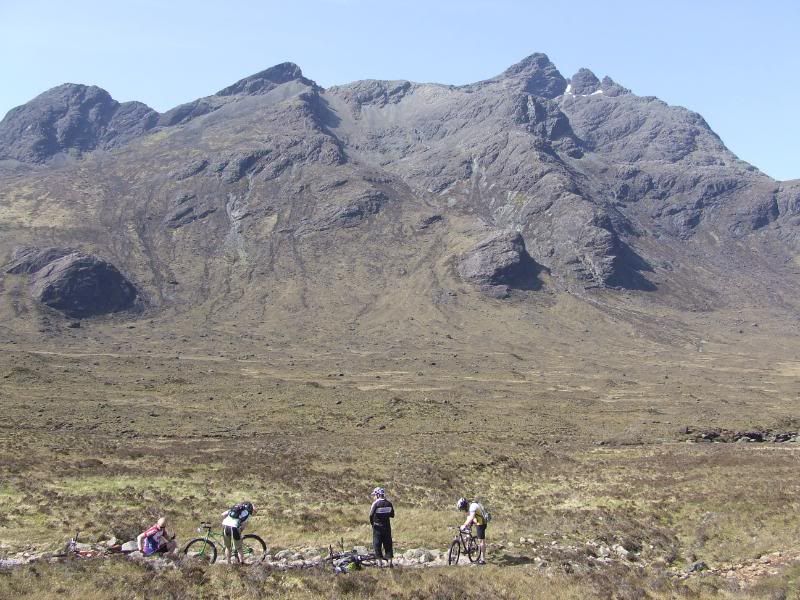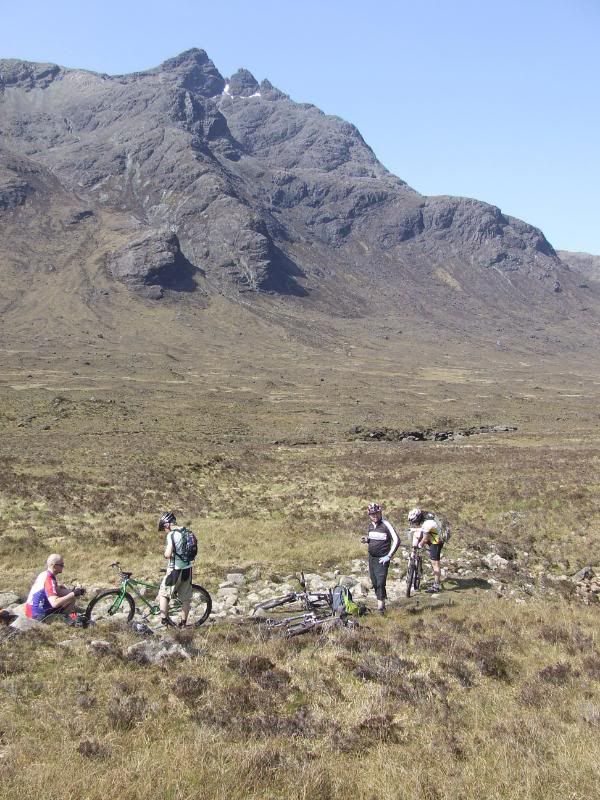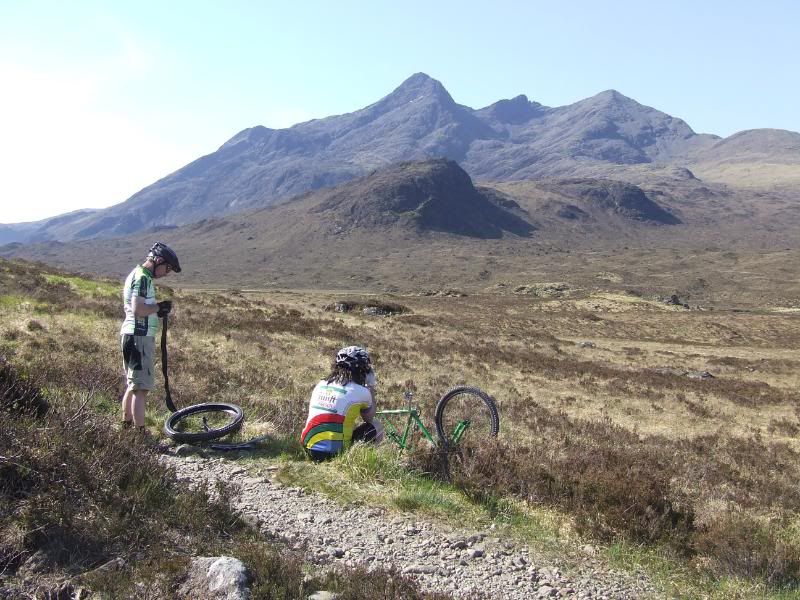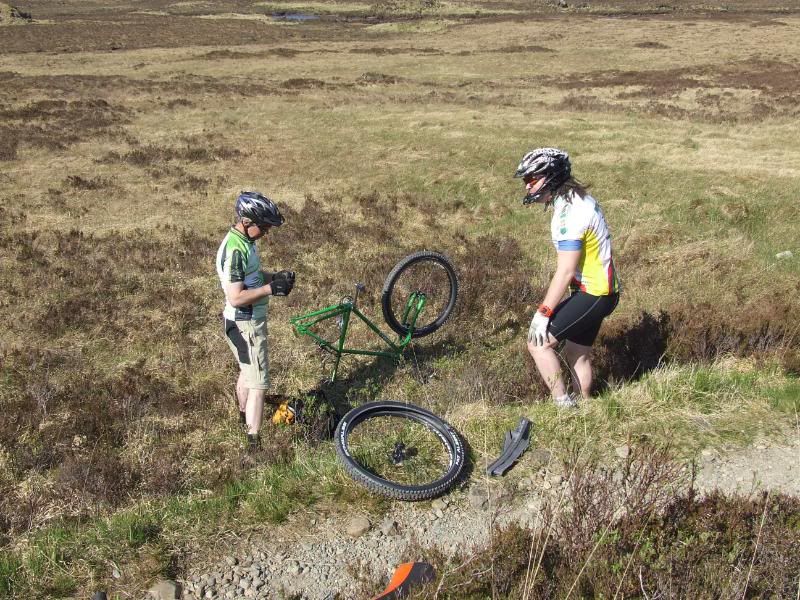 TK rescues his bike after it falls 4 feet on photoshoot
Taking no chances this time, he bribes ZZ to hang onto the Xizang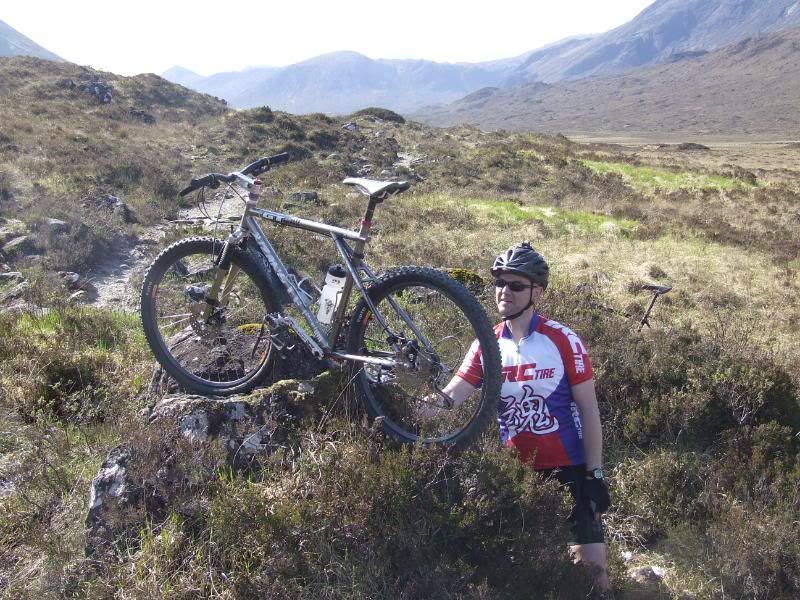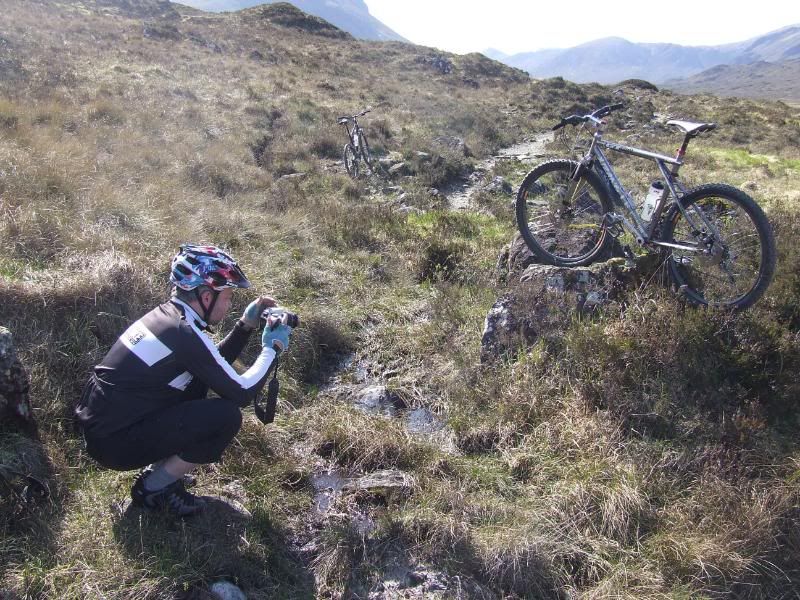 Camusunary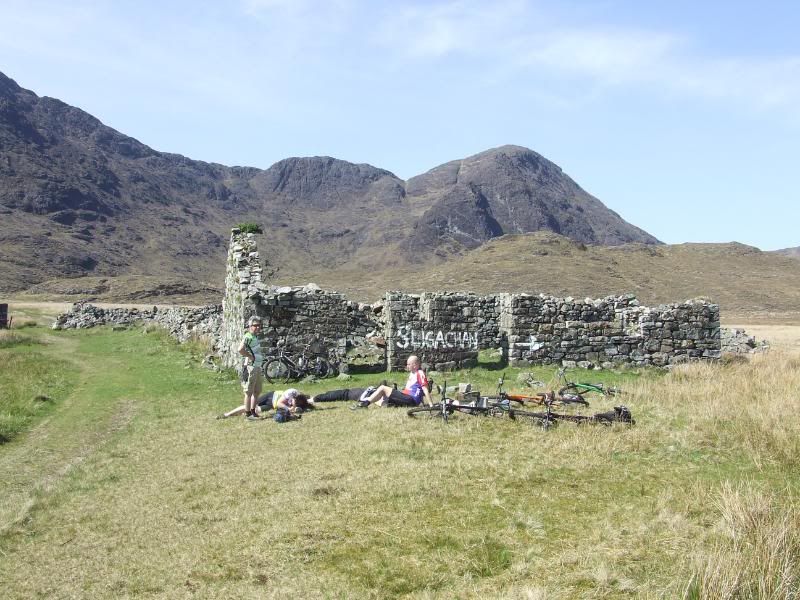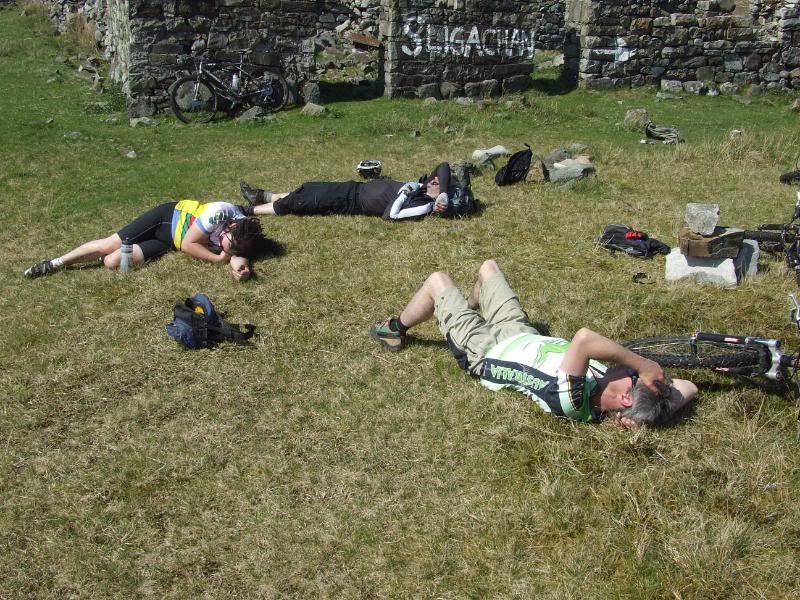 "Turn over. No, you turn over". Spoons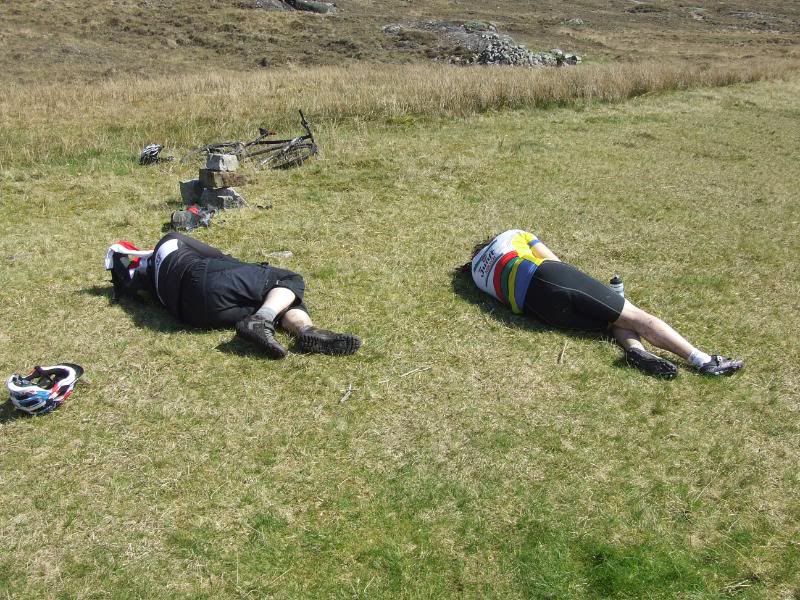 Hot work.......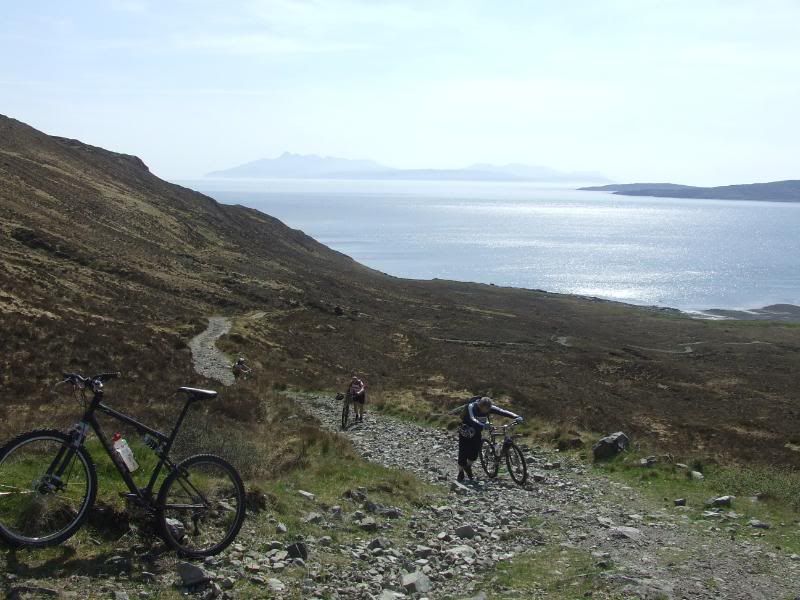 Hot, tiring work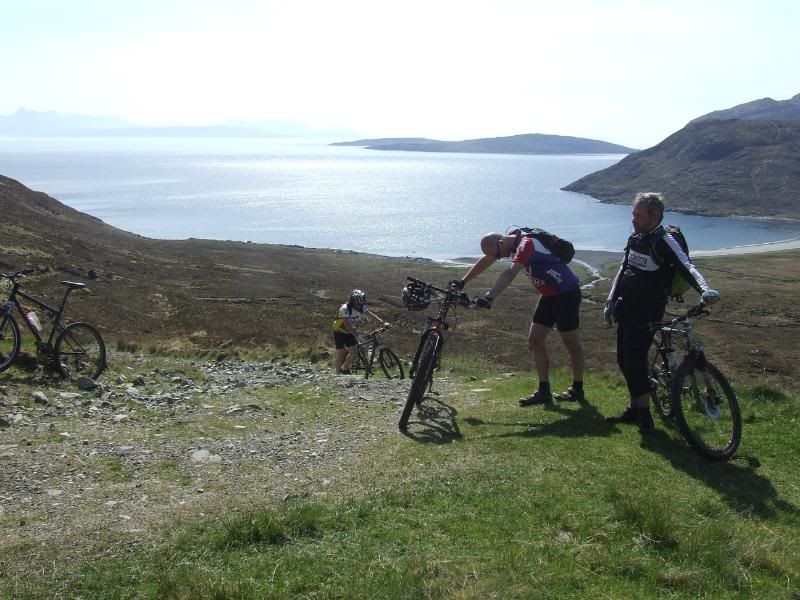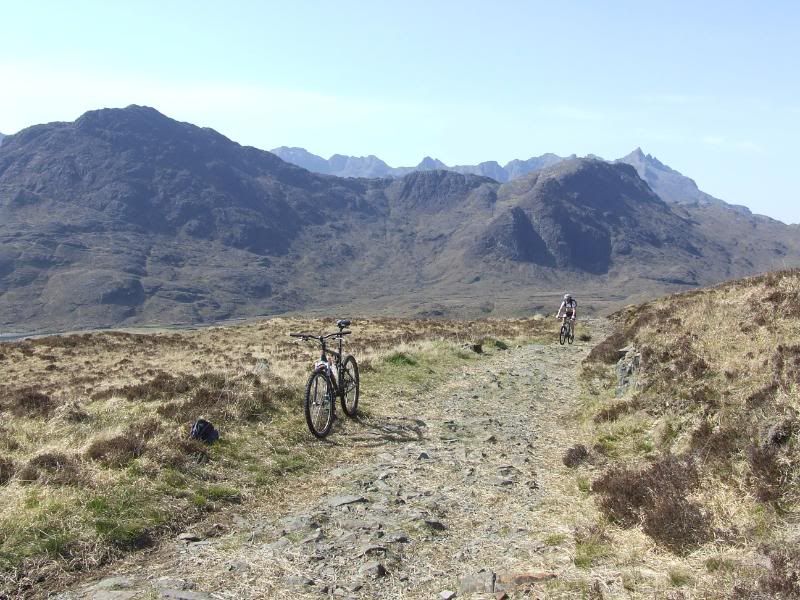 Sex One and the Atlantic
Again.....
Somewhere in a big, wet bog, shortly before the Polish Swearing began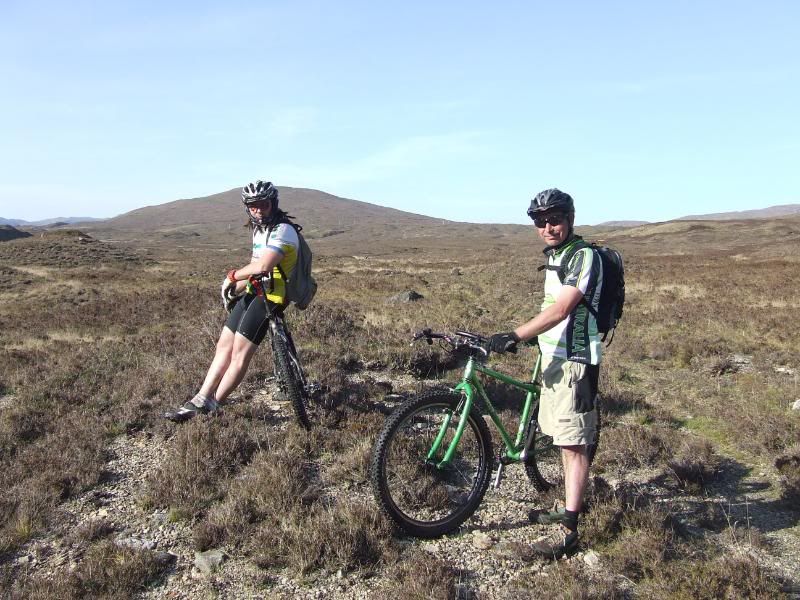 Sunday to follow.........
_________________
WANTED: Kona Sex One rear brake canti hanger pivot thingy - GOT ONE!
I could be tempted by a 19" - 21" Dave Yates (mountain) frame.................and no I still don't do trail centres
http://www.corrieyairack.org/index2.html