I am going to try and put a bike together for Dunkeld, might not get there but like the idea of a build up from scratch for a specific meet. There is no real rules apart from keep it light (ish) and retro (ish).
Some may want to keep it top secrect some might want to share progress reports and this is the thread to do it. Might give you the motivation to get it started and finished in time, only 2 mths away Kaiser
I started tonight with the t-cut and wax, have most of the bike already as it was for another project but I should build it anyway to make sure it fits.
updated bikes
ZZ
Kaiser
Rumble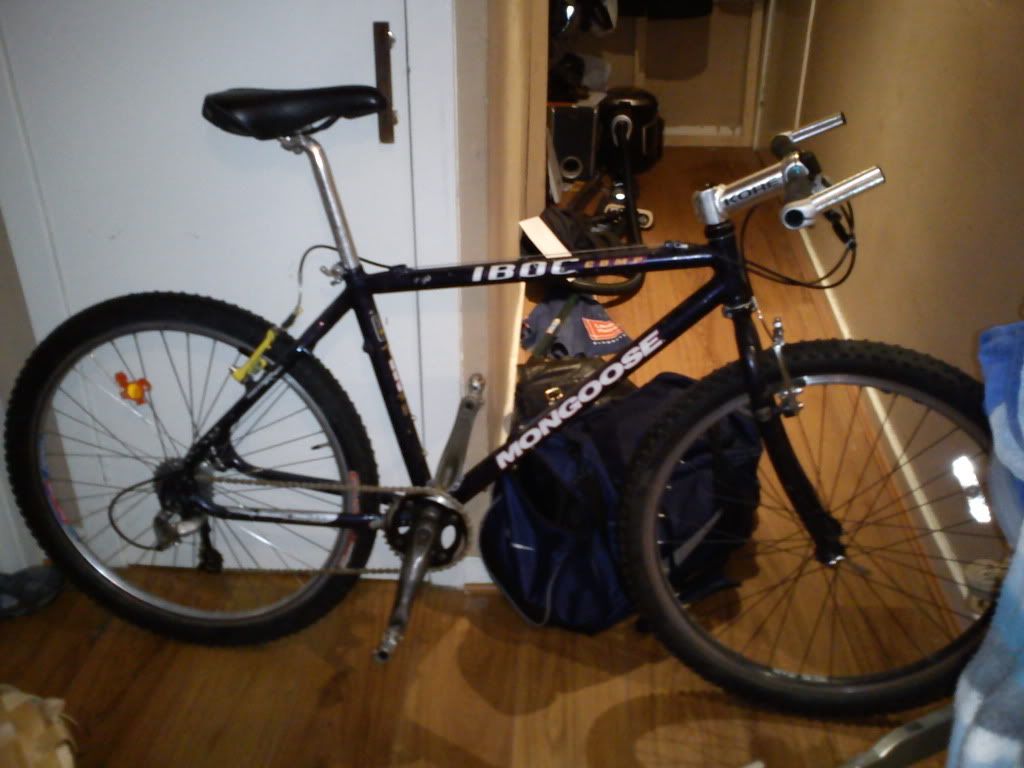 Mikee & Rob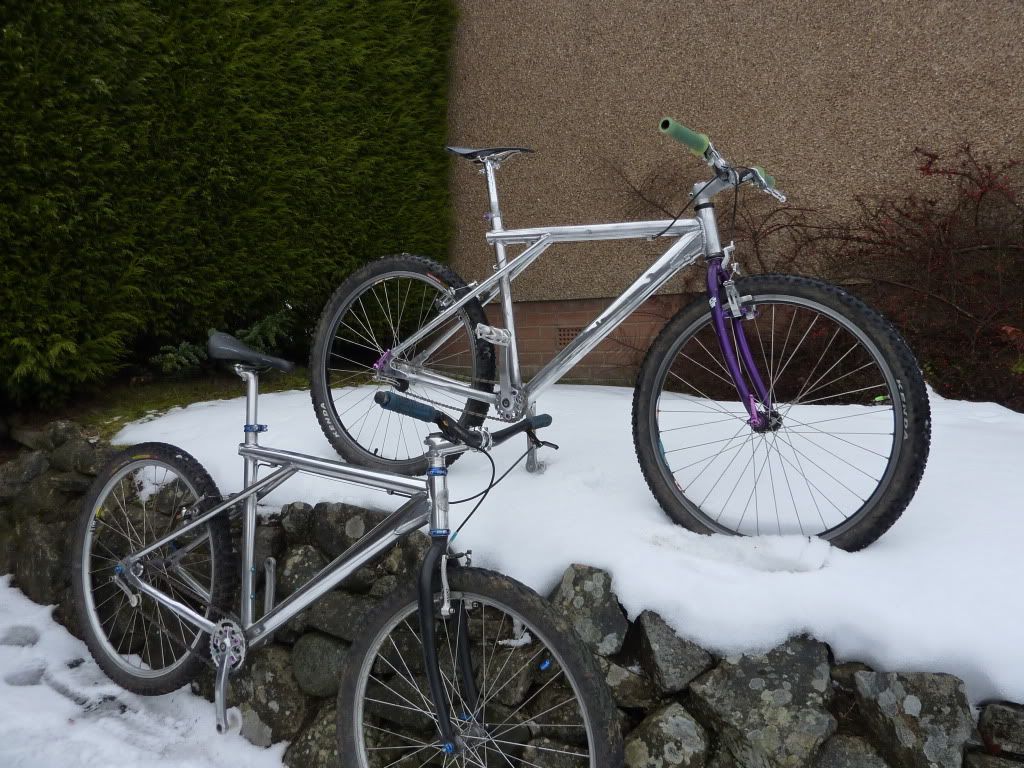 me
and tazio and Rado