The Ken wrote:
I knew the banner would offend someone, but when velo said go for it I thought we were in the clear.
Rob if you want a version with different text just ask, no problems as long as the location and date are clear.
The problem with the hermitage side is it is perdominatly north facing so it is much colder and keeps more and ice/snow on the tracks, there is some cool forest downhill sections though.
I know a few routes on the ordie side we can take, depth of snow is the only hold back and we won't know what that is like till nearer the time.
The yellow route is not bad but might be an issue in the snow - we can cut across to it from the carpark via the caves, then we could return via the downhill that we normally use to go up.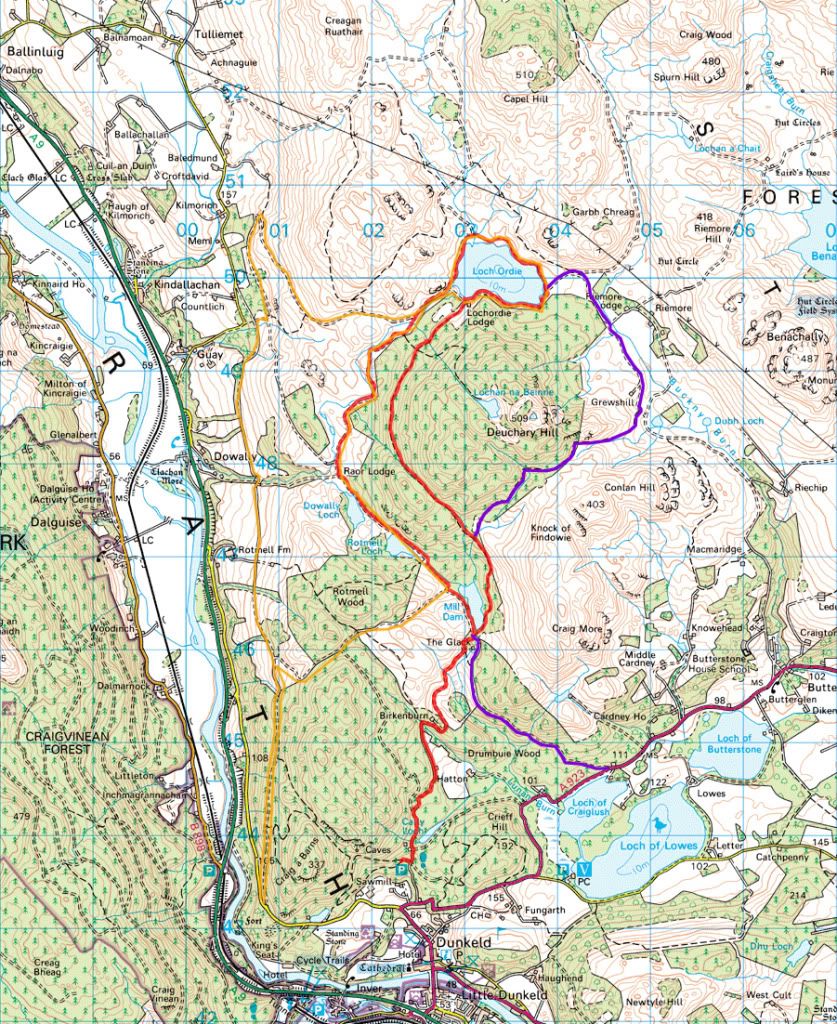 The parking marked on map at the starting point of red route is the same one I've used when climbing at Upper Cave Crag. My wife and I went there once to climb but hedged our bets and took our bikes as it was a wee bit wet. Ended up doing part of red route then left into forest to take shortcut onto yellow route to Craig y Barns then back to car.
Need to get my car fixed and MOT'd so I can go on this ride.
Oh and the banner disnae offend me, Ah'm a bawbag anyway.
If the colours aren't red and yellow but orange and green it's just my colour-blindness.