kaiser wrote:
I'm up for this one too, the peaks is looking lack lustre and financially non-viable. Gazz/Rado/ZZ if your wanting to do a 4 into 2 car share I'll be driving anyway. If theres still space that is.
OK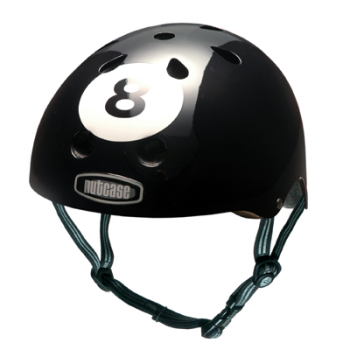 Coincidence re the peaks weekend - nothing more. As it looked like this trip wasn't otherwise going to happen, a couple of us (who weren't ever going to the peaks) suggested a mutually convenient date taking into account ferry timetables, work & family committments and so on - as sort of Last Big Country Day Out before the winter nights really close in, which they really do when you're a hundred miles north of Inverness.
This kind of thing will always happen as different folk want to do different things or can only travel at certain times etc - there is no malice or buggerance intended. If I read his notes correctly, Mr Orcadia is going to cycle the 100 miles home after the Ullapool weekend - doffs cap. That's pretty strong committment (don't know what to mind
)
Onyway's - cheer up with the knowledge that the Peaks will probably be bathed in golden sunlight whilst the Ullapool contingent will probably be battling against horizontal sleet and arrive in darkness to find the hostel has been double booked and there's no decent totty in the road race.
Wrong date is my doing as i became dislexack after a quart of Mersault - Authorised Personnel - please remedy
....and don't worry , we'll invade en mass soon. again.
_________________
WANTED: Kona Sex One rear brake canti hanger pivot thingy - GOT ONE!
I could be tempted by a 19" - 21" Dave Yates (mountain) frame.................and no I still don't do trail centres
http://www.corrieyairack.org/index2.html