my first non gt.
i build it up the hole winter.
the biggest problem was to find the syncros parts.
i love syncros and i thought canadian parts for a canadian frame
the frame was a nice deal at the german mtb-forum.
its a 1996 dekerf generation.
I LOVE IT.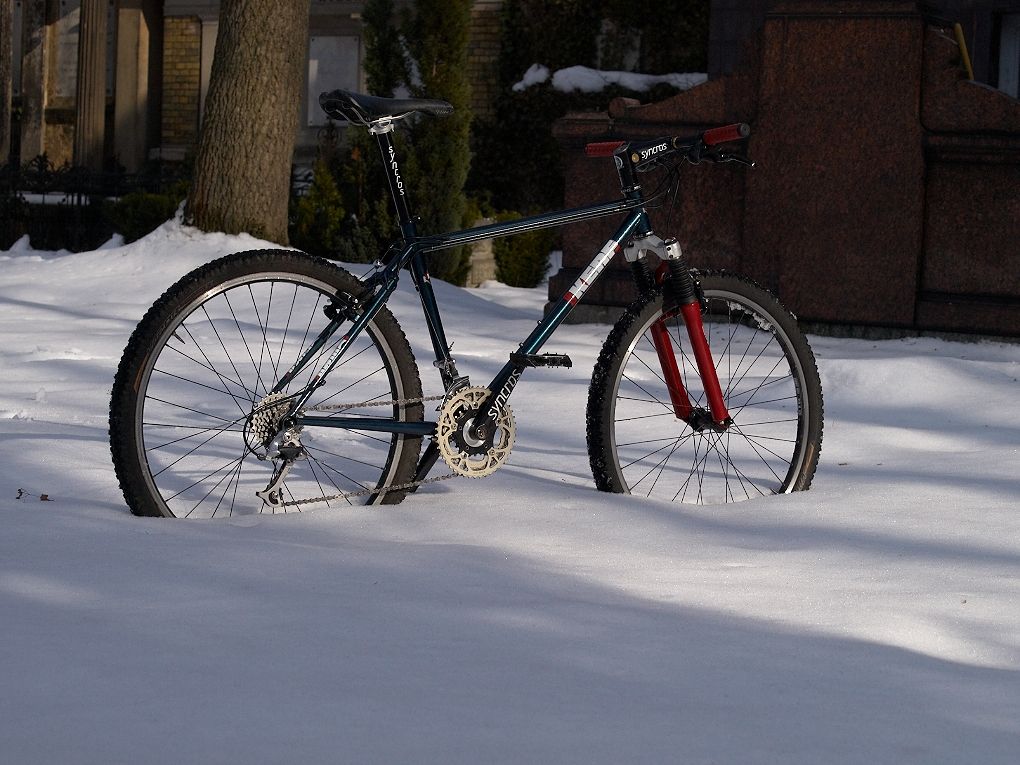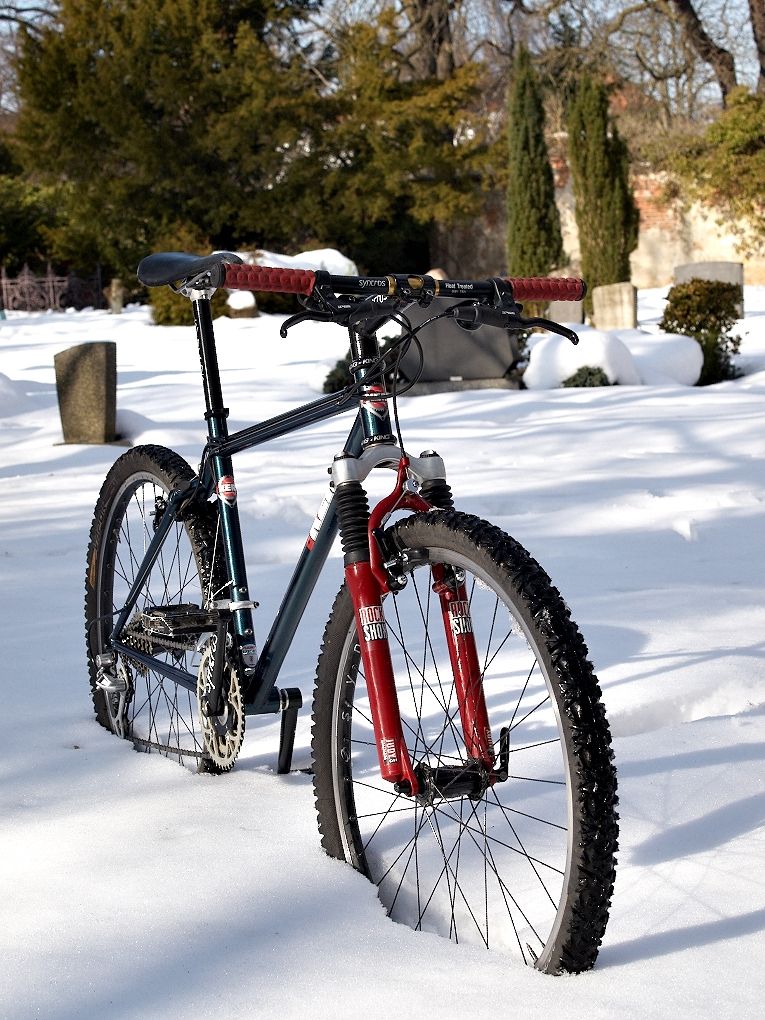 _________________
need a brodie catalyst ,expresso or an offroad toad in 16 or 18.