good morning, good morning!
a little tardy, but wheres the fun in conforming?
for your delectation, this months competition has drawn to a close, and I present to you the entries...

captain cosmic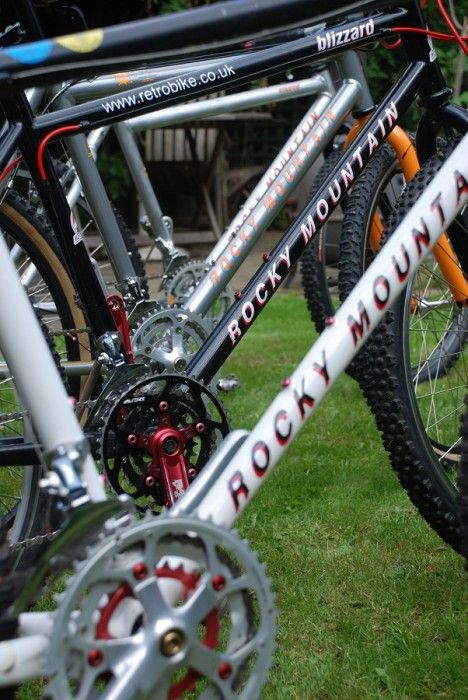 humaoid1989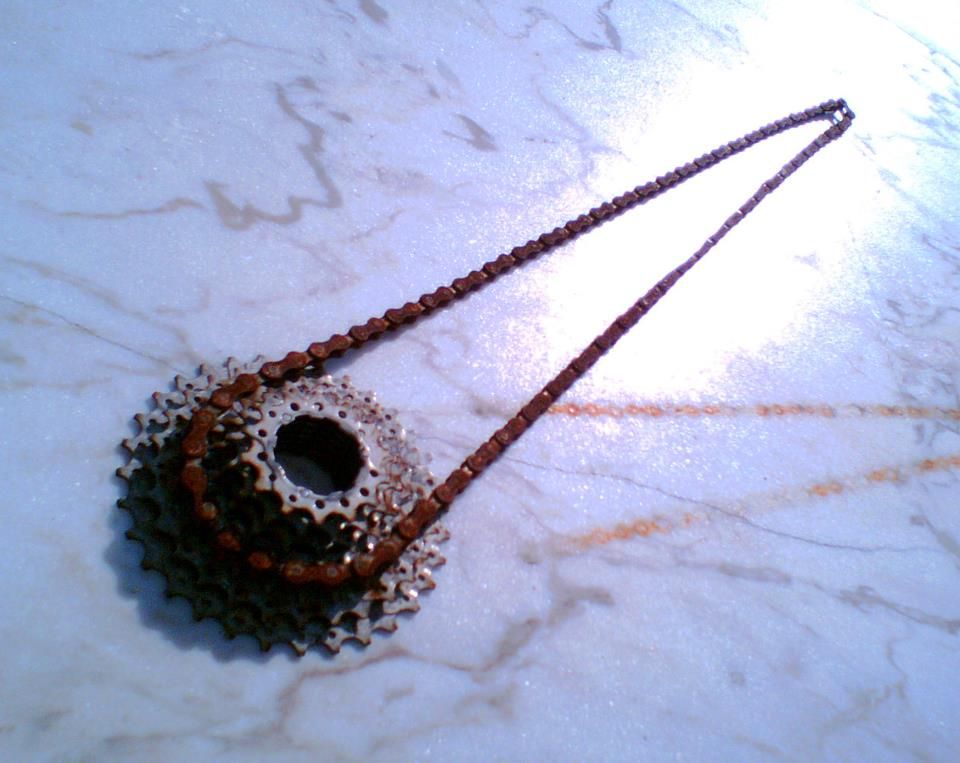 I_am_Will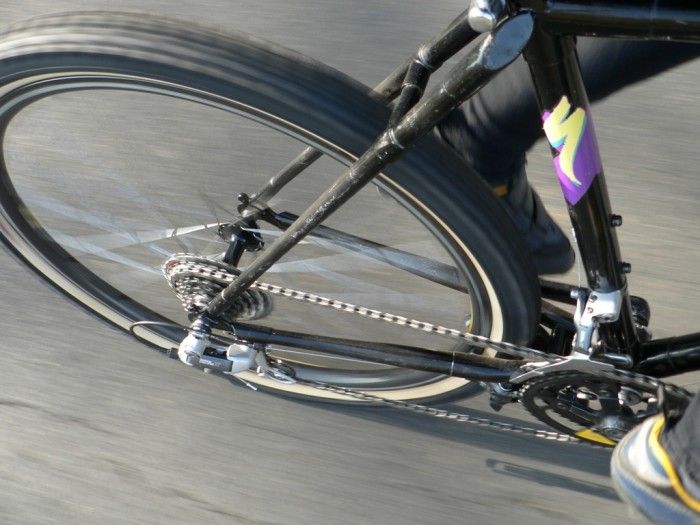 ibbz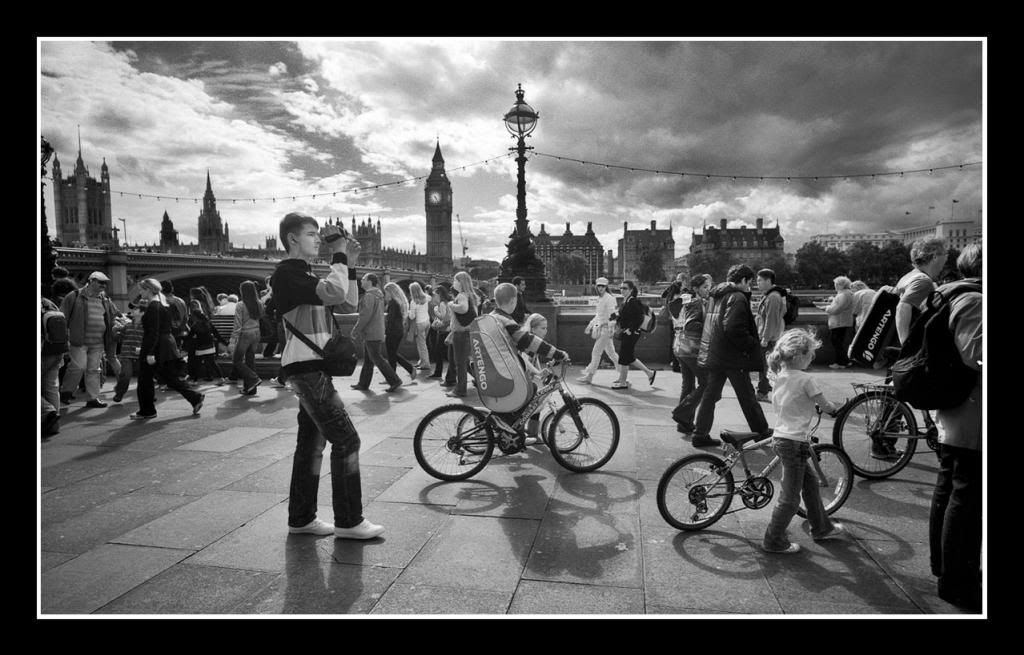 Lid



losvizzero



matt24777



Nader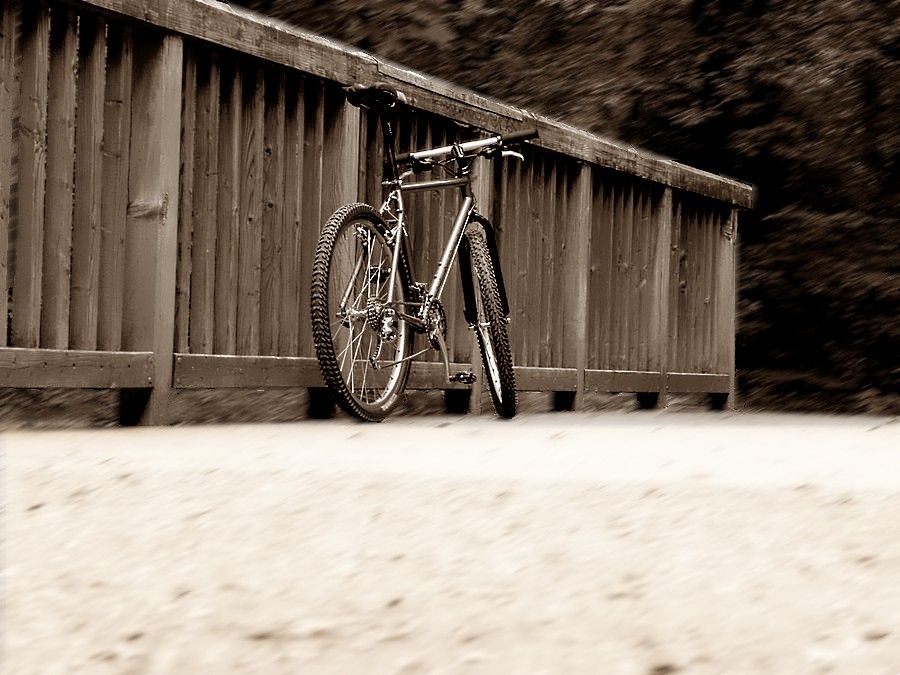 Piperdave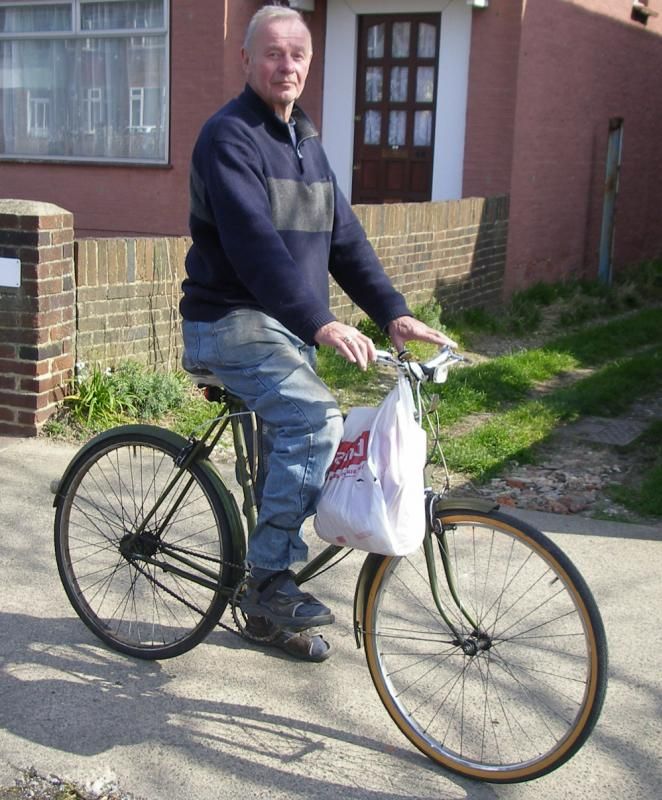 Raging_Bulls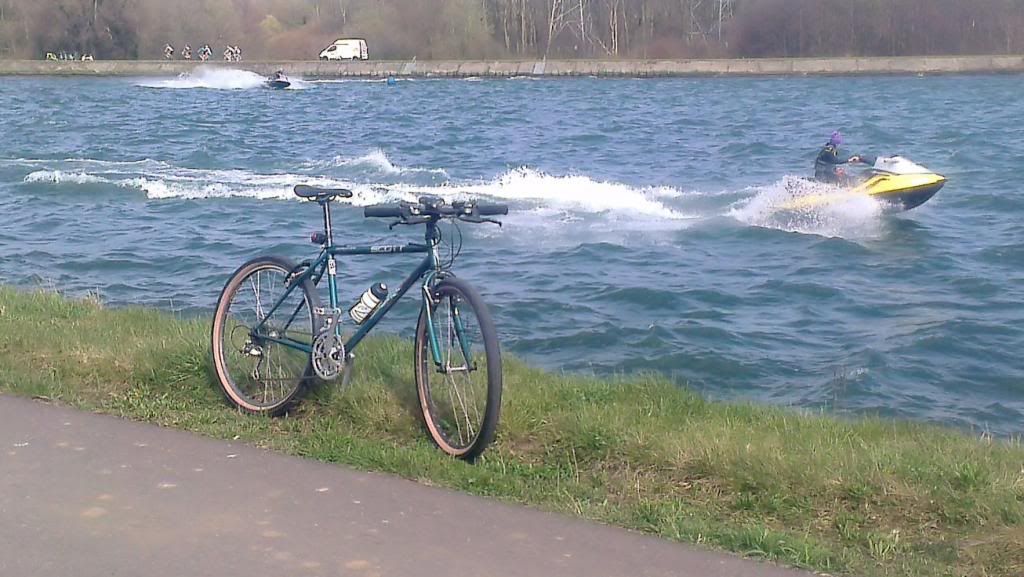 sinnerman



Slow6



The History Man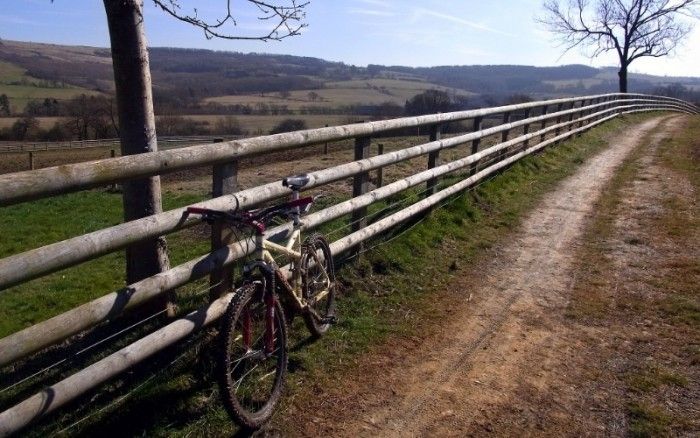 tigern



t-stoff




WD Pro



Whatleymeister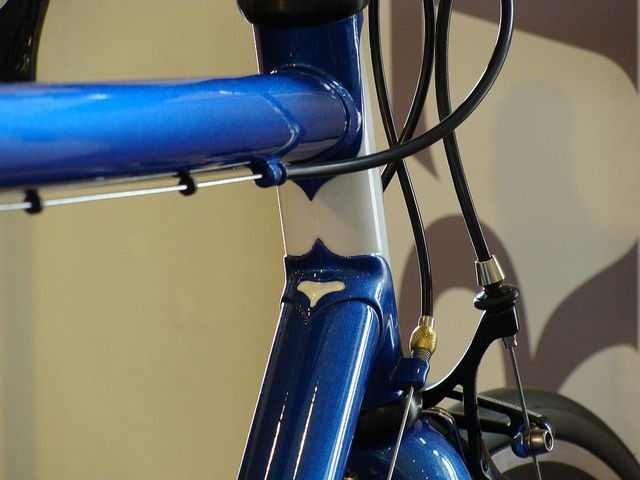 yo-Nate-y

It's really good to see such a huge range of styles and interpretations this month, well done everybody!
The poll will run for the usual 7 days, but June's competition won't start until the 7th, owing to me being on my honeymoon
Good luck everyone!