OK, second go for my Bear Valley
First time up it bombed out in a special month, if it breaks any rules entering for this month shout up and I will pull it acordingly
Not got so many before photos - I had already started to strip it before I decided to photograph the rebuild, this one will have to do (after starting to de-boss the frame) :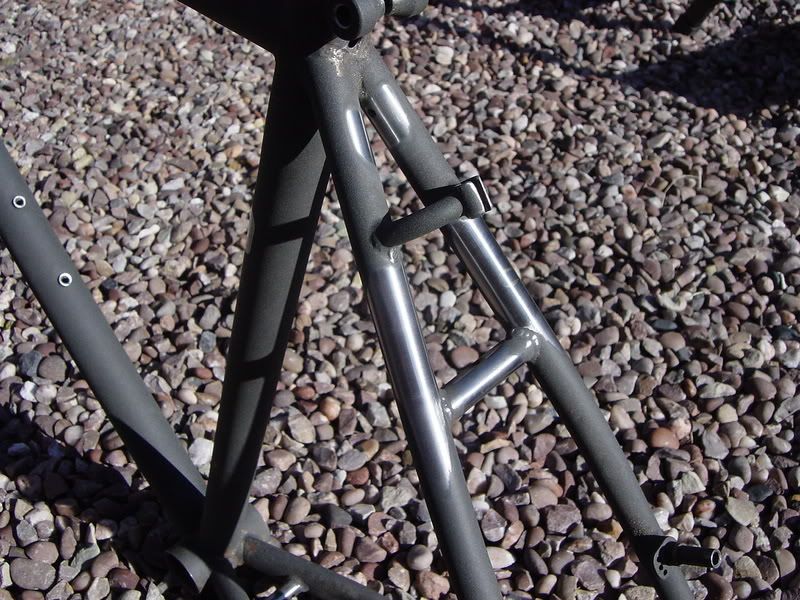 And this one will have to do for the completed item :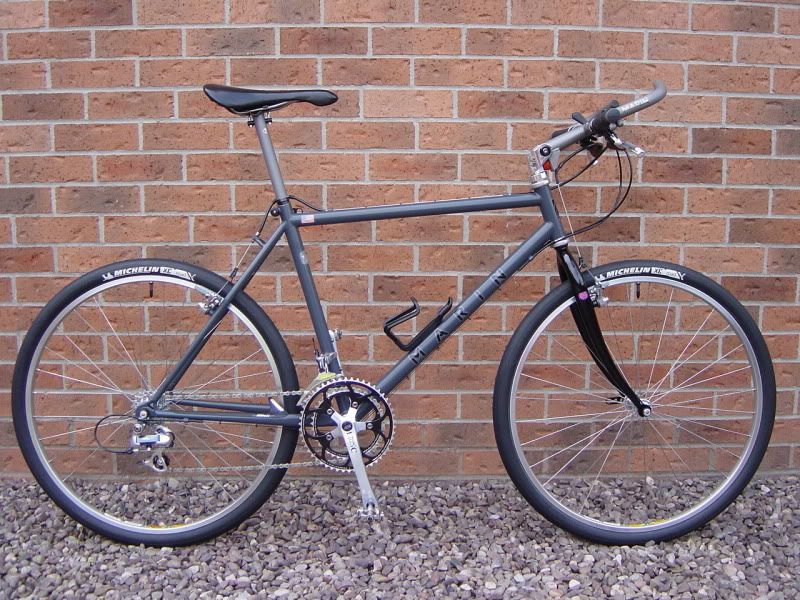 It took two and a half years ...
If anyones interested in the full rebuild it can be found here :
viewtopic.php?f=6&t=43798
It didn't take a great amount of money but it took a lot time (and fustration !) to find the parts I needed, refurbish bits, re-make bits and to get all the details exactly as I wanted them, if you haven't got time to read all about it, just jump to page 26 ...
Hopefully if passes Neil's criteria above ...
Cheers,
WD