Here is the first action photo POTM vote.
We've been a bit lenient on the 'Retro' content as it's the first time we've run this one and we don't want to exclude entries. However next time we will expect the bikes in question to be old.
Similarly if your photo has been in a previous competition you may not see it on the list. Not trying to be too picky about this but gets a bit silly if the same pics appear on every potm vote.
So here goes…
Ed 'Orange 71' attempts the water crossing
A roadie pic, but good gurning from Pickle
Take a leaf out of SpeshMikes book and try this little descent (geddit)
mmmmmmooooooooo
Mrs Archangel shows us how ladies do it…
Shamus takes flight
DhPhat goes Dh
P20 parping it down the Slab
Rumpfy proper retro stylin it..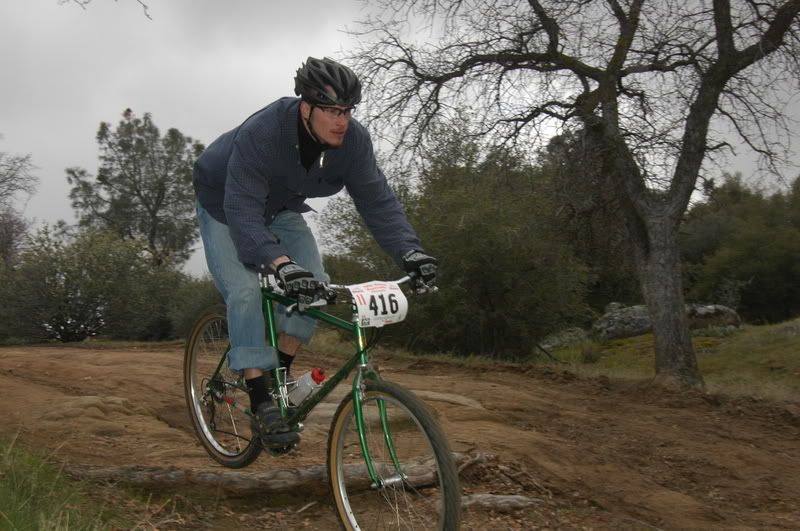 Kestonian makes the jump to lightspeed…(or should that be Yetispeed?)
Arran shows us some serious air..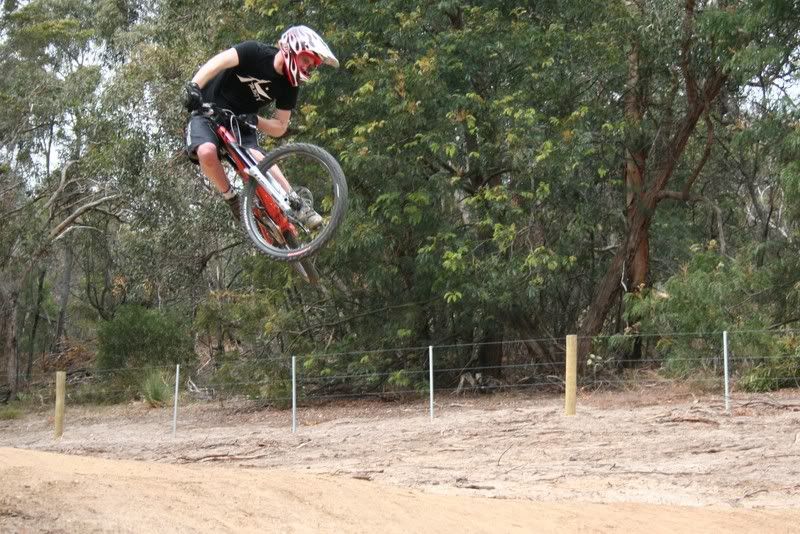 Mr K was ere
Gump shows us a bit of leg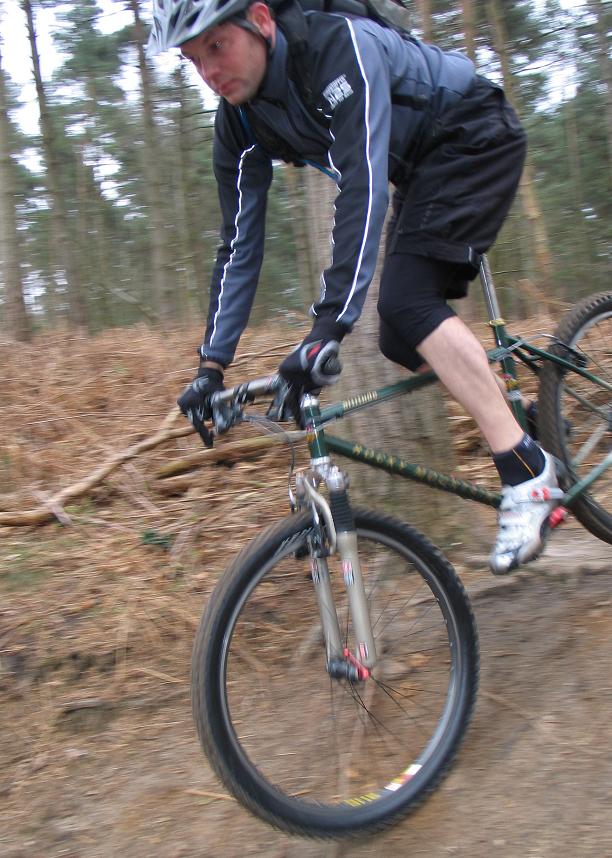 Time to start praying messiah
I'm sure this wasn't here last time..
Stevet1 gets some sweet air..
Mrs Wu in full flow (so tempted to make an ar3e comment
, sorry Sarah
)
Andy McNab camouflages his bike at MM

_________________
MTB - 1989 Ritchey Ultra , 1990 Explosif, 2001 Santa Cruz Superlight
Road - 1984 Koga Miyata Gents Racer, 2009 Pegoretti Duende

Wanted - 1" black quill stem with cable stop.

'It doesn't get easier, it just gets faster' - G Lemond " Everything in life's a race mate" - G Farmer