THIS IS NOT A SUMBMISSION
Rather…it is just me venting because I have dragged on a build (as usual) and missed a rare opportunity for a niche BOTM competition.
Although I have amassed some additional red bits for the build I am still short a Ringle cage and stem.
Then have to get down to polishing and re-application of the decals.
Well…as they say in football……there's always next year.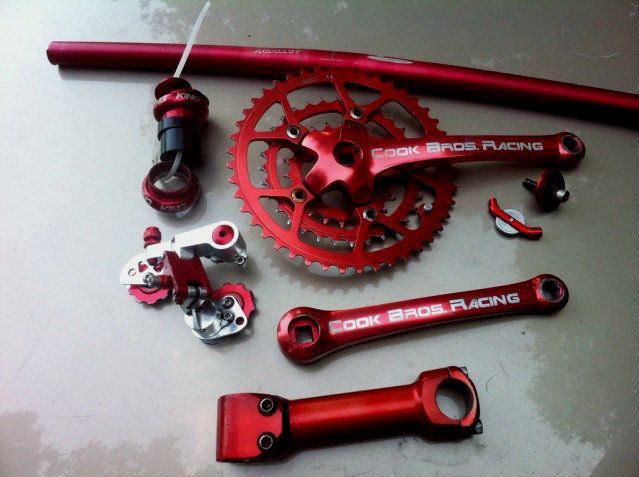 _________________
Sucker for ano!