Why you are missing the Manitou bikes?
Look to my Mountain Goat Mud Slinger. I bought the frame NOS at the former gereral importer for Mountain Goat, T-Gear and American classic in the early 90's.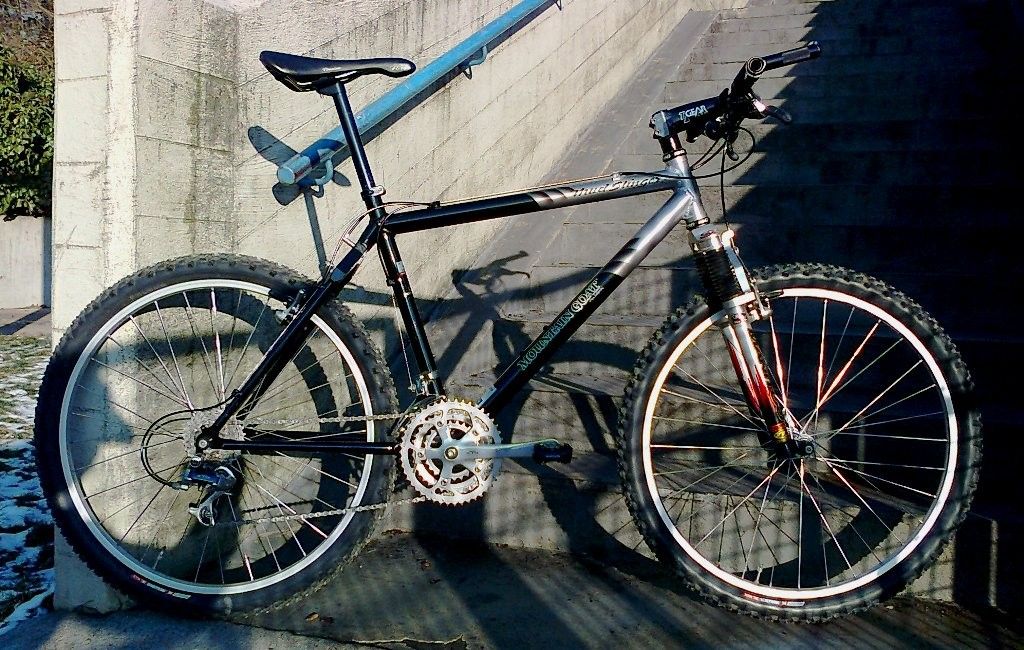 The Mud Slinger was produced by Jeff Lindsay in Chico CA and has the CNC'd Mountain Goat Tower of Power, stiff and strong.