lewis1641 wrote:
not an entry but i assume this is the dekerf pic wu is referring to in the opening post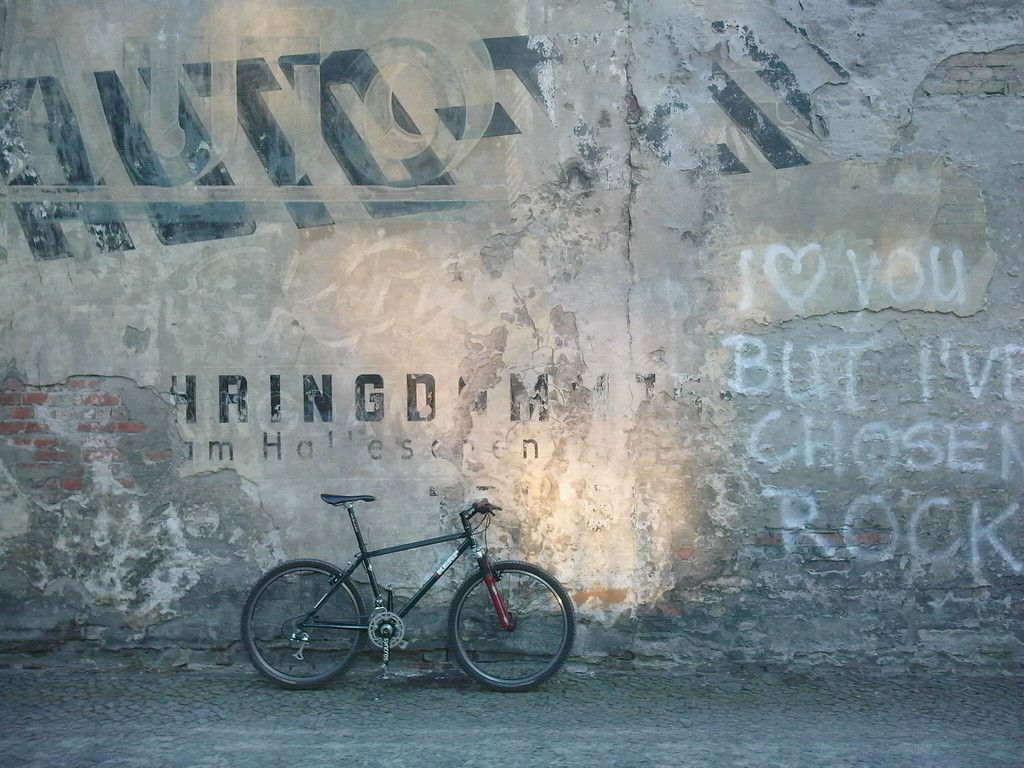 it is my absolute favourite picture on this site. if my mrs would allow it i would have it on my living room wall
nice to see my photo with my dekerf...
that was the one that i want to post.
so than here another one......

_________________
need a brodie catalyst ,expresso or an offroad toad in 16 or 18.