BobCatMax wrote:
I'm gonna throw my hat in this week too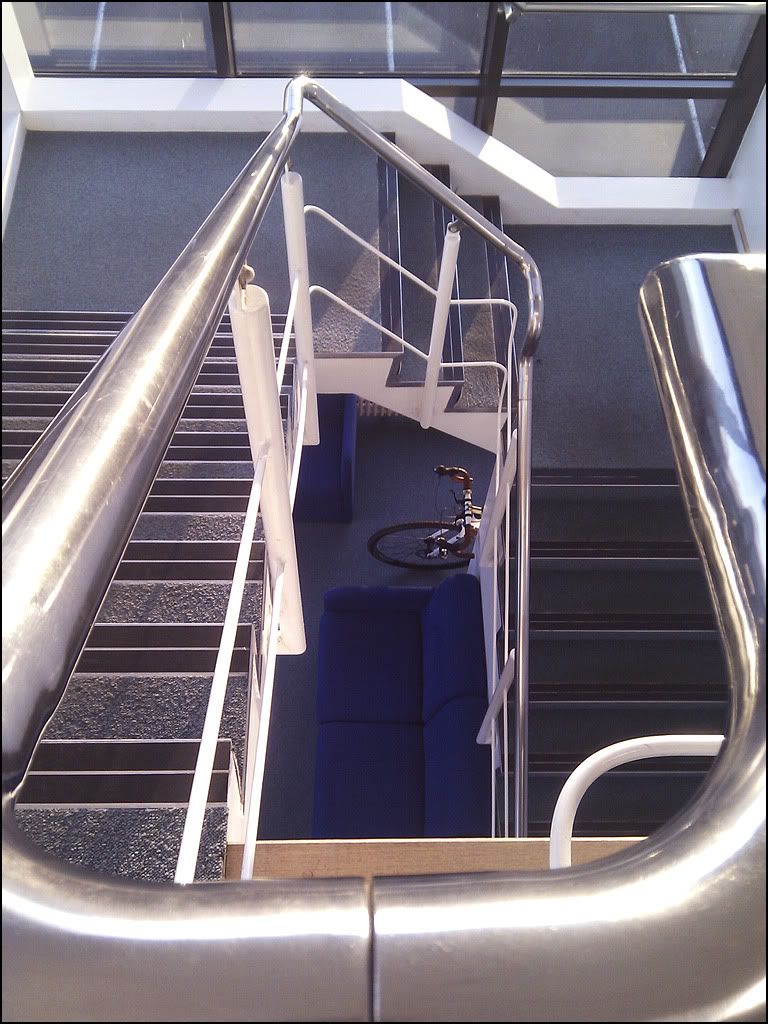 Also, Wu has asked me to run the Poll again this month, so anyone wanting to get a picture in, you have another day or so..the poll will go live on tuesday night..carry on!
Really nice pic Max...but.....going to mention rule 2, sorry
*Picture should be by you or of you.
*Picture should have a
retrobike
or at least a
retro
bike part in it (no not a 2012 Enduro with an ODI grip...).
*One pic/ entry per person.
*Pay attention to the 'theme' - that is the point after all.
*Nothing rude or dodgy please.
*Enjoy yourself - it's just a bit of fun.