yo-eddy wrote:
Hope you didn't overlook the work I had to do to get to that scenery
Oh now come on walking down a short slope in your slippers isn't really work now is it ...........?
For all those that don't know this is the what you see if you turn around fromm Yo-Eddy's vista shot......yep it's his summer retreat.
Like I said too easy ....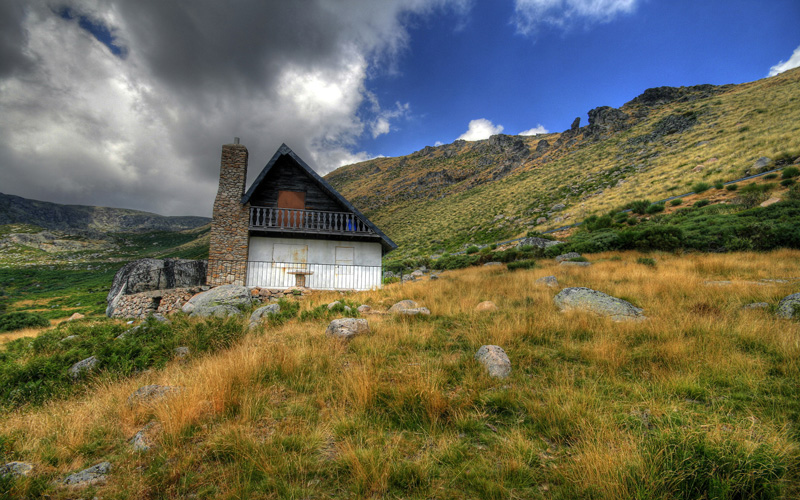 ....... Wish this was my summer retreat though