Now taking votes for the April 2011 BoTM.
Don't forget the winner will receive a subscription to
MBR magazine
and will have their bike in the magazine! So vote wisely.
REKIBorter's 1990 Parkpre Catalyst
clockworkgazz's 1990 Fat Chance Bananarama Yo
Wadsy's KHS Montana Comp
Giant-one's 1997 Saracen Kili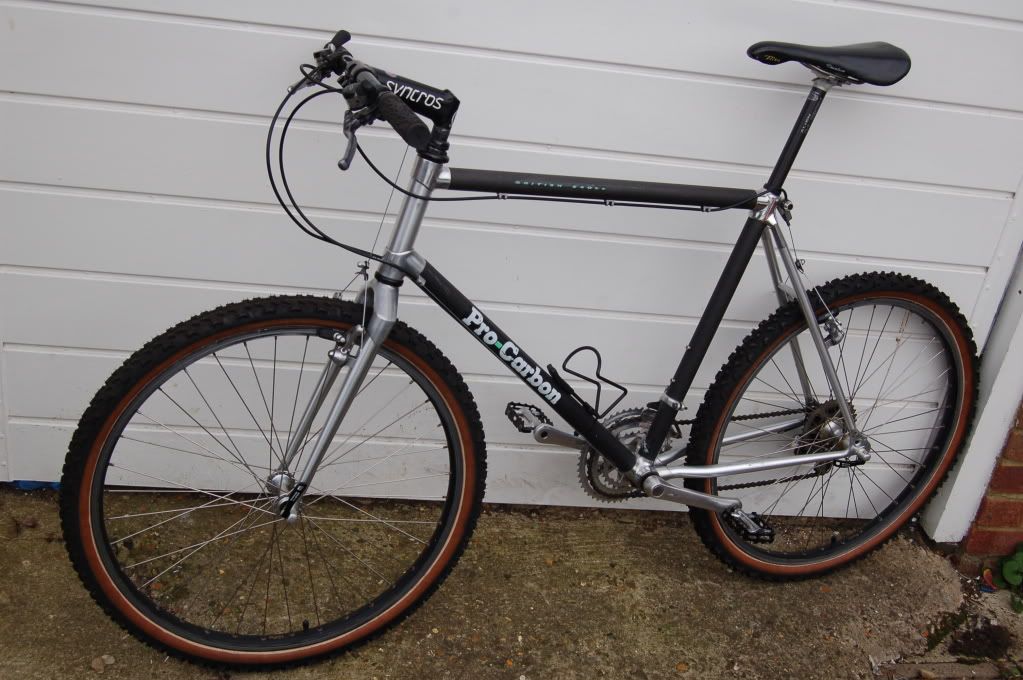 GT-Steve's 1991 British Eagle Pro Carbon
stumpjumper1990's 1994 Empella Team
nevadasmith's GT Xizang
halaburt's 1994 Steve Potts Steelhead
oneschnark's 1993 Grove Aggressor
stefan9113's Mountain Goat Whiskeytown FS
retrokona's 1993 Kona Explosif
mikee's 1991 Cannondale SE1000
ez054098 1993 Klein Attitude prototype
i believe in fixies' Saracen Tufftrax
bonesjones' 1995/6 Bontager OR
brian.pedersen's 1992 Principia
StarTREK's 1993 Fat Chance Wicked, EIN?
thesneaker's 1992 Klein Adroit GLF
Devilock's 1984 Ritchey Commando
gm1230126's 1991 GT Cyclone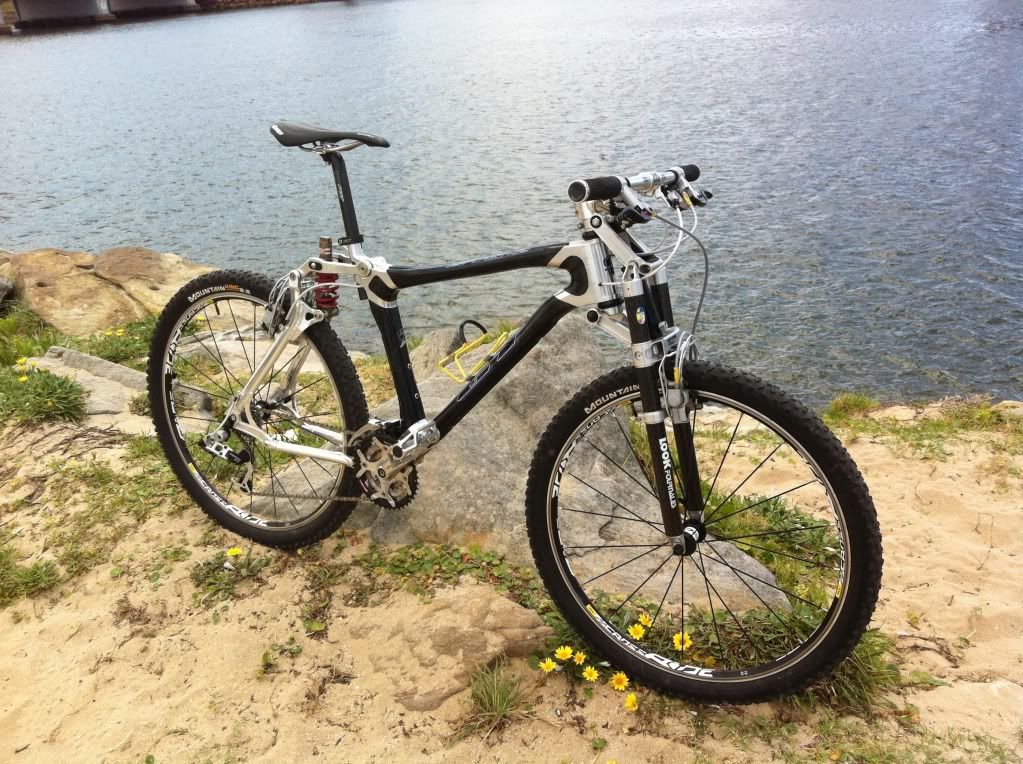 donny70's GT STS-2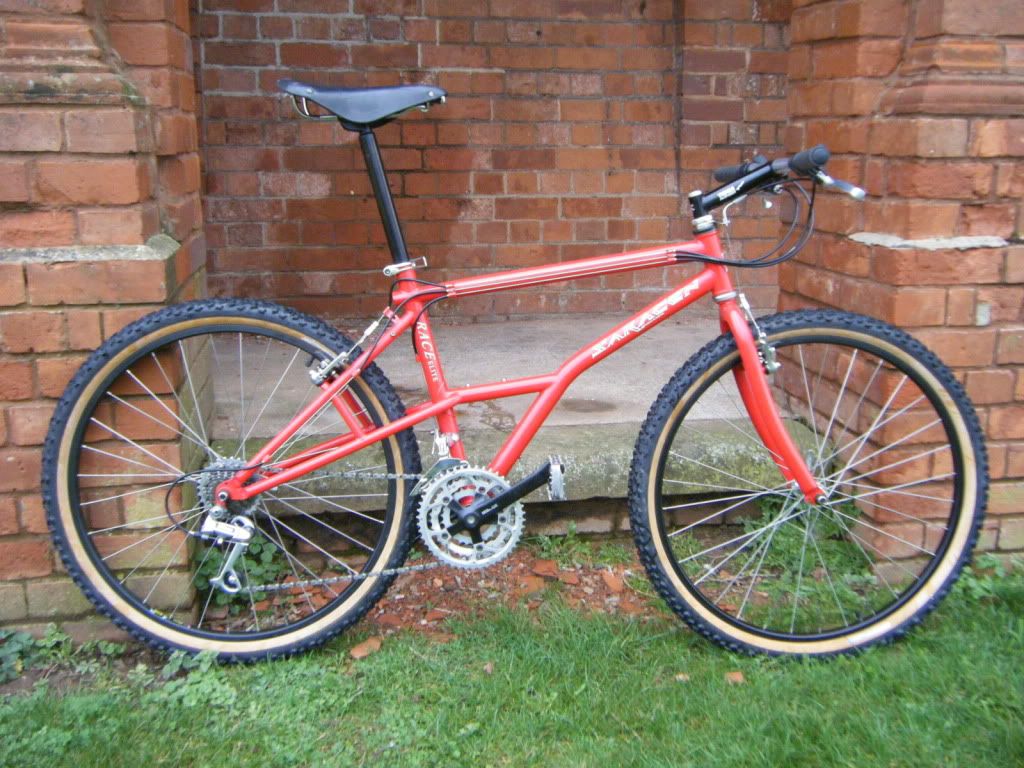 hydorah's 1992/3 Saracen Race Elite
sinnett177's Alpinestars cro-mega LX 'wildthing'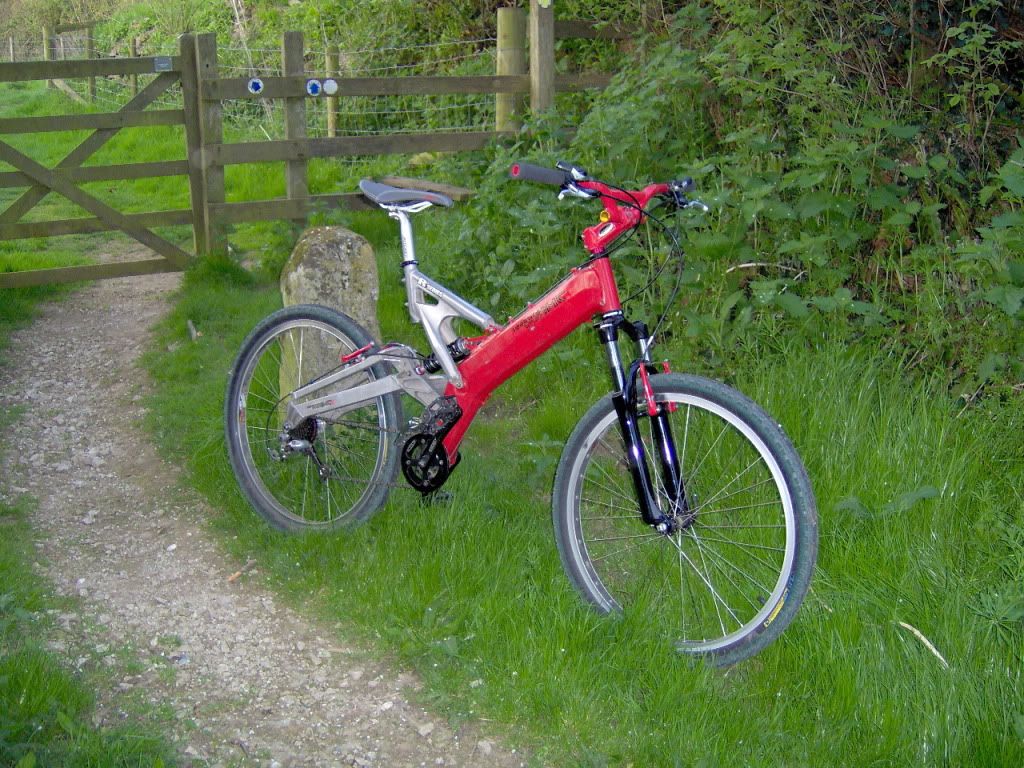 MCsanandreas' SanTremor
doctor-bond's 1986 Fuji
Doddsy1969's 1991 S'Bike Daytona 700c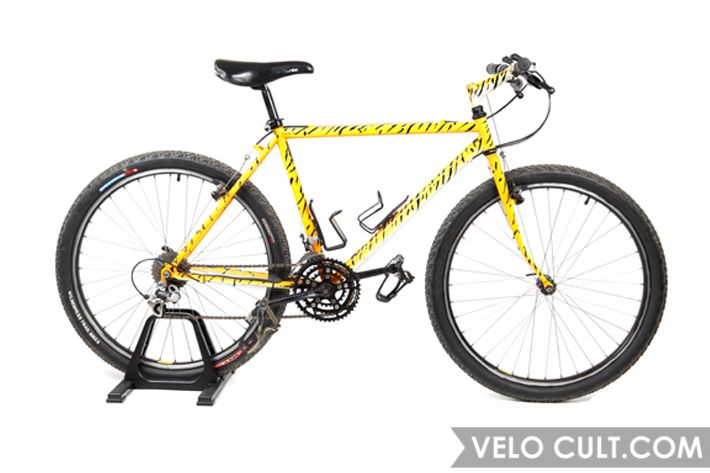 Velo Cult's 1987 Fat Chance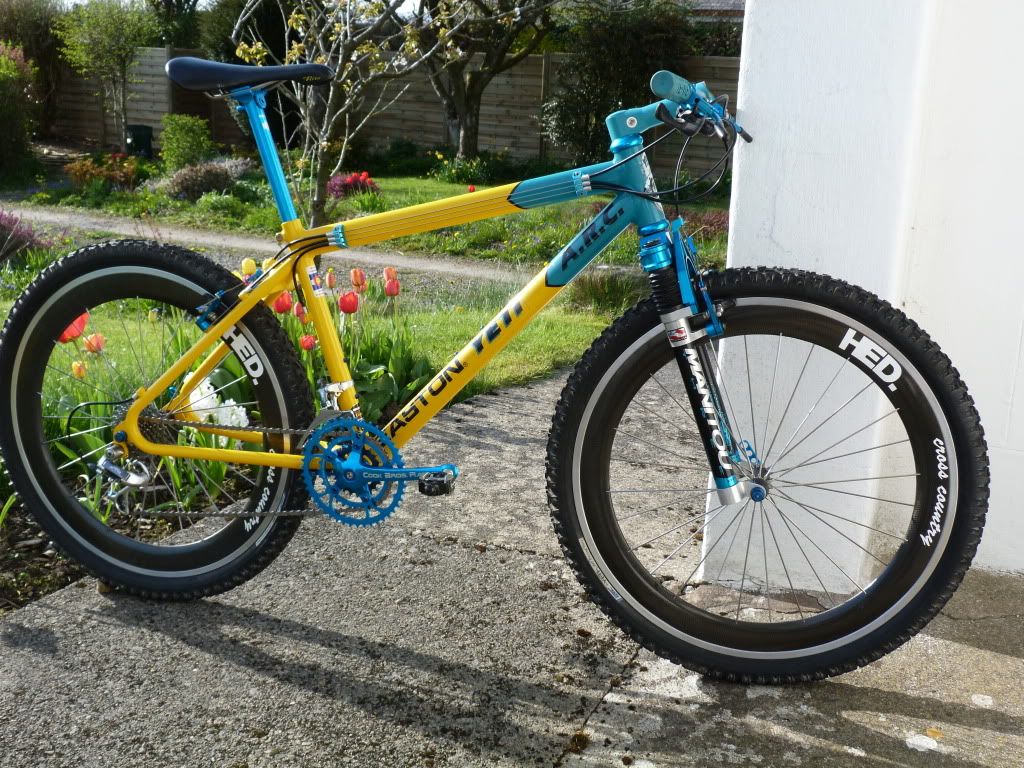 mr_ship's 1994 Yeti ARC
mrkawasaki's Raleigh Torus
dst's 1992 Fat Chance Yo Eddy