What a month, as usual some really nice bikes entered. My nomination though not retro definitely fits the "made in the USA" theme. There is no post 98 BotM is there? I've searched for the rules of BotM but couldn't find them and I'll happily withdraw if not admissable, but here goes my Curtlo: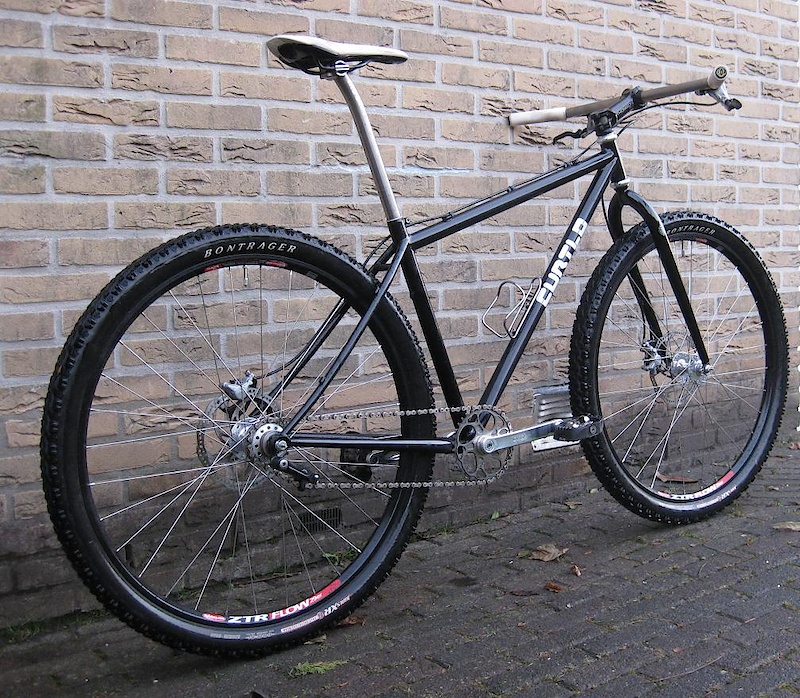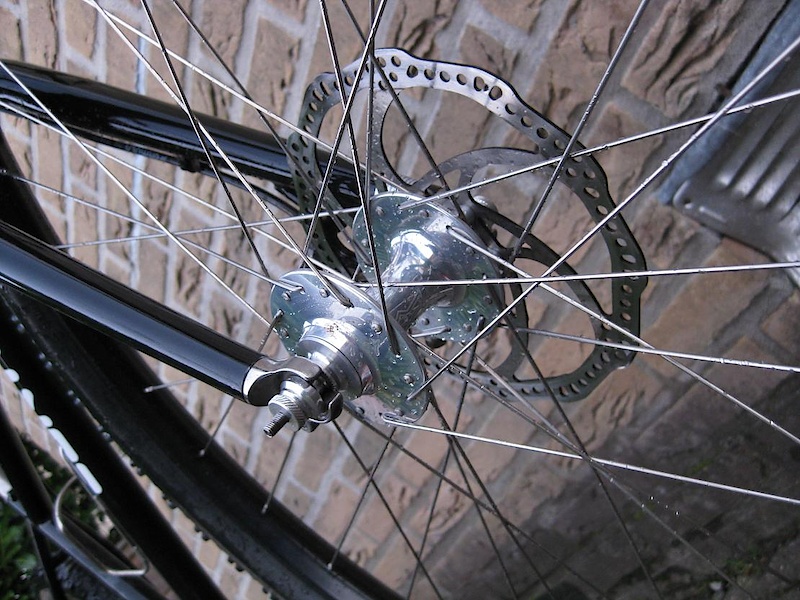 American made parts: Fillet brazed Curtlo frame, King headset, Boone Ti ring, White Industries ENO, Moots post, Jeff Jones H-bar, Thomson stem, Litespeed Ti Bottom bracket, ESI silicone grips,
Remaining parts: Salsa, Selle Italia, Formula, Royce, Notubes, Bontrager, Shimano, Surly, USE
Enjoy!!

_________________
Common sense was never common

looking for:
28h silver rear Suntour hub
32h Ritchey champagne WCS front hub