Another weirdo here voting for the Wolfman, the only Klein i was tempted to buy.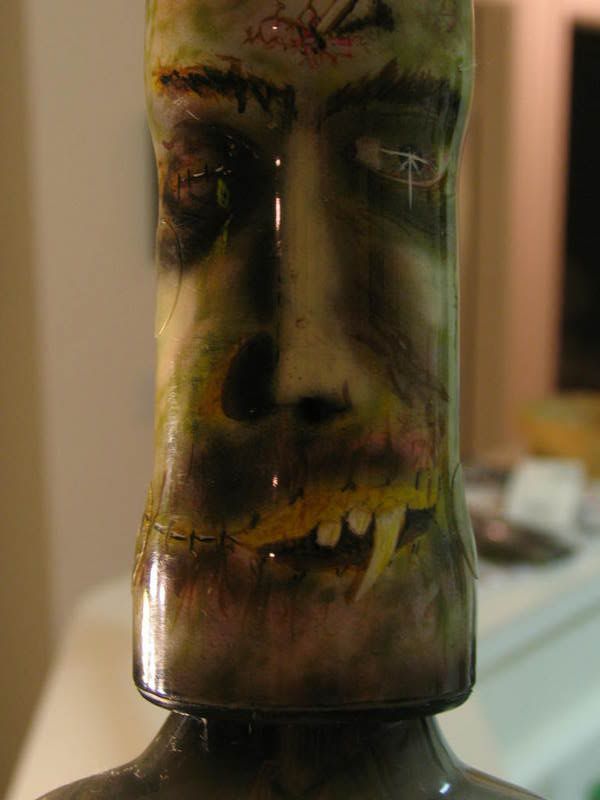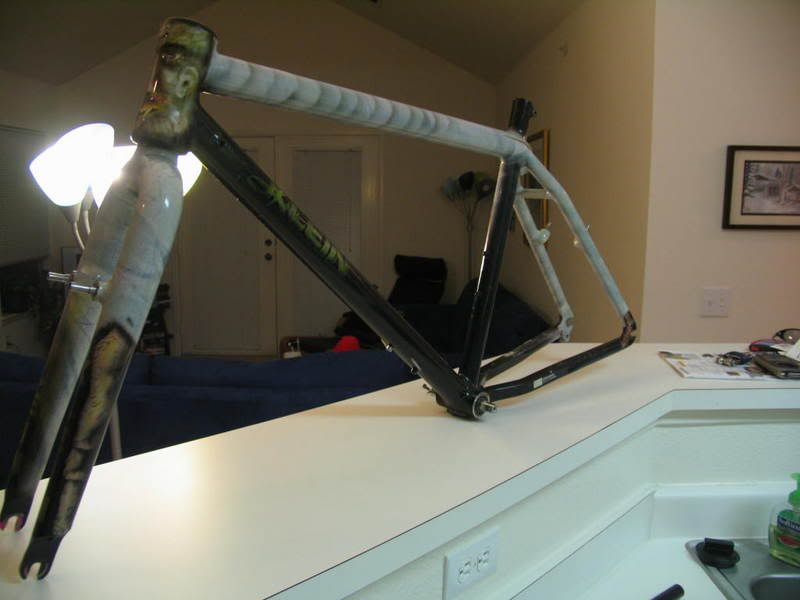 It would make the best bike to match Iron Maiden cycling clothes
Talking about authentic Gary Klein jobs, i'd go for Nightstorm.
Just curious...that wolfman's photo is the same i saw at eBay, it's that bike now in hands of someone from this forum?