Cool! I love the 80's
I have another 84 Fat that is almost ready for public, different from the black 84 I entered before- that one has moved on.
But since this is a special month, I have always wanted my 88 Wicked Fat to get another crack at the botm comp since I've made a few improvements, all period correct. It got 12 votes during a normal month, with it's first build. let's see if it does better this time around, though competition is even tougher now.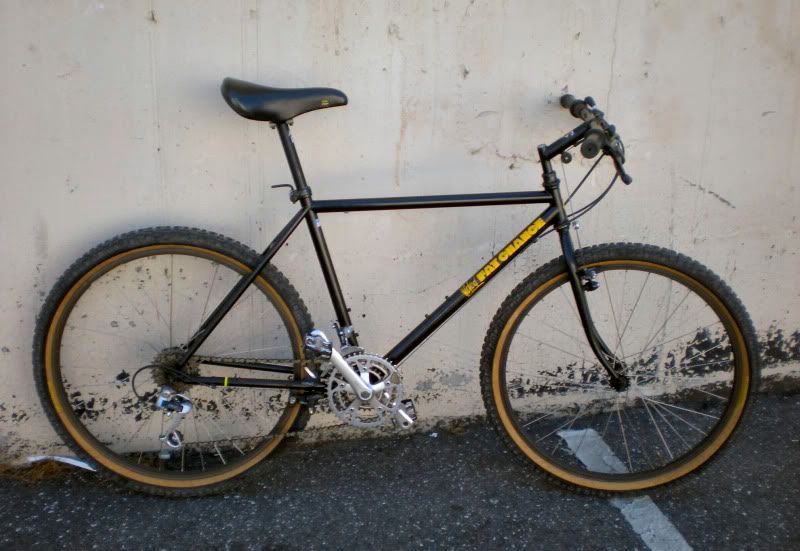 and this is its thread:
http://www.retrobike.co.uk/forum/viewto ... c&start=30
was going to to chuck my fat at this one but yours is just sublime- lets not split the fat vote