Here we go with the first PoTM poll for 2011
The theme for the season opener was:
My new years Retro resolution is.....
Select your fave from this lot >
klunkerbr wrote:
My new year retro resolution is: ' to put my old IRC set of tires to rest after a long period of fine services!'
Piperdave wrote:
My New Years Resolution.....1962 Claud Butler build....
doctor-bond wrote:
My retro resolution is to ........ wear a (retro) helmet.
beepbeep wrote:
...to get out there and discover more...
kirbdug wrote:
this year i have to venture further afield and find new places, also got to ride the road bike more and get my fitness back - of which i did tonight and nearly got flatterned by a car pulling out on me with steamed up windows
kirbdug
Ductape wrote:
Complete this project:
kikaha wrote:
:cry: to find this frame............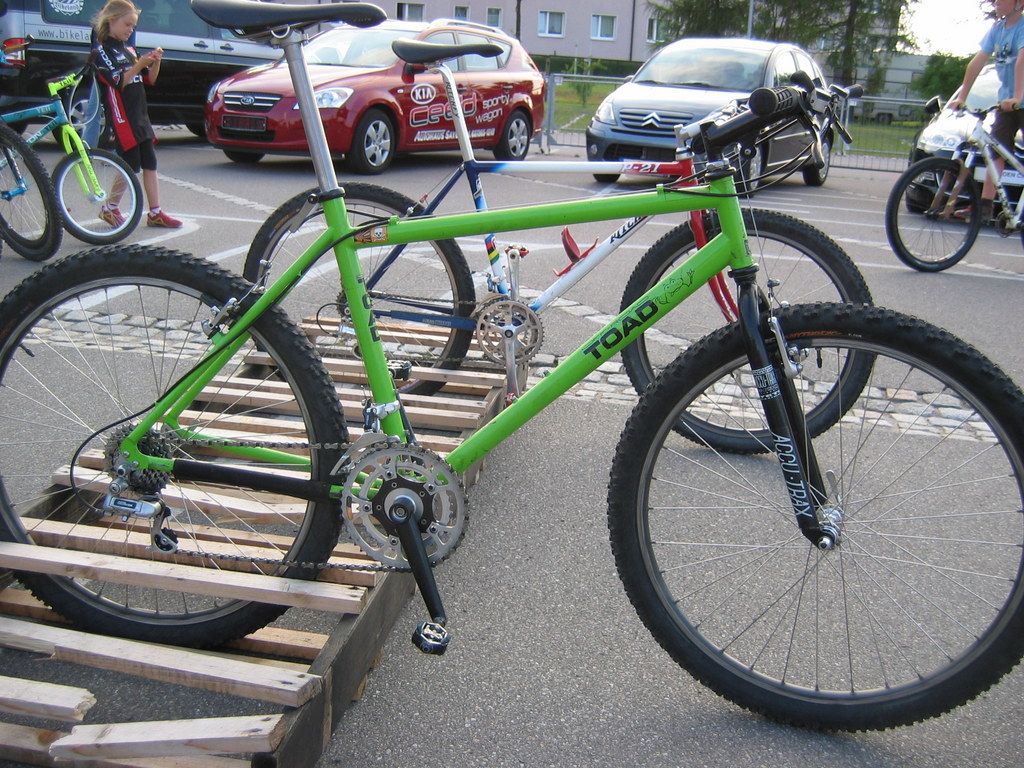 landsbee wrote:
My new years Retro resolution is, only to drive the Klein Attitude Moonrise in the evening or at night
, for fear of bleach out the original colour
Last night I made the picture, the Klein stand on top of our Garage, to have it closer to the moon, hard work.
cheers Daniel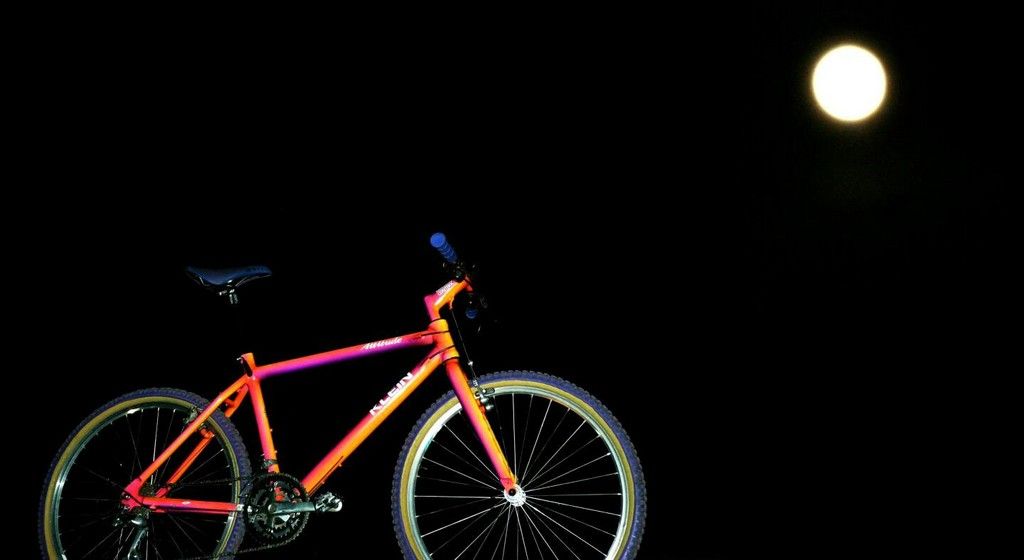 Dr S wrote:
Mine is to start keeping the comuter bike indoors so i don't have to sit on frostie Flite saddles in the morning.
jjwood wrote:
'Ignore all signs'
zigzag wrote:
' To stop throwing random parts at nice frames '...
Slow6 wrote:
... to be more fussy about the trails I ride.
legrandefromage wrote:
stop buying so many bikes
TedC wrote:
More of these:

_________________
1989 Specialized Stumpjumper
1996 GT RTS-2