hmmm, lets see,..what should i vote ?
http://old-metal.blogspot.com/2010/03/o ... umber.html
http://old-metal.blogspot.com/search?q=nuke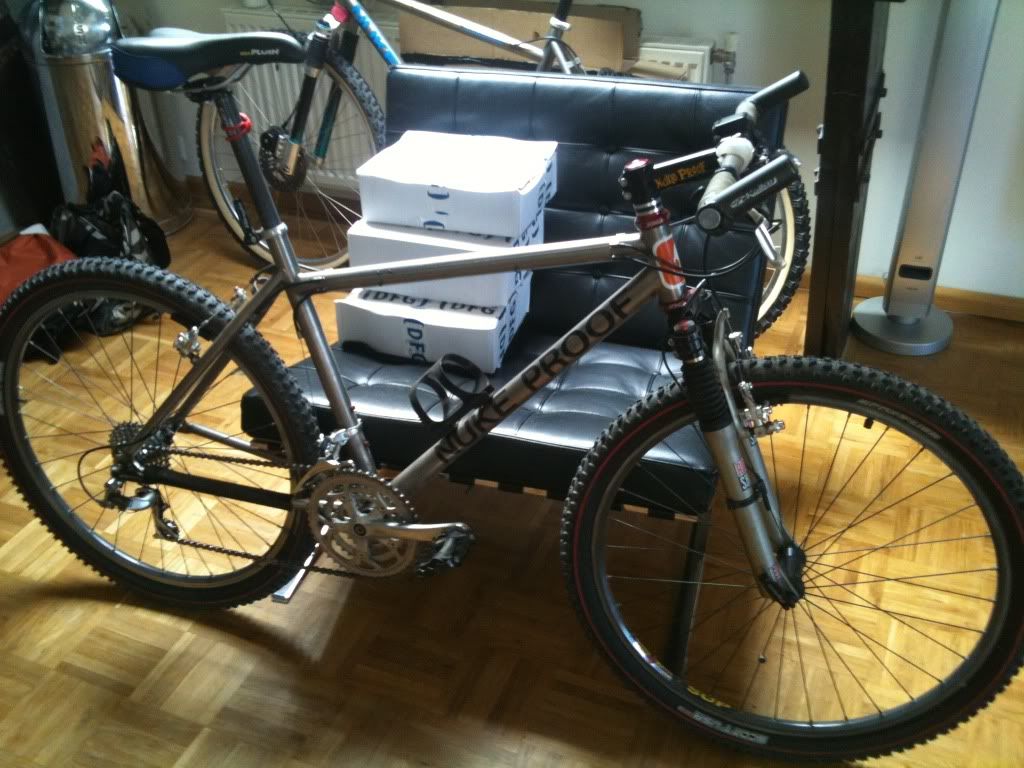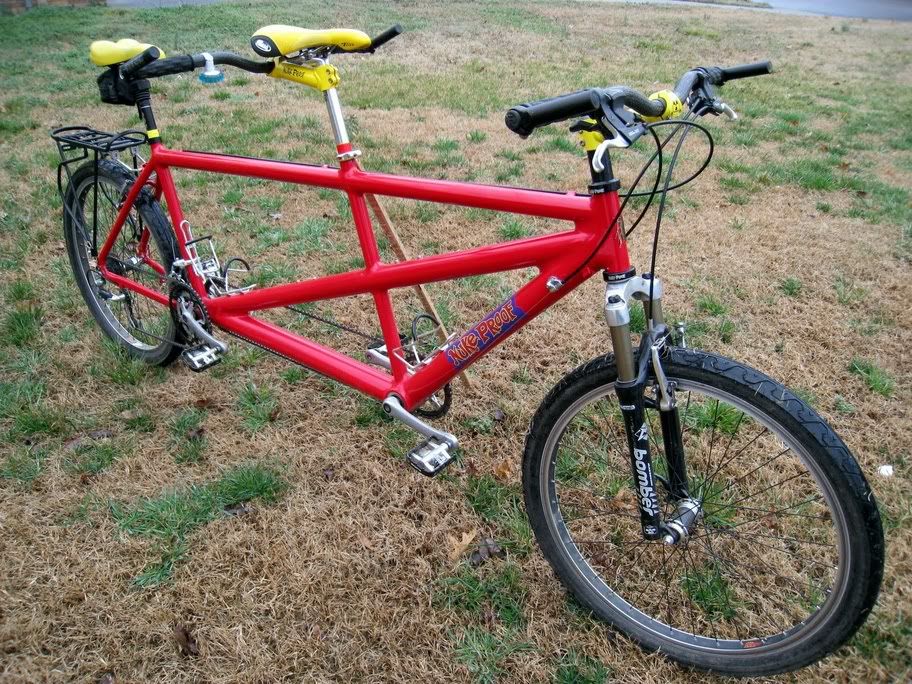 so i think it is cool!
I have another one on it's way
@ Tintin,..since when is durability the factor if something is cool or not
PS John, i am in contact with some of the original Nuke Proof crew, Johnny Muenzenmeyer (former owner) Jeff Krisel (former Sales manager) and James Bethea (former Nuke Proof team pro rider) so if you of the Journo has some queries, just let me know, maybe i can help out.
_________________
DEAN
- SEROTTA-
KLEIN ATTITUDE
- SEVEN -
MERLIN
- VOODOO - ROF - GROOVY - BONTRAGER - RAFTY - SUNN -
FAT CHANCE
-
MC SAN ANDREAS