I'll have a crack if I may:
1989 Paul Donahue all XT.
Just the race pic today need to put the brakes on and take a finished bike pic at the weekend.
Can't remember where this was, somewhere in Cornwall in 1990.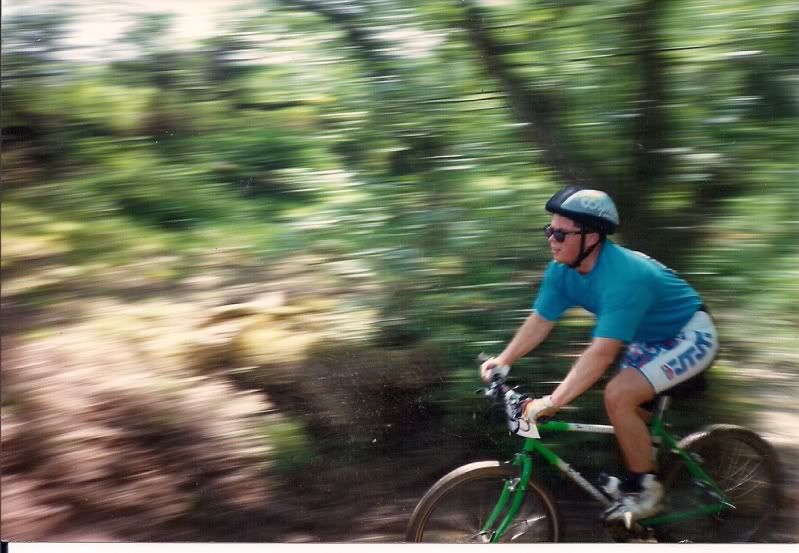 Note the cheapest possible helmet and paperplate number...BITD riding like a true pro!!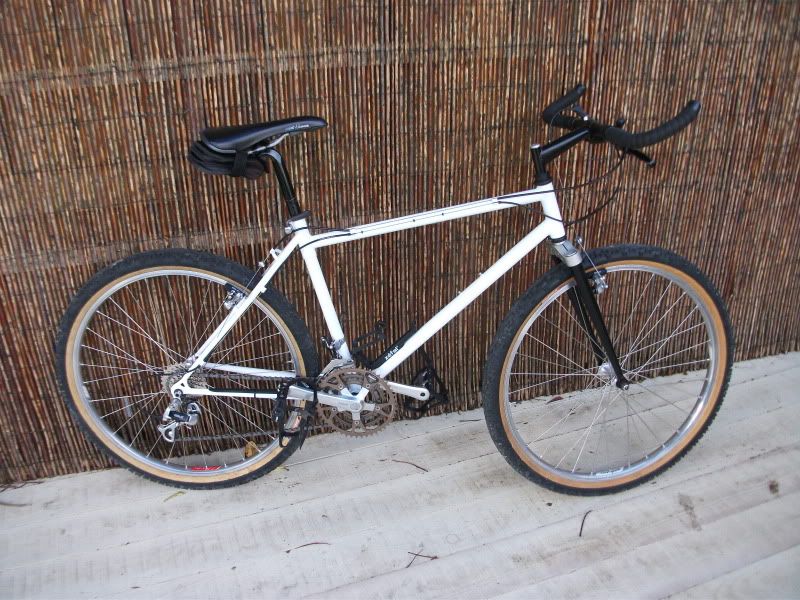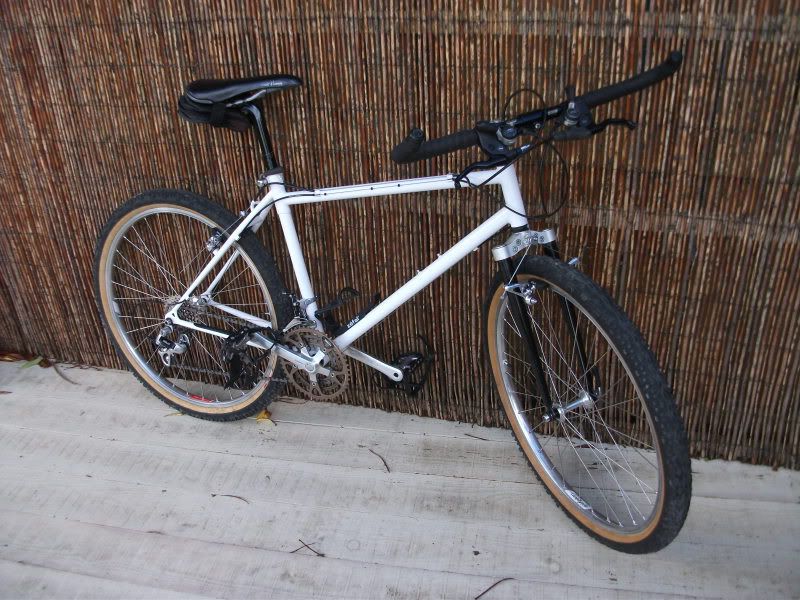 Not on the original forks any more I managed to throw them away without realising how difficult to find they were these days!! and no decals as I can't remember what they look like as I took them off on it's first rebuild in about '95. This is it's fourth incarnation and as close to the original as I could remember.