A nice set of old school BMX wheels, never used, straight and true. All silver, not too sure of the make of the hubs, but the logo may be familiar to some.
£30 Postage £8 UK, overseas will be more.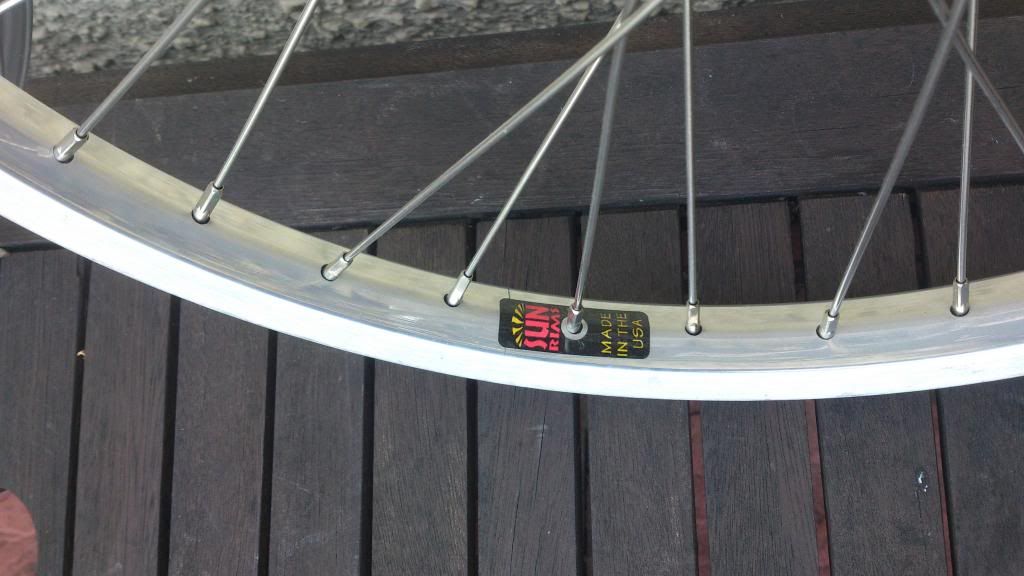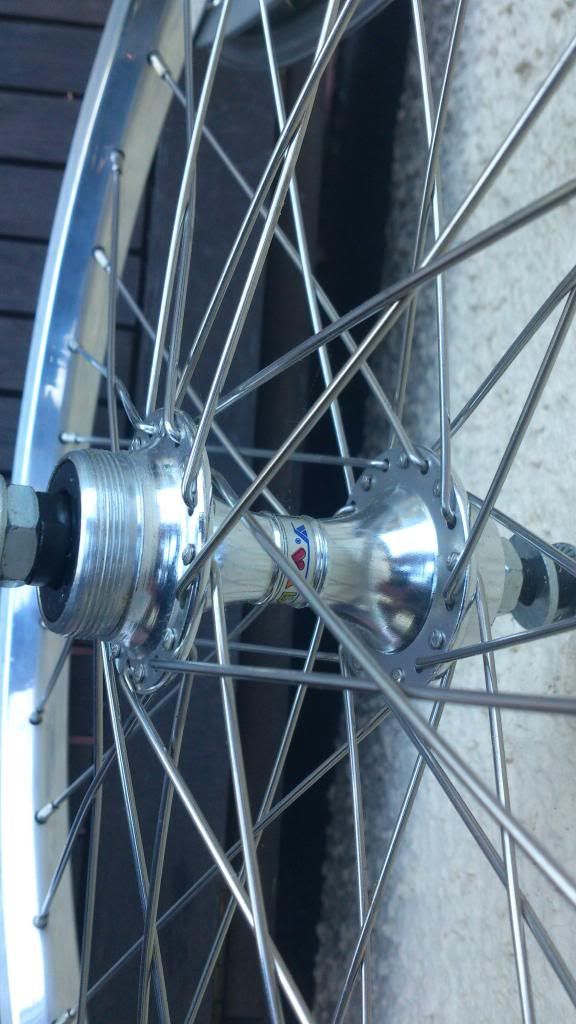 _________________
"Life is not a journey to the grave with the intention of arriving safely in a pretty and well preserved body, but rather to skid in broadside, thoroughly used up, totally worn out, and loudly proclaiming 'WOW-What a Ride!'"