Hi all,
Something non-bmx has come up so these are available at bargain prices! Usual rules, ss only and dib in thread, pm for pp gift details. :daumenhoch:
£550 collected.
(Surrey)
'84 Mongoose Californian
Proclass rims with suzue hubs
Mongoose headset
Mongoose bb
Mongoose stamped Takagi 180 crank
Mongoose repro grips
Mongoose repro padset
Proclass power disc with Takagi 44t
Proclass Mx1000a with Tech 3 (in photo but now fitted with '84 red MX1000)
Shimano SX pedals
Viscount seat
Fluted post (in photo, now fitted with layback, nicer to ride!)
Tange seat clamp (in photo, now fitted with red DC clamp)
Win bars
Suntour stem (in photo, now fitted with 'Mongoose' stem)
Suntour wheel nuts!
More detailed photos in the me and my bikes section;
http://www.radbmx.co.uk/forum/index.php?topic=127194.msg1465960#new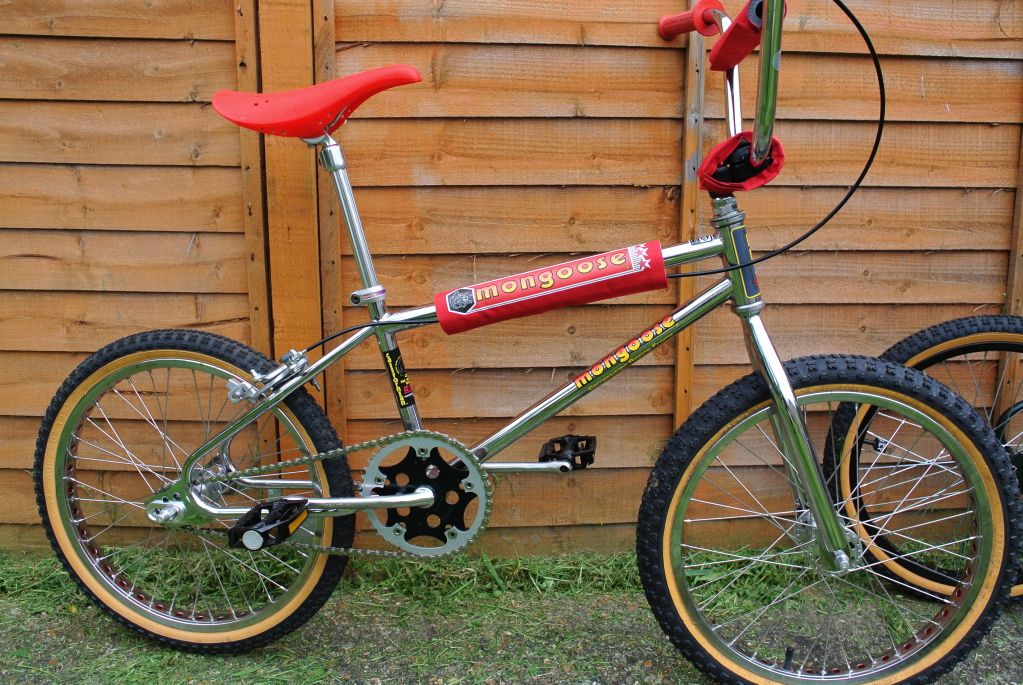 '93 KHE Catweasle frame and forks
£400 collected!
Demolition Zero smoked chrome rims on TNT hubs
Amber cranks
KHE seat
KHE Stimulator pedals
Odyssey gyro and cover
DC AD990 grey rear
DC Hobre front
Tech 77 levers
Mankind seatclamp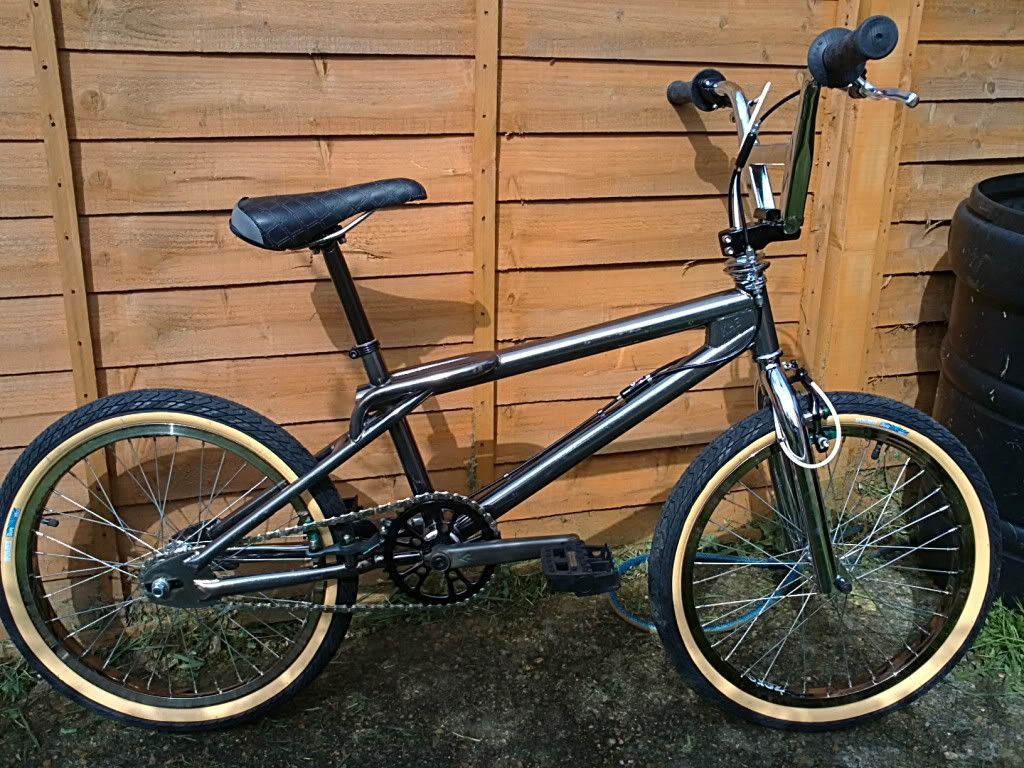 Now with Phil Dolan bars. :daumenhoch: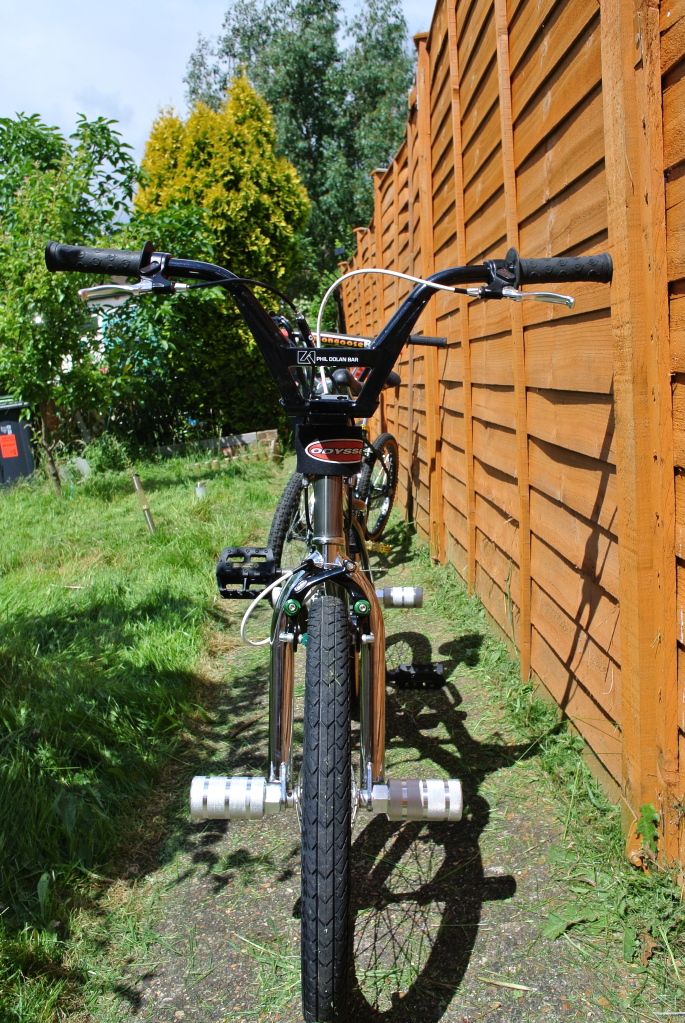 Cheers
Matt