hi fellow burner addicts,
i am having a bit of a clearout and am open to offers on all / ' im after some vee rubber ramps
'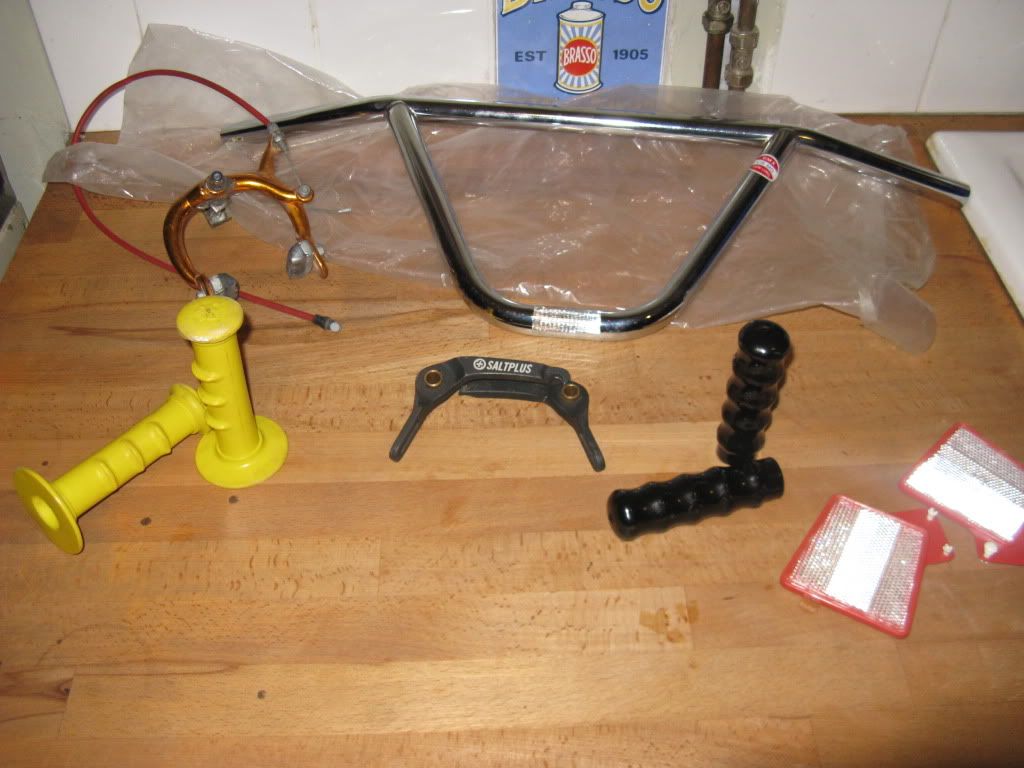 pm me if out on price..
here goes..
weinmann *front* 1020 gold bmx brake
'removed from a extra burner'
very good overall condition o.g cable included...
[/b]£15 posted o.n.o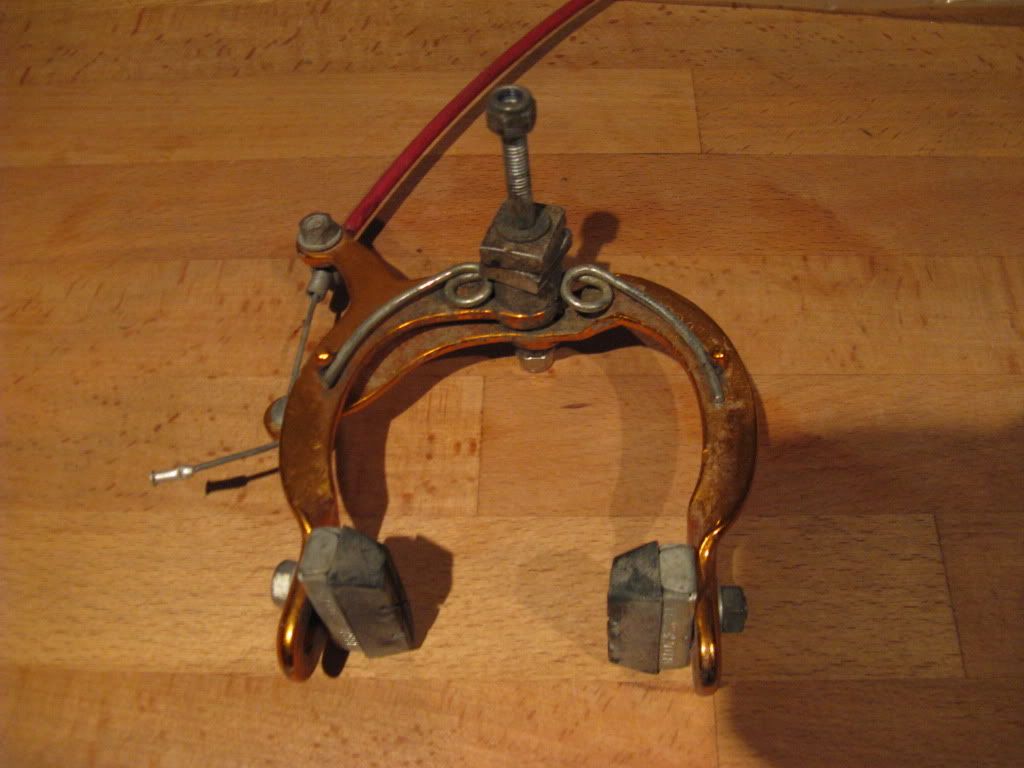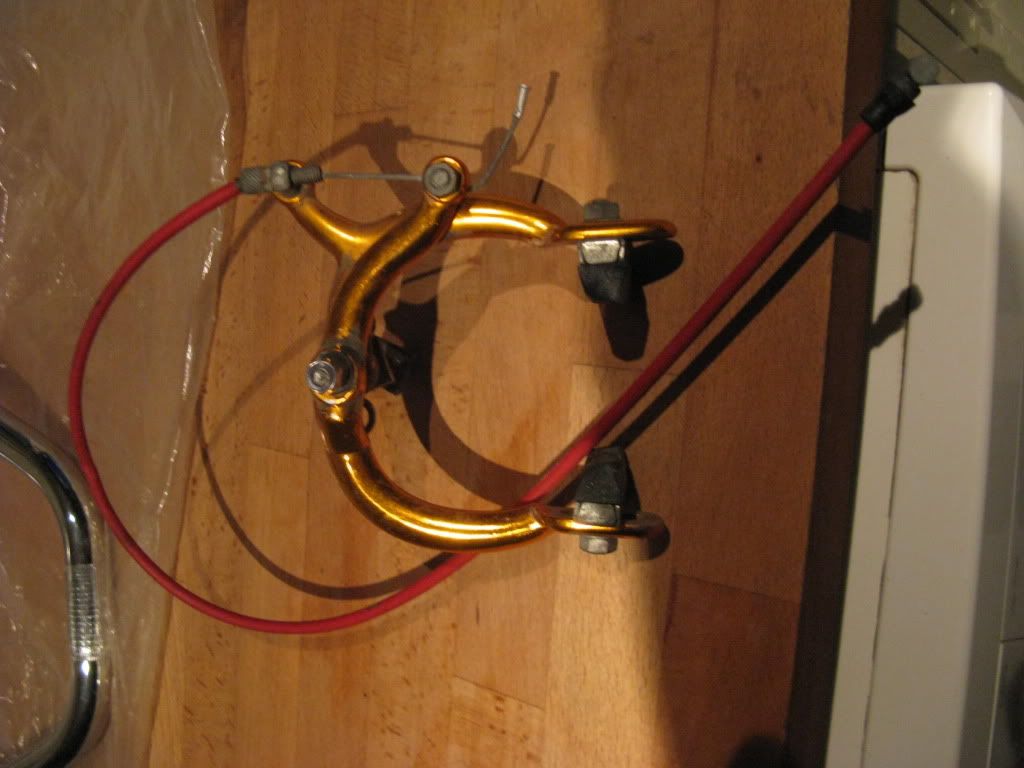 acorn fleccies n.o.s
[/b]£6.50 posted o.n.o
not sure on make?
yellow grips
much like viscount
mint condition
[/b]£15 posted o.n.o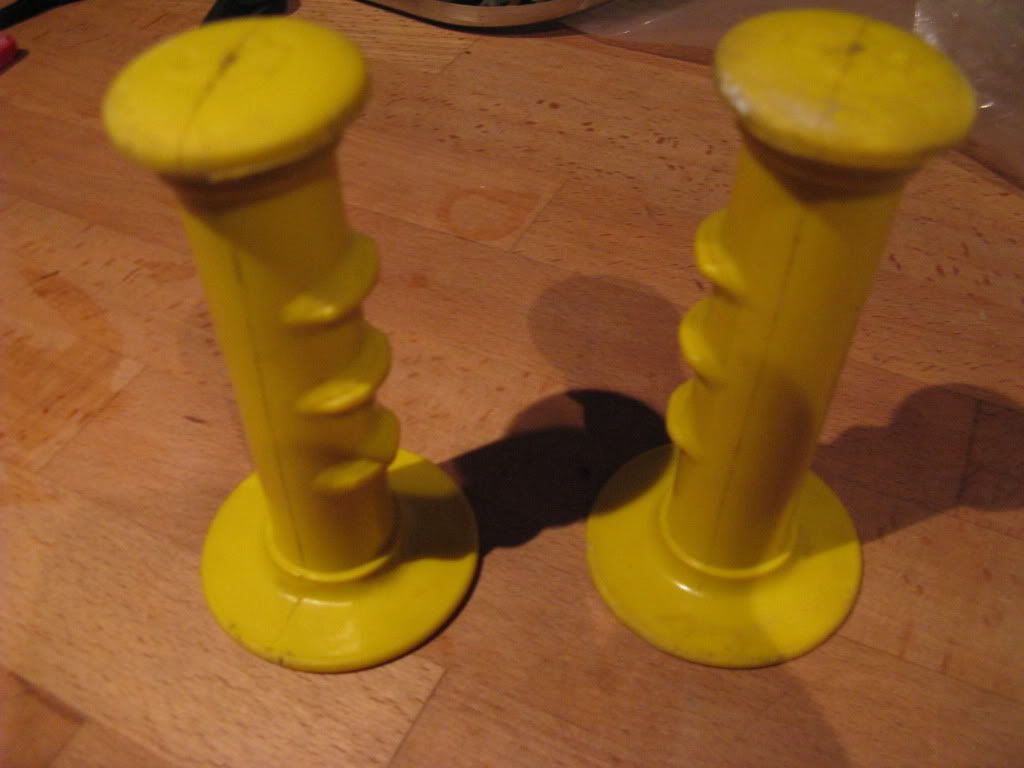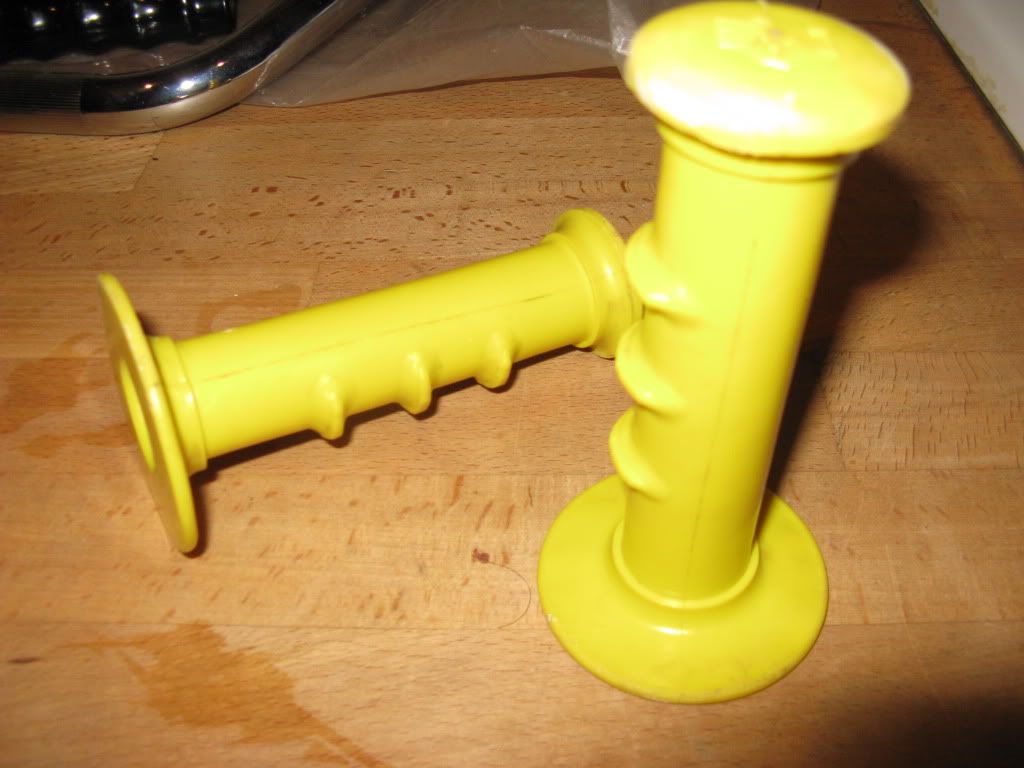 black grips
ideal for chopper retro bike etc..
all n.o.s and have been cleaned
have about 15 pairs so will do a deal if more than 1 pair bought.
[b]£4.50 posted o.n.o
cw style bars n.o.s with bag
bmx cr-mo hsin lung
£30 posted o.n.o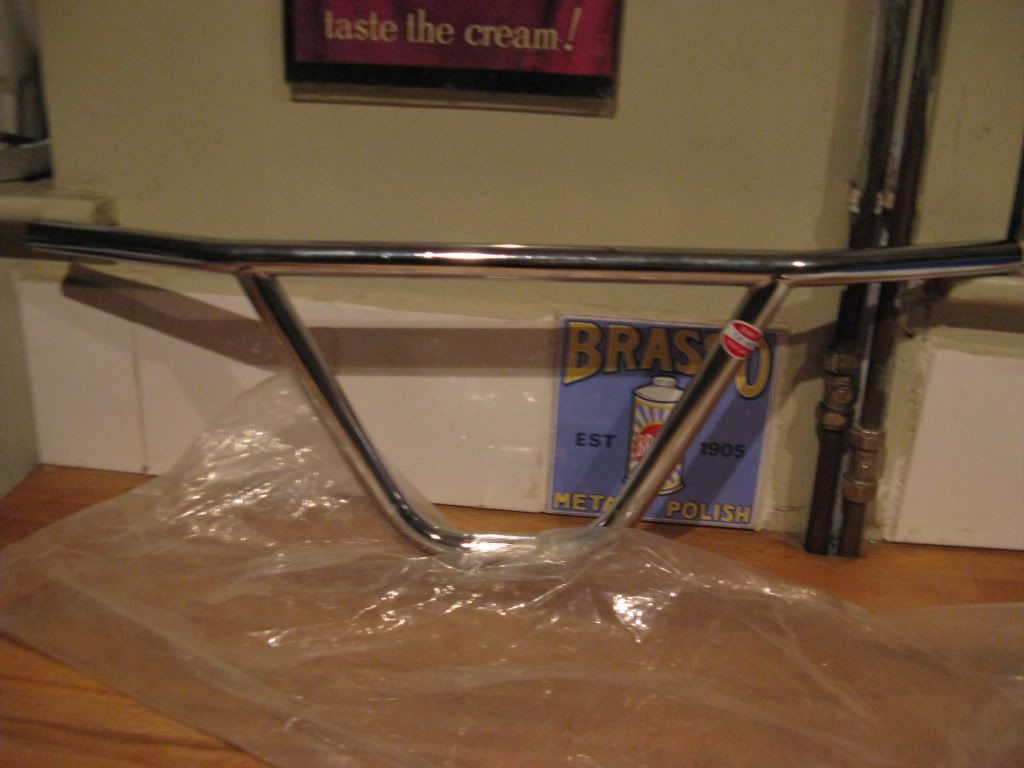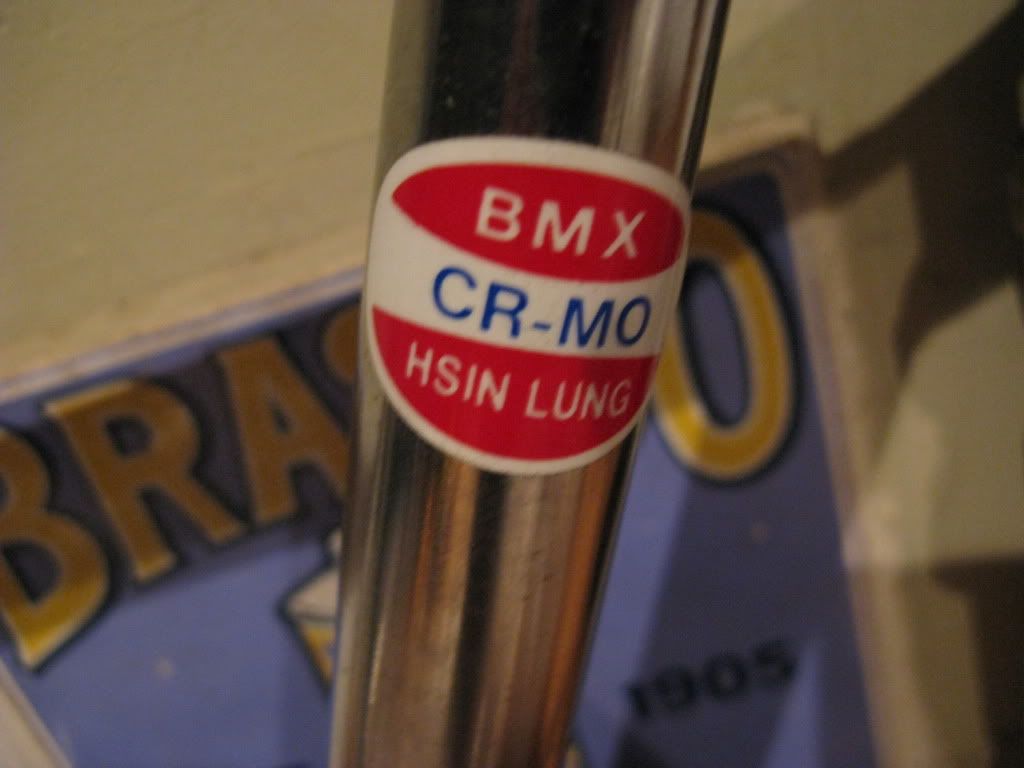 salt + brake
6.50 posted o.n.o v good condition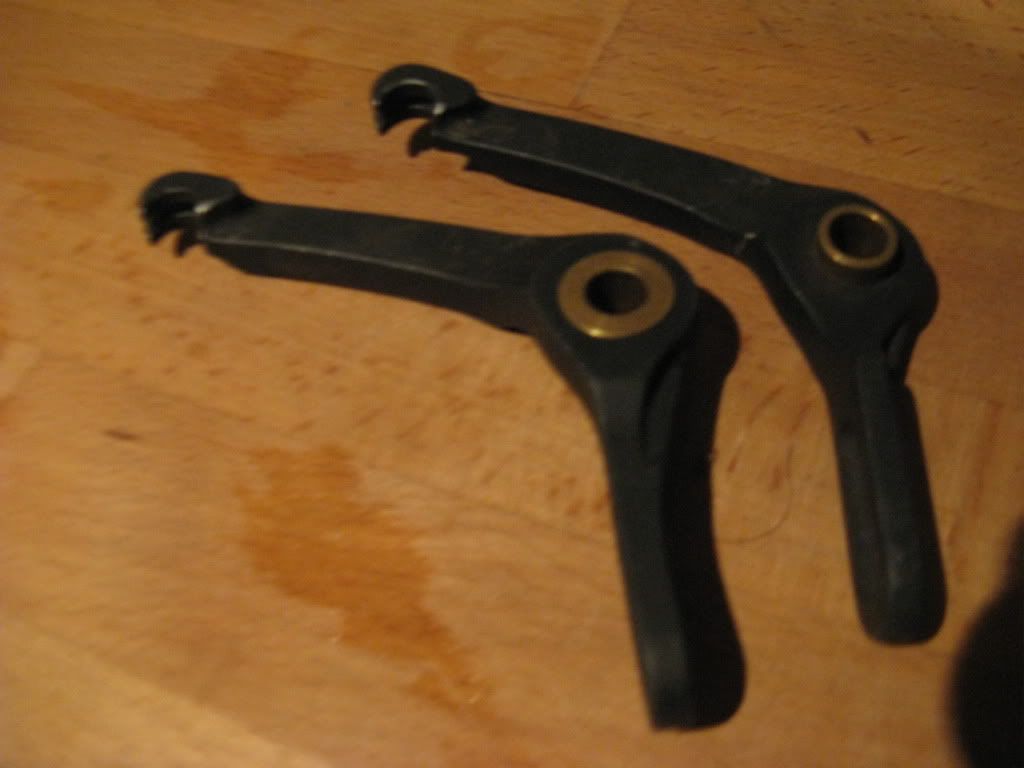 cheers,
Jake
also after some blue slicks and retro bike stuff / mid skool bmx w.h.y.
more 2 come shortly...