Drop me a pm and reply here if there's anything you'd like?
Paypal gift please!
Ive got one set of the re-issue S&M Bikes padsets for sale, untouched and un-used:
£9.50 posted to mainland UK
NOW ON EBAY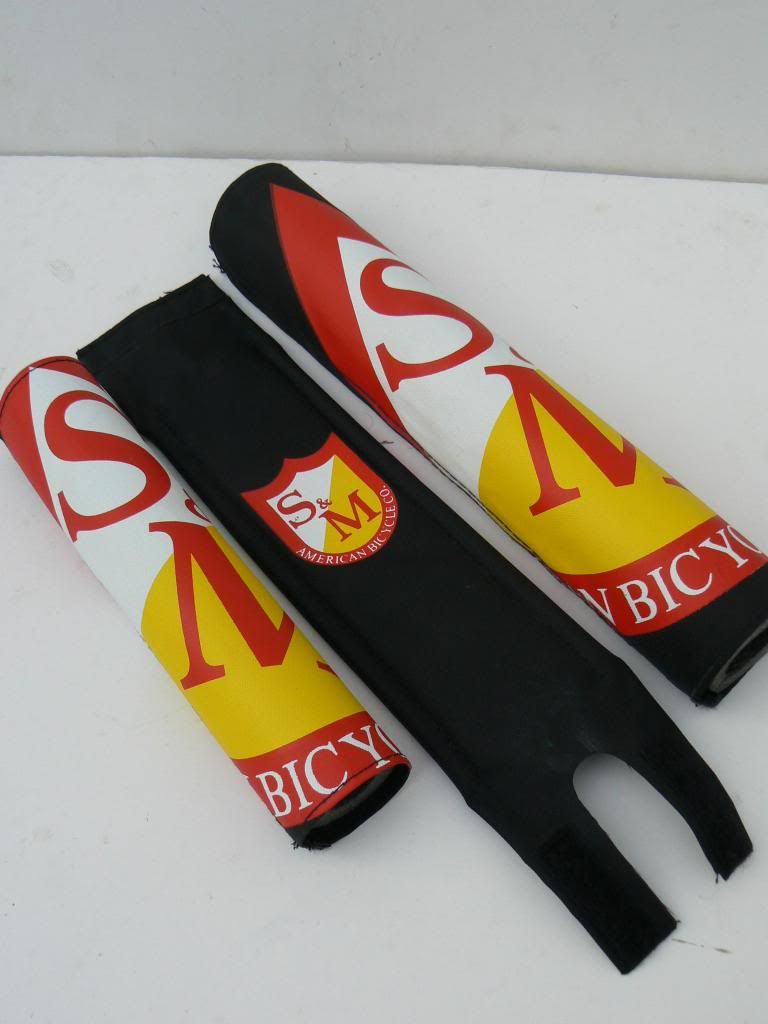 Also I have an original S&M Bikes warranty card that you'd find attached to a frame in the early 90s... £2 posted
SOLD

_________________
I love bikes, all bikes. Old and new.